An enraged husband from North Merced, California reportedly killed his ex-wife and boyfriend on Saturday before taking his own life.
Linda Vue, 41, and her unidentified Hispanic boyfriend, who is believed to be in his 40s, were shot multiple times by Tom Vue at her home in the 1200 block of Daybreak Drive, according to Detective-Sgt. Curt Gorman, Merced Sun Star reported.
Sgt. Gorman told the paper that Vue tried to stage the scene of the crime to make it seem like a murder-suicide. After a Merced Police Department Crime Scene Response Team investigation, however, the evidence did not match up and the incident was later ruled a homicide.
"There was a firearm on scene that didn't match the firearm used," Sgt. Gorman said, according to ABC30 News.
At around 8:30 p.m. on the same day, police found the dead body of Tom inside his truck parked on Luna Court in South Merced. Preliminary reports indicate the cause of death was suicide by asphyxiation.
It's unclear what exactly prompted the gruesome crime, but investigators believe the man got extremely upset over his ex-wife's new relationship.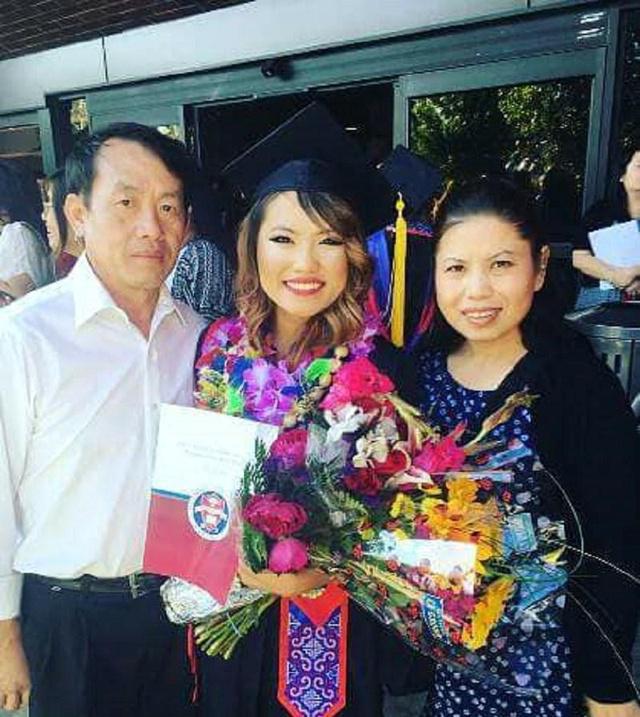 Image via Facebook
Both Linda and Tom separated in September. She filed a restraining order on him shortly after they split up, and on Nov. 1, she obtained a one-year restraining order, Merced County Superior Court records revealed.
The husband moved out of their house on Daybreak Drive on Nov. 9. Court ruling issued a day before he moved out indicated "there has been domestic violence" in the relationship, court documents read.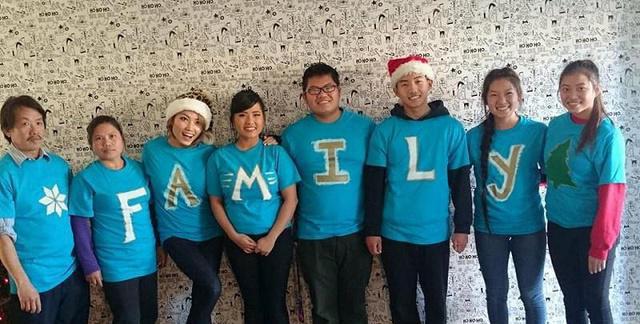 Image via Facebook
Linda and Tom are survived by six children, ages 19 to 25. Most of their children are single and studying in college, while one is currently an active military service member, as said on the GoFundMe page set up to give financial help to the family.
Neighbors were shocked when they found out about the violent deaths. The family reportedly always kept to themselves, and they never thought something like this would happen in their typically quiet neighborhood.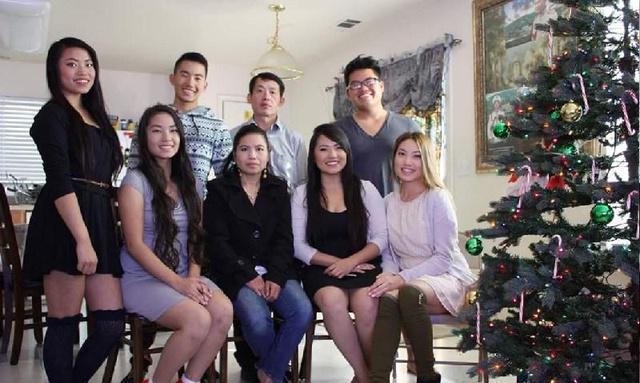 Image via GoFundMe
"They are now faced with emotional devastation and a major financial crisis, and are humbly asking for donations from friends and relatives for their parents' traditional funeral services and other essential needs," the page read.
Featured Image via Facebook / Emkay Vue
The post California Man Fatally Shoots Estranged Wife and Her Boyfriend Before Killing Himself appeared first on NextShark.