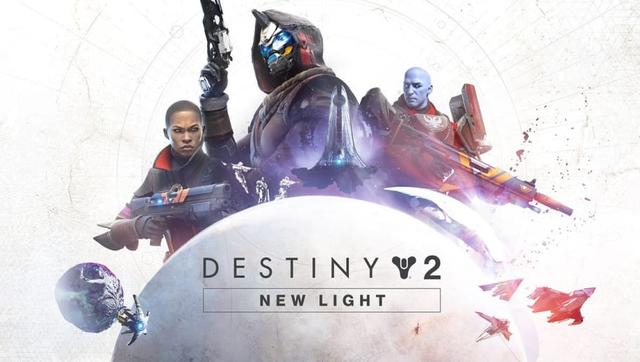 Destiny 2 free to play date has been announced not too long ago. Here, we'll tell you everything you need to know about when Destiny 2 will go free to play.
On June 6, 2019, Bungie officially announced that Destiny 2 would be going free to play. The free to play version of the game will be titled Destiny 2: New Light. It will be arriving to PC and consoles on Sept. 17, 2019. This is the same release date for the Shadowkeep expansion.
Destiny 2 NewsDestiny 2: New Light, the free to play version of Destiny 2, will be available on September 17.
Destiny 2 Free to Play Date: When Does it go Free to Play?
This new free to play version will allow players to see all content that was released for year one. Anything beyond that must be purchased. Shadowkeep, the upcoming expansion, is the year three expansion for Destiny 2.
The new free to play version will allow players to experience a new version of the Cosmodrome revival mission, and from there, players will be given gear to get their power level to the max of 750 so that they can easily go into the endgame.
The move to go free to play may have been a strategy from Bungie in order to attract more players, as Destiny 2 has been losing some more players due to them lacking the time commitment for the game or losing interest. Hopefully, the New Light version of the game will allow for a growth in the playerbase, and will attract newer users to the franchise.
Photo courtesy of Bungie