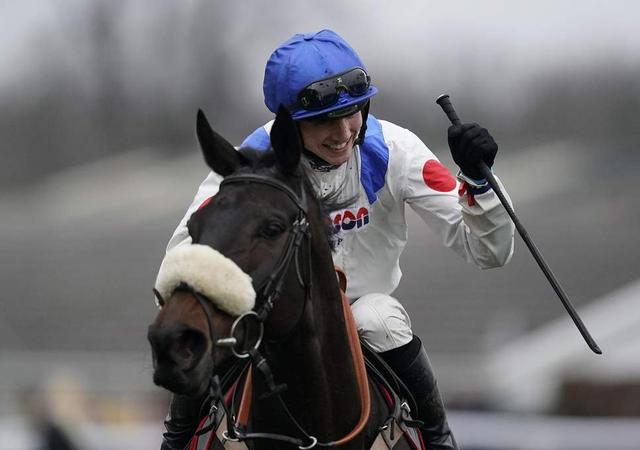 Clan des Obeaux took victory in the King George VI Chase ( Getty )
Clan Des Obeaux provided Paul Nicholls with a 10th win in the 32Red King George VI Chase at Kempton.
In an incident-packed renewal, for a brief moment it looked as if the 2016 winner Thistlecrack was about to roll back the years when he hit the front, but he ultimately had no answer after the last to a rival four years his younger.
Harry Cobden - in his first full season as stable jockey to former champion trainer Nicholls - was determined not to hit the front too soon and had the confidence to take a pull alongside Thistlecrack.
A fine leap at the last sealed it and while the Colin Tizzard-trained Thistlecrack gamely stuck to his task for Tom Scudamore, he was beaten a length and half by the 12-1 winner, who is part-owned by Sir Alex Ferguson.
Tizzard's Gold Cup winner Native River was under pressure for much of the race and stuck on for third, passing the winner's stablemate Politologue for minor honours.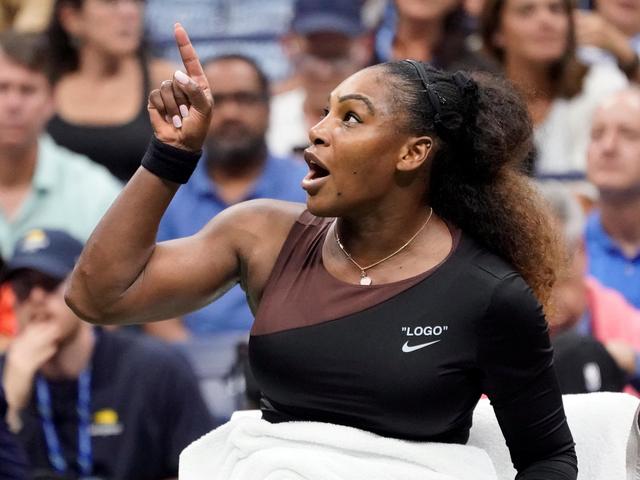 1/23 "You are the liar. You owe me an apology. You stole a point from me. You're a thief too."
Serena Williams' row with umpire Carlos Ramos has caused widespread debate since the US Open final
Reuters
2/23 "I know I'll regret this for the rest of my life. I'm absolutely gutted."
Australia captain Steve Smith choked back the tears as he apologised for the ball-tampering scandal.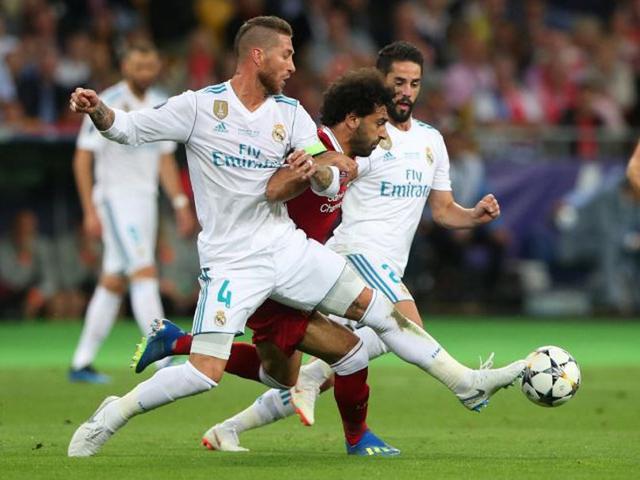 3/23 "It was like wrestling."
Sergio Ramos' half nelson on Mo Salah in the Champions League final was not to Jurgen Klopp's taste.
REUTERS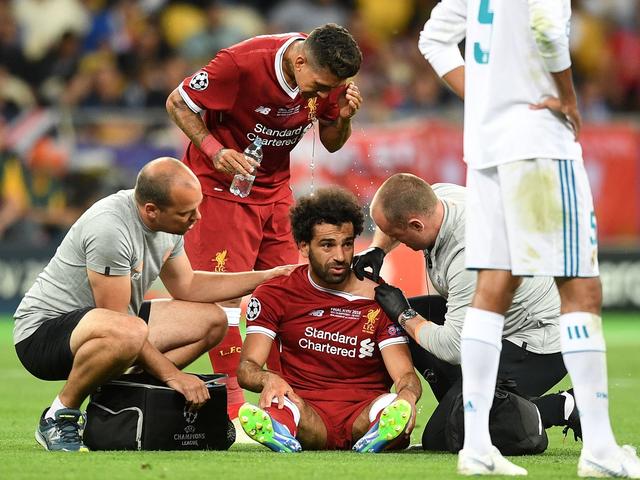 4/23 "I am only missing Firmino saying he got a cold because a drop of my sweat landed on him,"
Sergio Ramos revelled in his role in Real Madrid's win.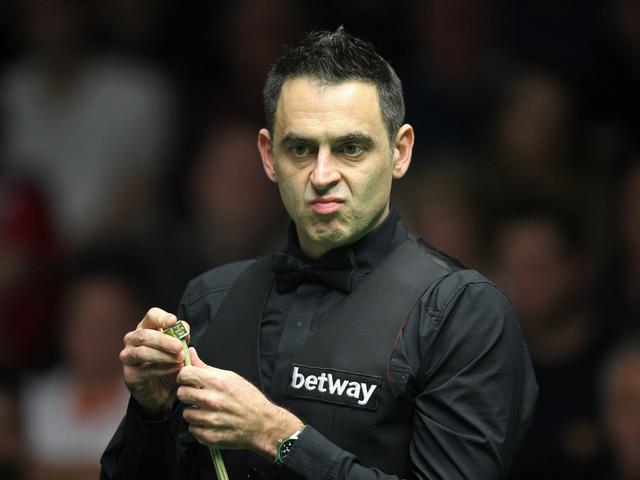 5/23 "It's a bit of a hellhole...I've just done an interview and all I can smell is urine."
Ronnie O'Sullivan will be warned about his repeated outbursts by Barry Hearn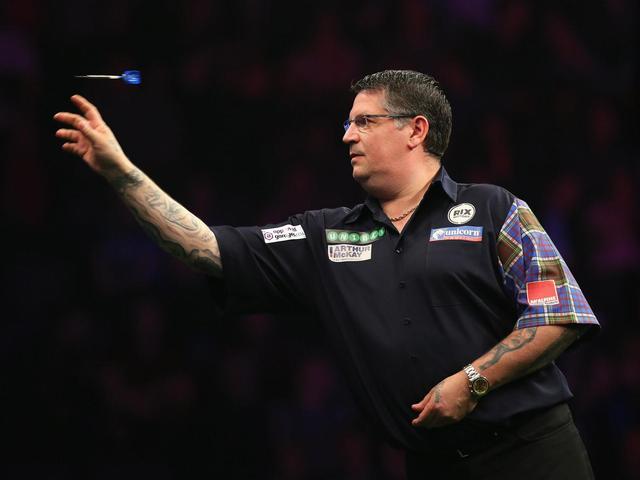 6/23 "If somebody has done that they need to see a doctor. Seemingly he says it was me - but I would admit it."
Gary Anderson after 'fartgate' caused a stink at the darts.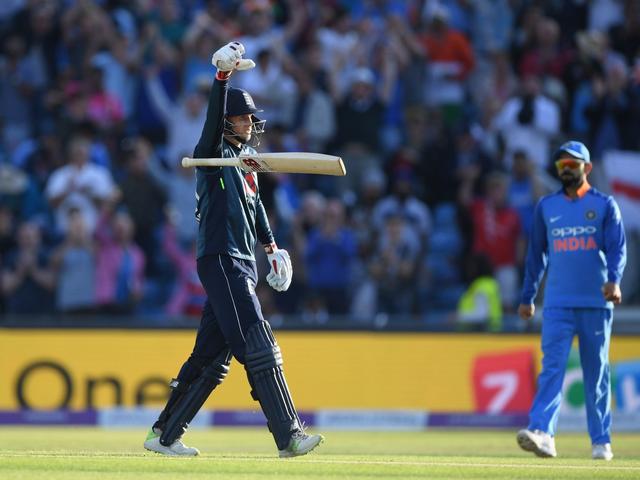 7/23 "It's the most embarrassing thing I've done."
England cricket captain Joe Root regretted his 'mic drop' celebration after a century against India.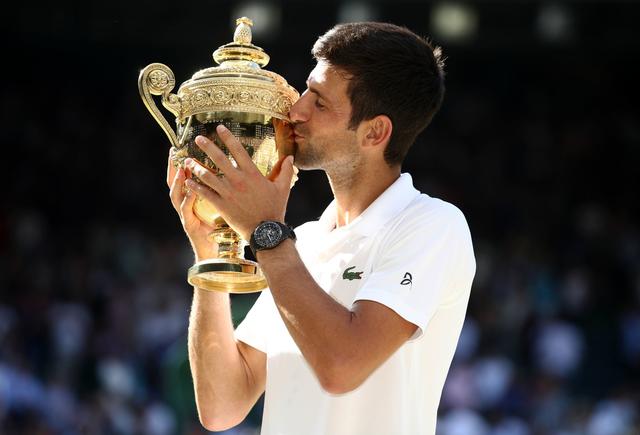 8/23 "I always dreamed of holding this trophy when I was a young boy."
Novak Djokovic after winning Wimbledon.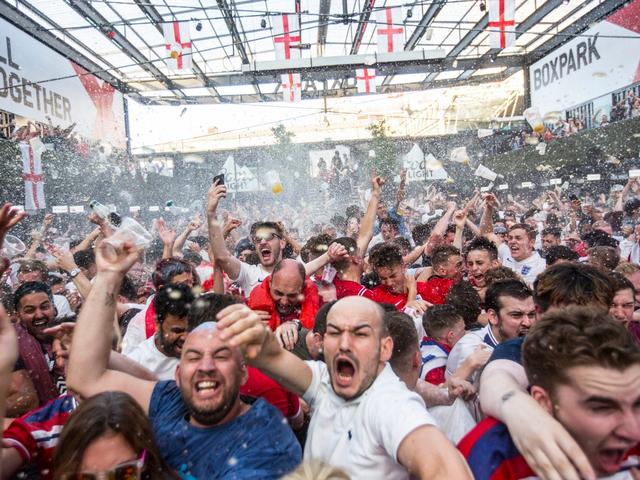 9/23 "It's coming home..."
Just about everyone, everywhere, from Kaliningrad to Croydon Boxpark.
EPA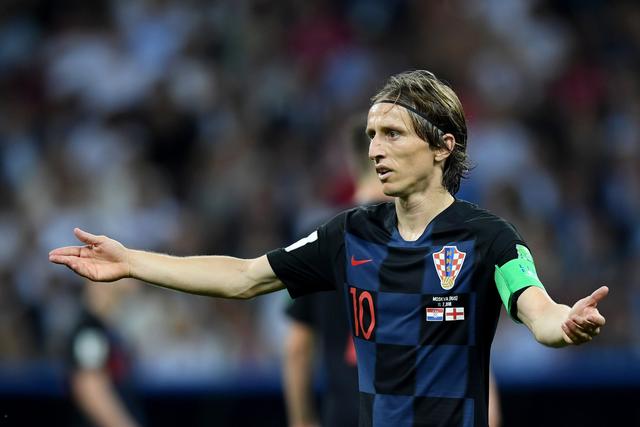 10/23 "People were talking, English journalists, pundits from television. They underestimated Croatia tonight and that was a huge mistake."
Luka Modric after Croatia ensured it didn't, in fact, come home.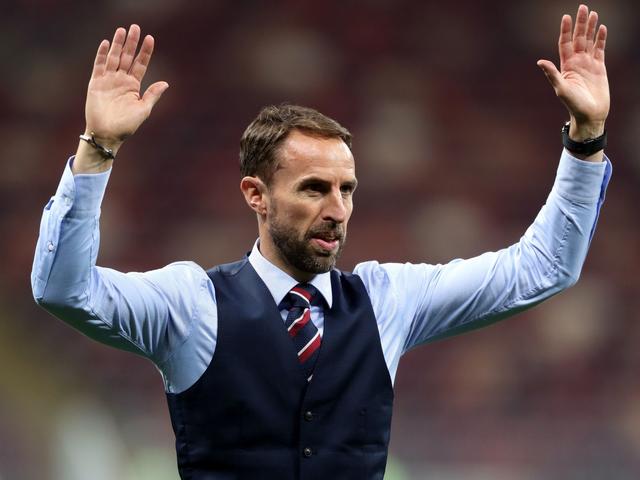 11/23 "At the moment we all feel the pain of the defeat. The dressing room is a very difficult place at the moment."
England boss Gareth Southgate after the semi-final loss.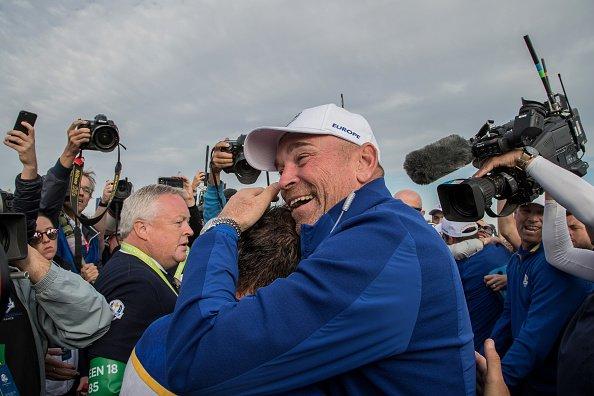 12/23 "It's going to go on a part that only (my girlfriend) Grace will see."
European Ryder Cup captain Thomas Bjorn made just one bad decision all week - pledging to get a tattoo of the score if they won.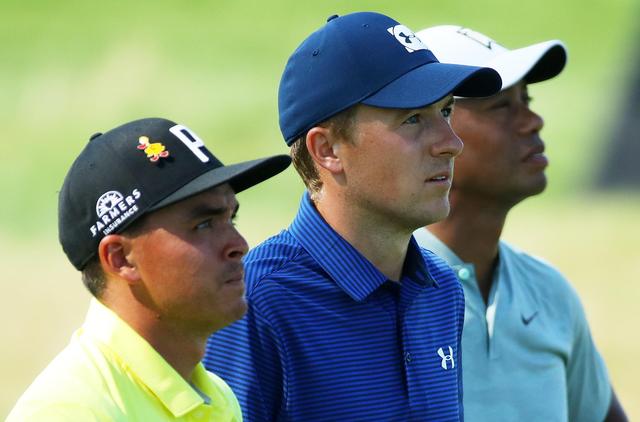 13/23 "The issue's obviously with Jordan (Spieth) not wanting to play with me."
Patrick Reed reveals a clash of egos in the American Ryder Cup team.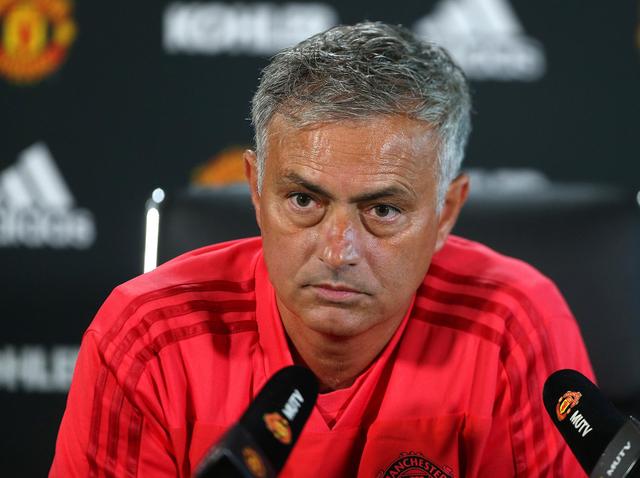 14/23 "I've won more titles alone than the rest of the managers in this league combined."
Jose Mourinho had presumably been sitting on this gem until Arsene Wenger left Arsenal.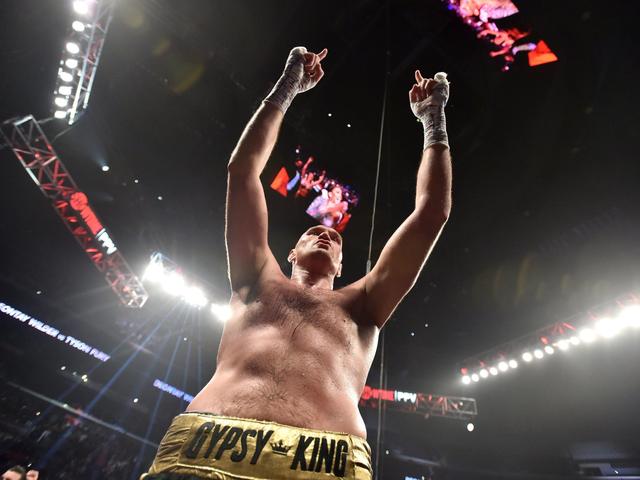 15/23 "I just showed the world tonight, and everyone else suffering from mental health, that you can come back and it can be done."
Tyson Fury speaks from the heart after drawing against Deontay Wilder in a WBC title fight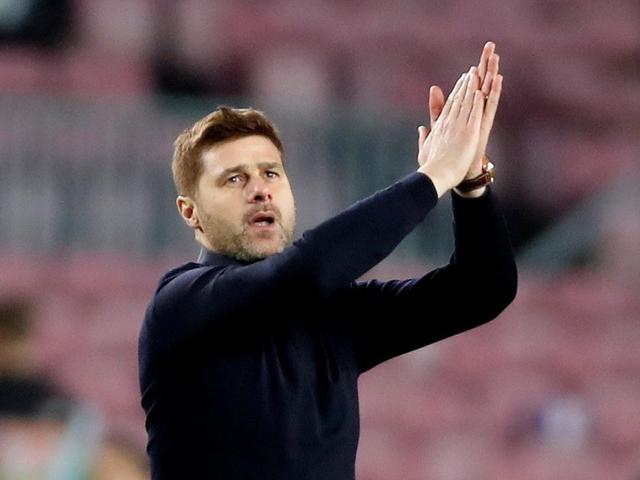 16/23 "It is like a cow that every day in 10 years, sees the train cross in front at the same time. If you ask the cow, 'what time is the train going to come', it is not going to know the right answer."
Mauricio Pochettino getting in the moo-d for Europe.
Reuters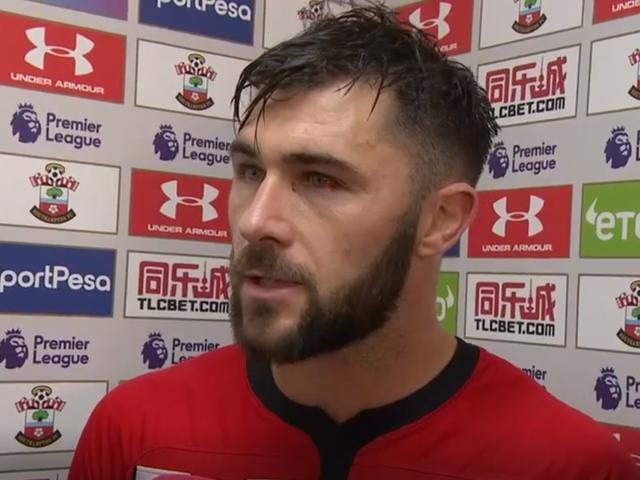 17/23 "Give them all the help they need because clearly they cost us two points today. It's a joke."
Charlie Austin launched an impassioned plea for VAR after Southampton's 1-1 draw with Watford.
BBC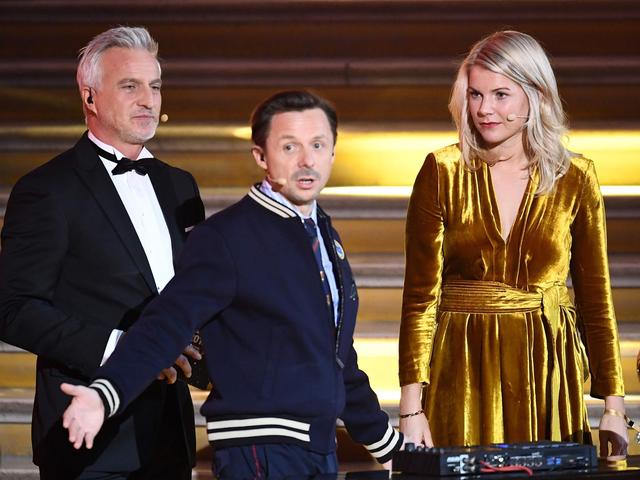 18/23 "Do you know how to twerk?"
Ballon D'or winner Ada Hegerberg declined the offer of a dance from French DJ Martin Solveig.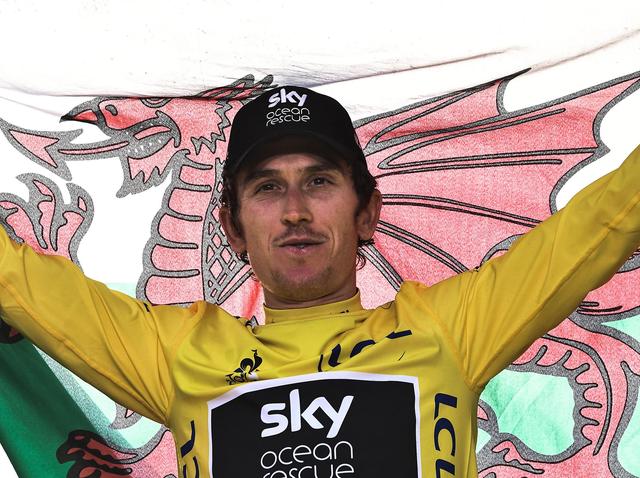 19/23 The support from the - Welsh, British flags and ... it's unreal. It's the Tour de France. To ride around wearing this [yellow jersey] is a dream."
Tour de France winner Geraint Thomas soaks in the occasion after his victory parade in Paris.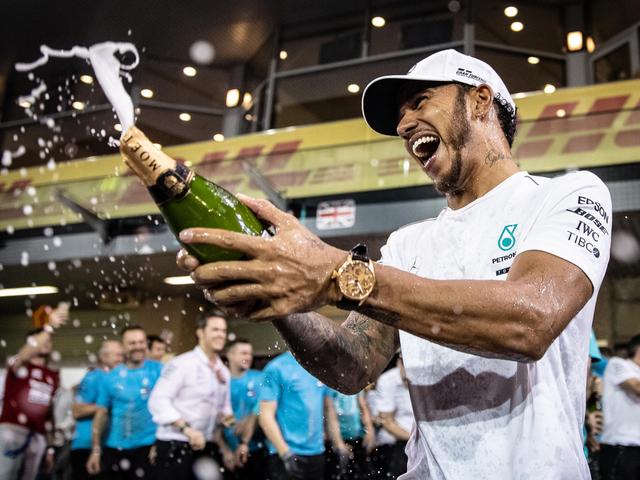 20/23 "Tonight, I will leave this beautiful country, and I am looking forward to seeing my dogs, Roscoe and Coco, who live in LA. The unconditional love of a pet is something quite special."
Lewis Hamilton's plans to celebrate his fifth World Championship were more low-key than expected.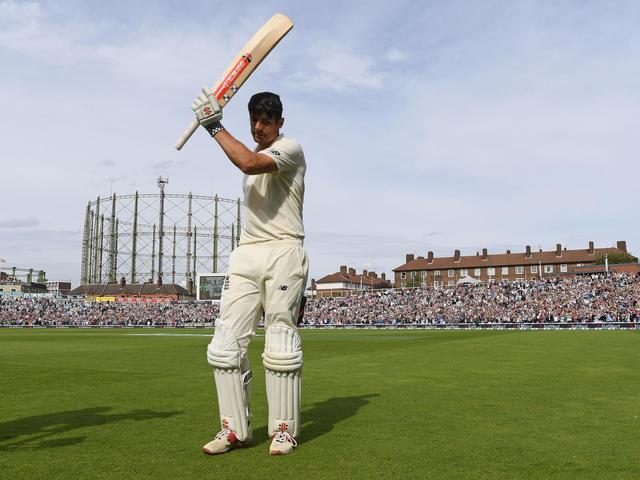 21/23 "To go out on your own terms, with your last ever innings for England a hundred. From a purely selfish point of view, I couldn't have asked for a better week."
Alastair Cook finished his England Test career as he started it, with a century.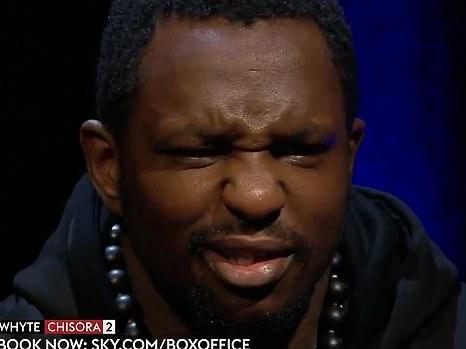 22/23 "Have you ever taken those pills, the laxatives. I'm going to go through this man."
Dillian Whyte was left bemused by Dereck Chisora's promise
Twitter/@SkySportsBoxing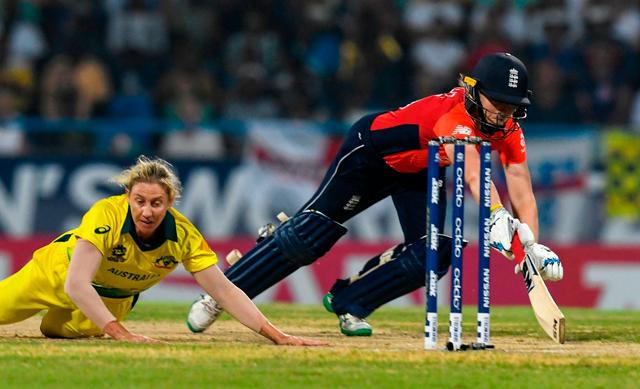 23/23 "It's quite raw at the moment, we've got to get back home and reflect on where we go as a side."
England captain Heather Knight could not hide her disappointment at England's eight-wicket loss against Australia in the T20 final.
There had been drama at halfway, when Bristol De Mai fell at the fence in front of the stands, badly hampering Waiting Patiently, who unseated Brian Hughes.
Coneygree ran well for a long way, but Might Bite looks a shadow of the horse he was when winning the race 12 months ago.
Clan Des Obeaux is now 12-1 from 50 for the Gold Cup with Betfair.
Nicholls said: "At Haydock (following Betfair Chase) I got in the car with Harry Cobden afterwards and said 'you have got a headache now' as Politologue had just won at Ascot and I said 'what you are going ride?'.
"He said 'I've not got a headache, there is only one I'm going to ride'. He has a lot of faith in the horse. He thought he ran really well the other day and it made a man of him.
"If you look at the form he didn't have much to make up on Thistlecrack the other day. We've always believed in him a lot, as you know."
He went on: "Ten King George wins is amazing. For my landlord (Paul Barber), Ged (Mason) and Sir Alex Ferguson it doesn't get any better. It is absolutely awesome.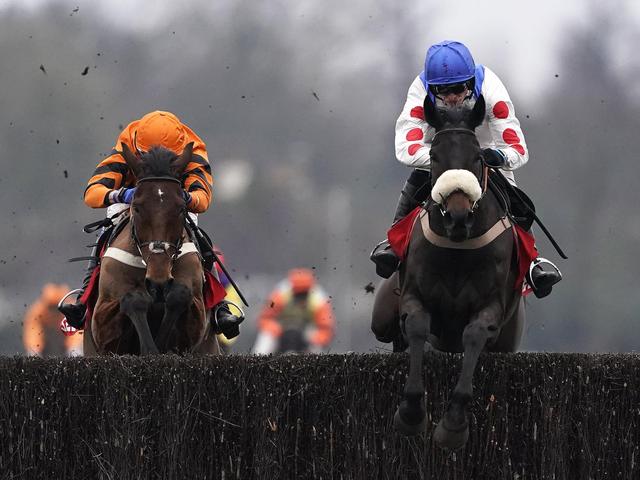 Harry Cobden rode Clan des Obeaux to victory (Getty Images)
"It was a very good run at Haydock for the stage of his career and he sort of got forgotten. Some said he was not good enough, but horses progress. He was like a footballer coming from the Championship going into the Premiership that day.
"He got a little bit lost, but he stayed on and it was the basis of a good future and I think there is a lot to come from him. To win races like this means more than anything, I can tell you. He is a proper Gold Cup contender."
Cobden said: "It's absolutely brilliant. He has improved a lot for his last run and he has done it really well in the end.
"I definitely thought he would improve. He is very lazy at home and didn't do much from the last. I was struggling to keep up most of the way, but his jumping put him in there.
"It's massive, winning the King George."
Tizzard was delighted with Thistlecrack and said: "He is 10 coming on 11 and it was lovely for him to come back. We thought he was (back), but no one knows.
"I expect Native River will go to Newbury where he went last season, then on to Cheltenham. Thistlecrack, I'm not really sure.
"I will make sure they are not in the same race next time. Hopefully they will clash in the Gold Cup, as that is what we want, but we will keep them apart until then."