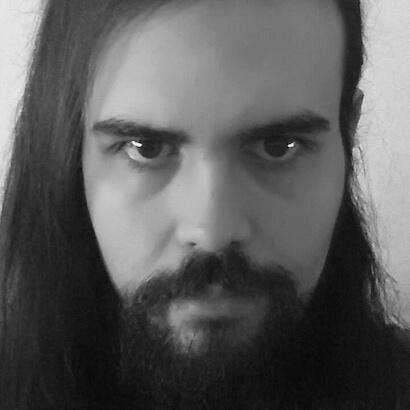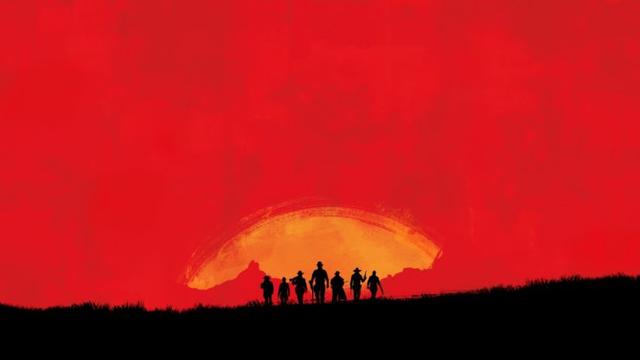 Red Dead Online, the online multiplayer mode of the recently released open world game Red Dead Redemption 2, will go into beta later today for those who purchased any of the game's Special Editions. Despite it not yet being available, new details on the play modes and more have emerged online.
Just like it was rumored a few months back, Red Dead Online will sport a battle royale mode called Make It Count. In this mode, up to 32 players will be fighting against one another with limited weapon availability and a shrinking circle. Among the maps where this mode can be played are Strawberry, Stillwater Creek, and Tall Trees.
Other confirmed modes include Most Wanted, a mode where the player getting higher on the kills leaderboards will also have the highest bounty, Name Your Weapon, Team Shootout, and Races.
Additionally, it seems like Red Dead Online will have several single player missions telling a story. These missions will be different depending on the character's current Honor rating.

illogical Mods
RDR2 Rockstar playlists #RDR2 #RDR2Online
Yesterday, Rockstar Games revealed the first official details on Red Dead Online.
Explore this huge world solo or with friends. Form or join a posse to ride with up to seven players; gather around the fire at your camp; head out hunting or fishing; visit bustling towns; battle enemy gangs and attack their hideouts; hunt for treasure; take on missions and interact with familiar characters from across the five states; or fight against other outlaws in both spontaneous skirmishes and pitched set-piece battles; compete with other players or whole posses in open world challenges and much more.
Red Dead Redemption 2 is now available on PlayStation 4 and Xbox One. Red Dead Online will be available later today for those who purchased any of the game's Special Editions and tomorrow for those who played the game on release day.
Share Tweet Submit