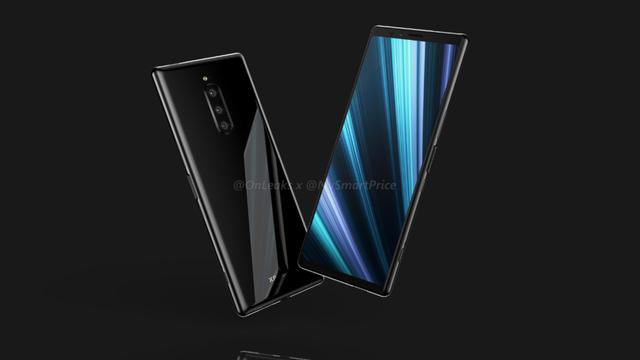 Sony's next Xperia XZ4 is most likely right around the corner, and it's breaking cover early in some leaks and renders showcasing the design of the phone. The device looks like it'll have some pretty solid specifications in a slick new design, so it should make for one of the most promising phones of 2019.
Speaking of that design, you'll immediately notice that Sony is not jumping on the display notch bandwagon, and they're cramming a ton of cameras into the Xperia XZ4. The phone is rumored to have a typical 21:9 aspect ratio 6.5-inch display, making it one of the biggest screens on an Android smartphone. The bezels look small but not razor thin, though, so without that notch you can expect a pretty beefy phone.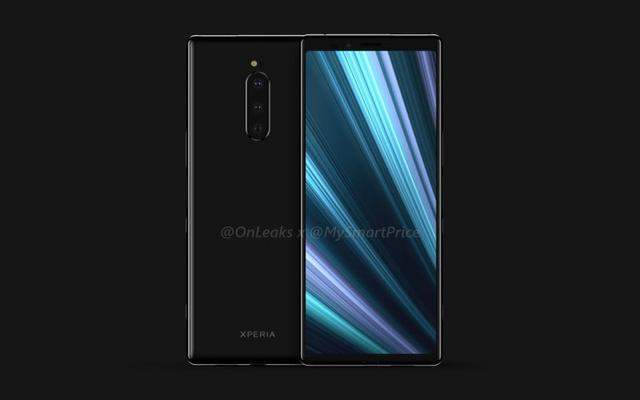 There's no visible fingerprint scanner, so there's a small chance Sony opts for something underneath the display. It's more likely that they'll stick to the fingerprint scanning power button, but hey, we can hope.
Otherwise the phone looks like your yearly Xperia XZ refresh with a slightly tweaked design. There's a USB-C port at the bottom, no headphone jack, and nothing else that particularly stands out. Keep an eye out for more leaks going forward.
source: OnLeaks
Born in southern Alabama, Jared spends his working time selling phones and his spare time writing about them. The Android enthusiasm started with the original Motorola Droid, but the tech enthusiasm currently covers just about everything. He likes PC gaming, Lenovo's Moto Z line, and a good productivity app.