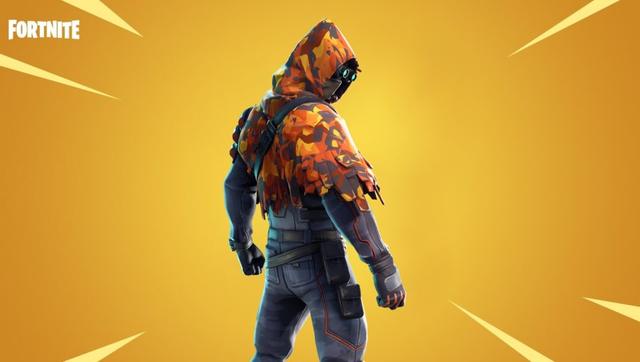 Data miners discovered new cosmetics that will possibly be added to Fortnite in a later update. Files found in Fortnite Patch 6.31 uncovered two new Fortnite skins and new emotes heading to the game.
NotABot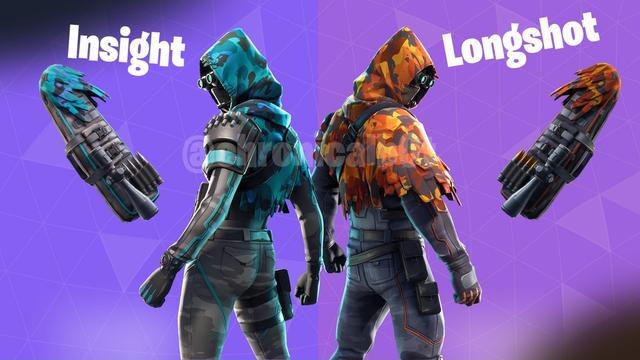 Here are the leaked skins found in the files of today's update! #Fortniteleaks #FortniteBattleRoyale #FortniteBR #FortniteSeason7 #fortniteseason6 #fortnite You can also find them on https://www.fnbrleaks.co.nf/leaks.html !
Two new Fortnite skins were discovered in a Fortnite Patch 6.31 data mine. Insight and Longshot are the new set of skins coming to the game, with a female model and a male model for players to choose from. The skins come with matching back bling for the color and pattern unique to the outfit.
Data miners also explained the skins are rare. "Target in sight," Insight's description read. "No target is out of range," Longshot's description said.
ShiinaBR - Fortnite Leaks"Phone It In" Emote!
Four new emotes will be added in the future, too. "Phone it In," "Showstopper," "Mime Time," and "Scorecard" are the names of the four emotes that will go live at a later date.
The gifting feature was also made available for players in Fortnite Patch 6.31. The feature will be live only for a limited time.
Cover photo courtesy of Epic Games