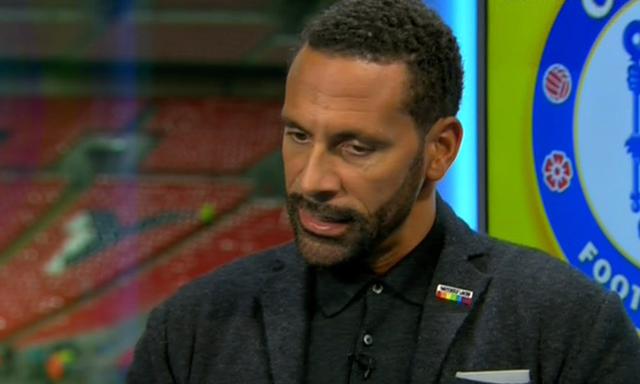 Former Manchester United defender Rio Ferdinand has cited a poem about diversity called 'United' for a Premier League poetry competition.
Ferdinand posted the video on his social media channels a week after he visited his old primary school in Peckham.
The former England international will be a judge for the Premier League Primary Stars contest which encourages pupils from primary schools to write a poem about diversity.
Rio FerdinandIt's finally here... here's my #PLPrimaryStars poem.. it's called; UNITED by Rio Ferdinand @premierleague #PLPrimaryStars @PLCommunities #UNITED #MUFC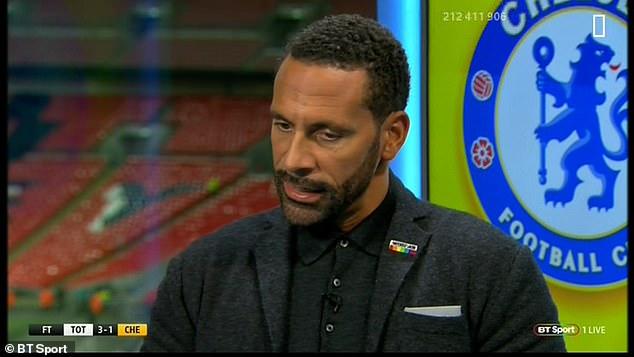 There are two age categories – one for pupils in Key Stage 1 and one for those in Key Stage 2 – and two language categories – English and Welsh.
Individual or group entries are allowed for Key Stage 1, only individual entries for Key Stage 2.
Poems should be no more than 20 lines or 150 words and be on the theme of diversity.
Rio Ferdinand's 'United' poem
'My life has always been football. The love of the beautiful game. Somewhere to forget differences. On the pitch, we're all the same.
'We're all a player desperate to win. We all share a passion, a hunger lying within. In my team I found unity.
'The fans were all my friends. Colour or gender didn't matter to the Stretford End or down the park in Peckham - a kickabout with my mates.
'While my mind was on football, the rest of the world could wait. Religion doesn't matter when you're kicking a ball anyone can do it, whether big or small.
'Gender doesn't matter. The Girls have got this too. On the pitch in the game, you've just got to be you.
'In life, like in football, we should celebrate who we are differences shouldn't make us stronger, they make us who we are.
'On the pitch and off the pitch you matter as much as me. On and off the pitch, united in our diversity.'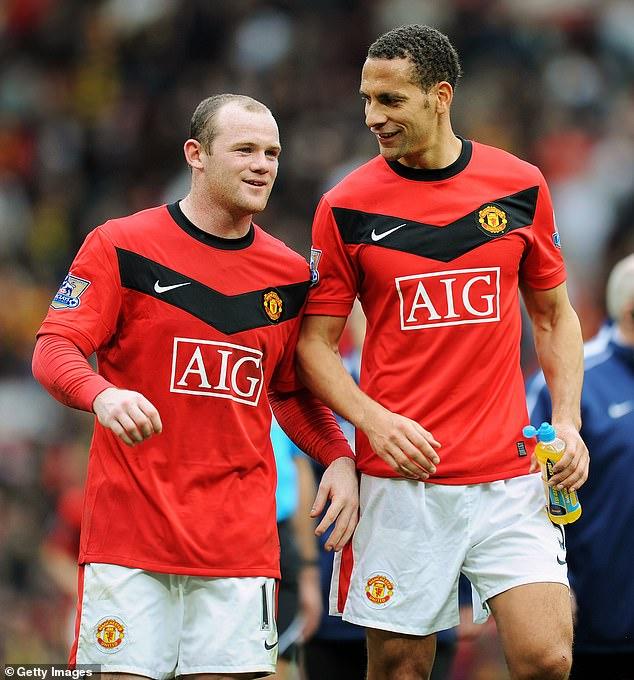 Ferdinand has become recently engaged to former The Only Way is Essex star Kate Wright.
The United defender won six Premier League titles and one Champions League as a player and is now a pundit for BT Sport.