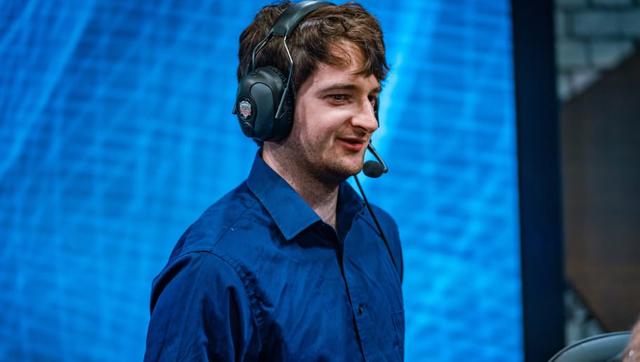 Simon "fredy122" Payne joined Rogue as its new head coach Tuesday ahead of the upcoming season of the League of Legends European Championship.
The coach first distinguished himself as the top laner for SK Gaming's ​League of Legends team from 2013 to 2015. During his time there, he led the team to two first place finishes in the EU LCS.
RogueWe are happy to announce @RGEfredy122 as our new #LEC Head Coach! Together with Edward, we are confident that this is the foundation for a successful season. #GoingFullEU Read more » https://rogue.gg/news/fredy122-joins-rogue-lec-team-as-head-coach …
He went on to join Team ROCCAT, where he transitioned into coaching in December 2016. As Team ROCCAT was not among the ​10 teams listed as franchises in the LEC, fredy122 was forcced to find a new team to coach.
Speaking in Rogue's announcement, fredy122 stated, "It was clear to me from the get-go that I wanted to join Rogue as soon as they presented me their ideas for their staff and team culture.
"Together with [Edward "Edward" Abgaryan], we chose players with high characters and high ceilings and it will be our job to help them reach their full potential."
Rogue ​signed Edward also as head coach Nov. 25. It has yet to announce any player signings.
Photo courtesy of Riot Games