Use your ← → (arrows) to browse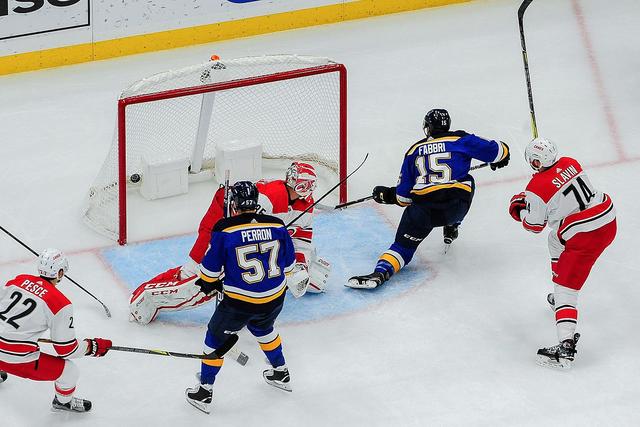 The St. Louis Blues are at the bottom of the NHL in standings and the most realistic move the Blues could make is selling off key pieces of the roster.
That leads us to the very real possibility that the Blues could sell off a good portion of the NHL roster. This is something that the Blues have not needed to do in a long time and it is has left the team in a bad spot as an organization.
St. Louis has always been at the top of the Central Division and even though they sold last season by trading Paul Stastny, they have not been sellers at the trade deadline in recent memory.
I'll talk about six different players that could potentially be traded this season, but I will start with some players that just missed the cut and could stick around for the rest of the year.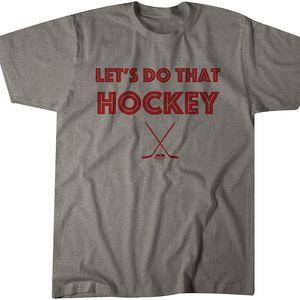 Let's Do Hockey T-Shirt from BreakingT
I have a hard time believing that anyone would be willing to take on a 35-year-old declining defenseman who makes $5.4 million a year.
I wrote about Carl Gunnarsson and the possibility of trading him before the season started, but his age and the injury history will also likely indicate that the Blues will not find a suitor for Gunnarsson.