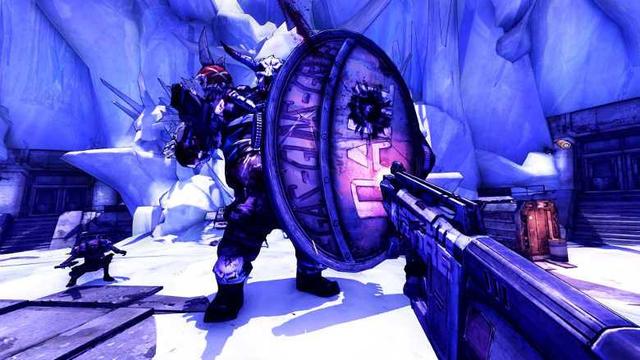 If you're interested in picking up a PlayStation VR and didn't do it over Black Friday or Cyber Monday your next best opportunity to grab one isn't too far away.
A new bundle has been revealed that features one of the most popular games currently out on VR and one of the most anticipated ones that is coming soon. We're talking about Beat Saber and Borderlands 2 VR.
Beat Saber is the new kid on the block on PSVR and fans have been loving it. Since its release of Steam, Beat Saber has become one of the best-reviewed games on the platform and it has recently made its way over to the PSVR.
Beat Saber requires players to use the Moves as they slash music notes to the beat of a song. It's a lot of fun to watch and plan so it's definitely a game worth picking up if you own a VR headset. The PSVR version doesn't have access to custom songs but it does have free and paid DLC on the way so you don't have to worry too much about the current song roster.
The heavy hitter in this bundle is the inclusion of Borderlands 2 VR. Borderlands 2 VR, at least initially, is a PSVR exclusive which gives Sony's VR headset another killer exclusive.
Borderlands 2 VR will be the full game you've played in 2012 but unfortunately, it will not include all of the DLC the game release with. This may come as a disappointment to many considering it still carries the $50 price tag making it one of the pricier games available on PSVR.
The PS VR Borderlands 2 VR and Beat Saber Bundle releases December 14 across both the United States and Canada for $349.99 USD / $449.99 CAD.
The bundle includes the following:
One PS VR system
One PlayStation Camera
One Demo Disc 2.0
Two PlayStation Move Motion controllers
Borderlands 2 and Beat Saber digital game vouchers (internet required to download)
There are a lot of games worth picking up currently on the PSVR as it recently celebrated the 2-year anniversary of its release. For a look at what we'd recommend for the PSVR currently you can check out our list of best games available on the platform right now.