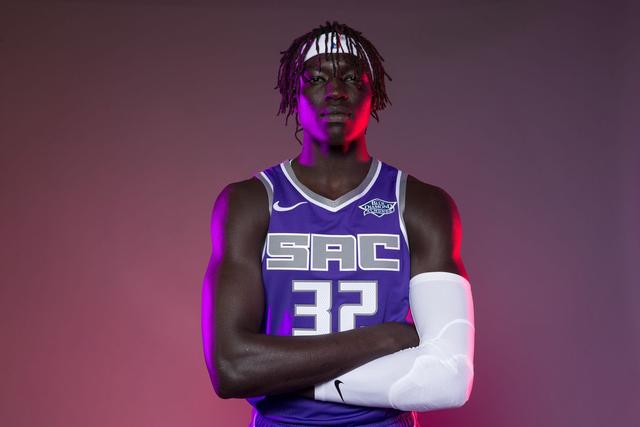 The former Wildcat had his best game as a pro.
Wenyen Gabriel had his best game for the Stockton Kings last night, putting up a career-high 28 points and career-high 18 rebounds. Gabriel also added a career-high four blocks.
Stockton Kings.@WenyenGabriel was on another level tonight He recorded a career-high of 28 pts and also had 18 rbs and 4 blks Check it out
That's a heck of a performance at any level of basketball, and it will hopefully get him more attention in the NBA.
Wenyen is currently a two-way player, playing for both the Sacramento Kings and Stockton Kings. With Gabriel playing like this, it wouldn't be a surprise to me to see him playing for the Sacramento Kings a lot more in the future. Gabriel has played for Sacramento quite a bit this season.
Of course, this isn't news to Kentucky fans, as he torched Alabama in the SEC tournament last season. Relive his 7/7 game down below:
Go follow our Twitter page to get all of the latest Kentucky Wildcats news, views and other fun stuff. And check out our latest Kentucky Football shirt.