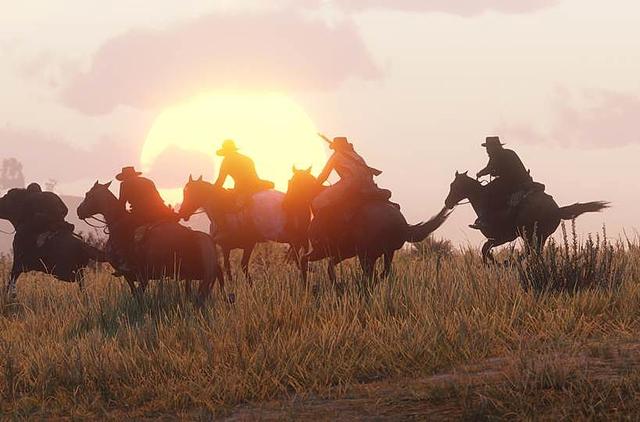 Early access to the beta for Red Dead Online starts this week. But will you be able to keep your beta progress when the mode fully releases?
The highly anticipated multiplayer mode for Red Dead Redemption 2, Red Dead Online, begins to incrementally roll out to all players this week. Starting November 27 through November 30, Red Dead Redemption 2 owners will begin to gain access to Red Dead Online. For the first iteration of this constantly expanding multiplayer mode, players can join posses, set up customizable camps, complete co-op missions, compete against other players in various challenges (such as a Battle Royale-style challenge), and much, much more.
Similar to Rockstar's Grand Theft Auto Online, your online multiplayer character is completely separate from your characters in Red Dead Redemption 2's single-player campaign. You gain XP and rewards as you complete missions and challenges, slowly building up your arsenal of weapons, items, attributes, money, and appearances.
However, this is just the beta version of Red Dead Online. So the big question is: will your progress during the beta carry over when Red Dead Online is fully released? While many players are excited to hop into the new multiplayer experience, others might not be so keen if their progress will be eventually erased.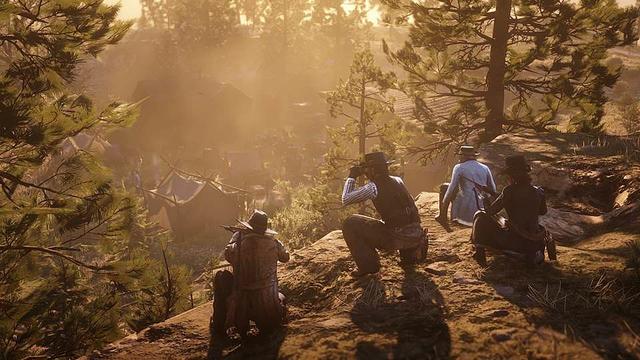 According to the official press release from Rockstar Games:
We hope that all player progress during this early period of the Beta will be able to remain intact long term, however as with many betas for large scale online experiences such as this, there is always the chance that we may need to implement rank or other stat resets in case of issues.
Ultimately, we don't know what will happen to our progress in the Red Dead Online beta. This is where I would normally tell you to avoid spending any real-world money on the beta, but it looks like Rockstar already took care of that (for the time being). The in-game store, which will eventually sell gold bars which you can use to buy cosmetic items, is not currently accessible.
In the meantime, enjoy exploring the world of Red Dead Online with your friends! And be sure to come back to App Trigger for more Red Dead Redemption 2 news and guides.