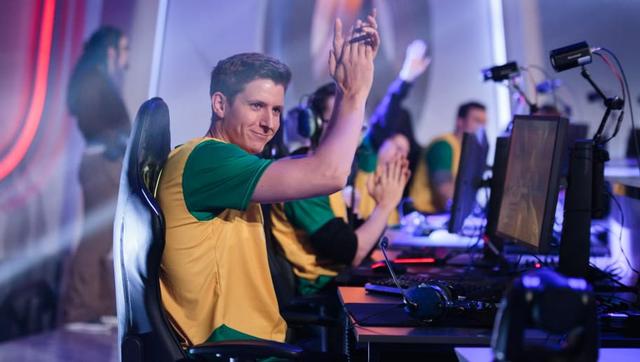 Team China and Team Australia emerged the victors from the Overwatch World Cup Bangkok qualifier Sunday, earning their place in the final bracket for the Overwatch World Cup at BlizzCon in November.
Competition in the Bangkok group was the stiffest in the tournament so far, featuring the fewest 4-0 series of either the Los Angeles or Incheon groups and more game five tie-breakers than the previous two groups combined. China took home first place with a 5-0 record, while Australia narrowly edged out Denmark and Sweden, who tied it for series wins, with a slightly better map differential.
Path to Pro @ OWWC Bangkok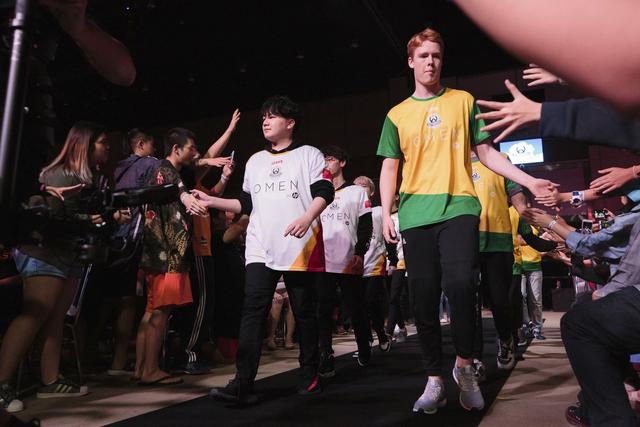 Congratulations to @AUSWC2018 and Team China ! They're heading to BlizzCon to join South Korea, Finland, USA, and Canada at the 2018 Overwatch World Cup Finals! #OWWC
China and Australia will join South Korea and Finland, the winners of the Incheon group, and the United States and Canada, who won the LA group, at the playoffs in Anaheim, California during BlizzCon. The games are scheduled to begin Nov. 2.
The final two teams at the playoffs will be determined Sept. 21-23 in the Paris group, which features France, the United Kingdom, Germany, Poland, the Netherlands, and Italy.
Photo by Robert Paul/Blizzard