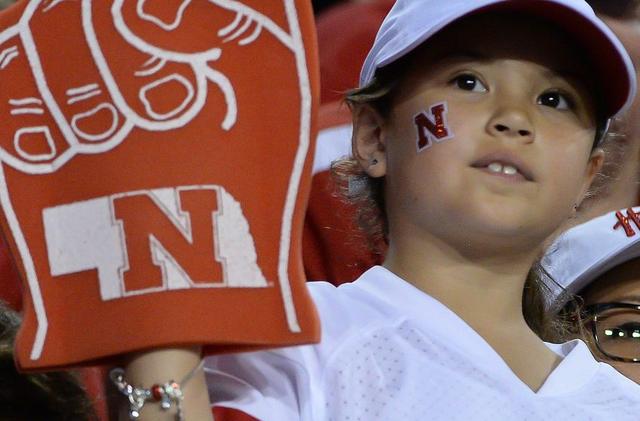 The Nebraska volleyball team might have opened its season with a loss but it's on a serious hot streak now.
The Nebraska football team is struggling in the early part of the season. The Nebraska volleyball is very much not.
After starting the season with a three sets to one match to Florida, the Cornhuskers have been on quite the hot streak. John Cook's club routed Missouri State on Saturday night in order to finish a nine-match non-conference winning streak.
Those wins have included victories over Oregon, 14th ranked Creighton and Iowa State among others. It's not even that the school has reeled off so many wins in a row, it's that they are winning most of their matchups in dominating fashion.
In fact, since losing 3-1 to Florida, the Huskers have lost a grand total of four sets. Four.
In other words, the Huskers lost almost half the sets they've lost all season in one match. This isn't the first time the volleyball team has had this kind of a streak, they were equally dominant in stretches a year ago. You know, the year they won the National Title.
So what does it mean that the team is looking even better this season? It might mean nothing, but the Cornhuskers have wins over Top 25 teams. Creighton has two of those other set wins.
Now the Nebraska volleyball team will have a bit of time off before they start the Big Ten conference play. Doing this well in the non-conference slate will only give the team confidence heading down the stretch.