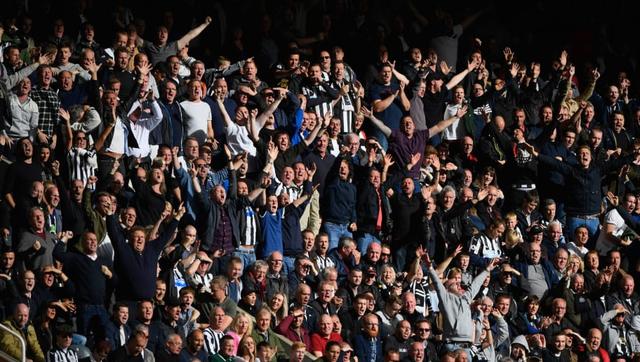 ​Newcastle United fans are furious over Rafa Benitez's decision to start Isaac Hayden against Arsenal, with the wantaway midfielder looking off the pace for much of the game.
Taking to social media, the Toon fans heavily criticised the player - who put in a request to leave over the summer for personal reasons - and believe that Hayden's desire to leave the club may have contributed to his perceived lack of effort.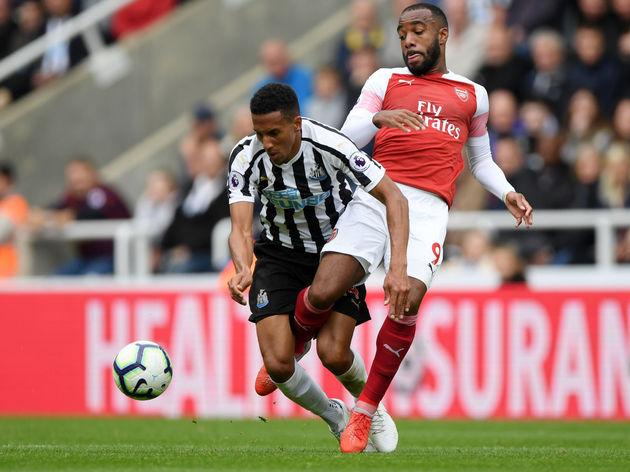 The ex-​Arsenal man started against his former club in place of ​Newcastle's creative midfield star Jonjo Shelvey, who is understood to still be returning to fitness after an injury problem.
NUFC 360Never one to single out but I just have to. Thought Isaac Hayden was a a borderline disgrace today, yet again. If a player does not want to be here, they should not be near the starting eleven. #NUFC
However, he struggled to have an impact on the game and was not seen to have any influence by Newcastle fans, who watched their side fall to another 2-1 defeat - their fourth of the season against the Premier League's 'Big Six' sides.
JackI understood every selection except Hayden. The lad doesn't want to be here.
Hayden had only returned to being available for the match after suspension, having been given his marching orders against ​Cardiff earlier in the season during his only other appearance.
Matt RobertsHayden is absolutely pointless on this pitch! He should be being hooked, because he's simply not good enough to play in the Premier League full stop, let alone in a game we're chasing like this #NUFC
In that match, the 23-year-old was sent off shortly after entering the game as a substitute - giving his fellow players in black and white a difficult task that ultimately saw them earn only a 0-0 draw.
NUFC_RAFALUTIONShelvey at 50% is better than Hayden at 100% #nufc
While Newcastle fans often shy away from criticising manager Rafa Benitez himself, given how much they know he is an asset to the club and trust his judgement, there were plenty left scratching their heads as to the selection of Hayden.
Laurence Taylor Remember Coloccini wasn't the same player after he couldn't get his move back to Argentina cos of personal reasons, think similar might be happening with Hayden, would sell him in January #nufc #NEWARS #PL
After looking positive in the first half, Newcastle saw Granit Xhaka and Mesut Ozil give Arsenal a comfortable lead before a late Ciaran Clark consolation proved too little to late to mount any real comeback attempt.
AntQuite clear from that game that Hayden does not want to be here #nufc
It remains to be seen if Hayden will start in Newcastle's next match, but there are certainly many of the Tyneside club's faithful who clearly hope he does not.