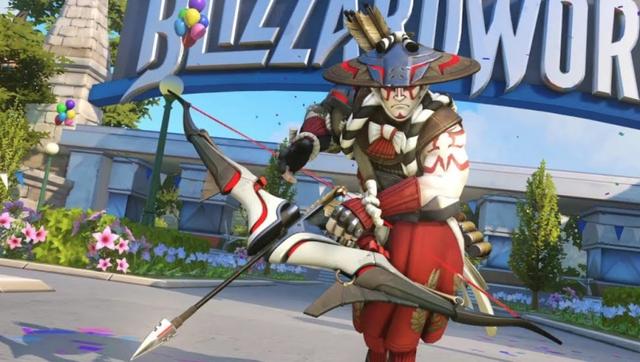 An Overwatch fan and cosplayer created an incredibly detailed Kabuki Hanzo cosplay, including all of the intricate details.
Blizzcon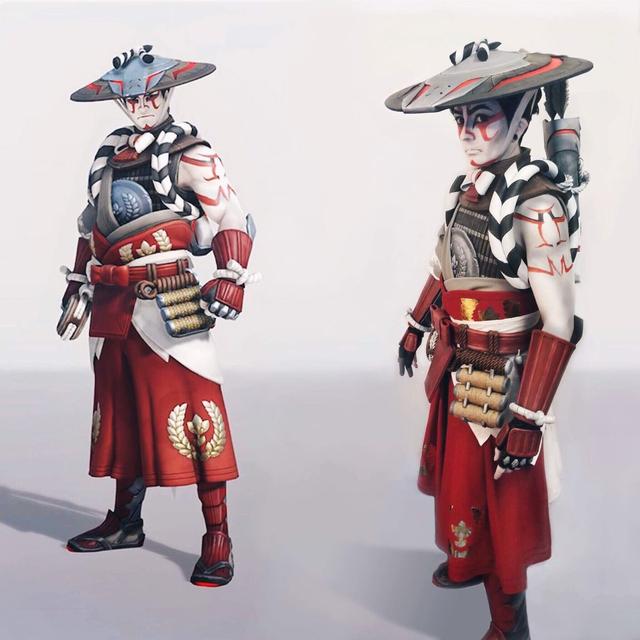 Here's a side by side of my Hanzo next to @PlayOverwatch character model! Wig: @ArdaWigs @ArdaWigsCanada Makeup: @CRCmakeup Foam: @Redmooncosplay https://Cosplayshope.be Gi &Hakamas pattern: @YayaHan @McCallPatternCo #hanzo #overwatch @Blizzard_Ent #cosplay
Cosplayer kuristinaakos posted a side-by-side comparison of her cosplay and the actual in-game skin for the bow-wielding hero. The cosplay captures even the tiniest details of this beautiful skin, everything from the Kasa, or Hanzo's traditional Japanese hat, to the character's red tattoos and painted makeup.
More recently, the community saw the release of another beautiful cosplay for the Overwatch hero Lúcio, adding to the pre-existing list of best Overwatch cosplays. These types of cosplays require a large amount of work and dedication in addition to a close eye for detail as cosplayers recreate characters in their own artistic renditions.
Many cosplayers choose to show off their talent and hard work at big events such as the upcoming BlizzCon in November and the ongoing Overwatch World Cup events. As these exciting events bring new skin releases, fans of the game can expect to see more beautiful cosplays as artists express their appreciation for the characters.
Cover photo courtesy of Blizzard