There are lies, damned lies and Marcus Rashford statistics.
Jose Mourinho had a raft of them on Friday, brandishing them like some sort of sword to slay those who believe Rashford is not getting enough game time at Manchester United.
He was proud of them. One hundred and five appearances, 5744 minutes, 63.8 matches of 90 minutes.
Impressive.
There are other figures Mourinho failed to mention.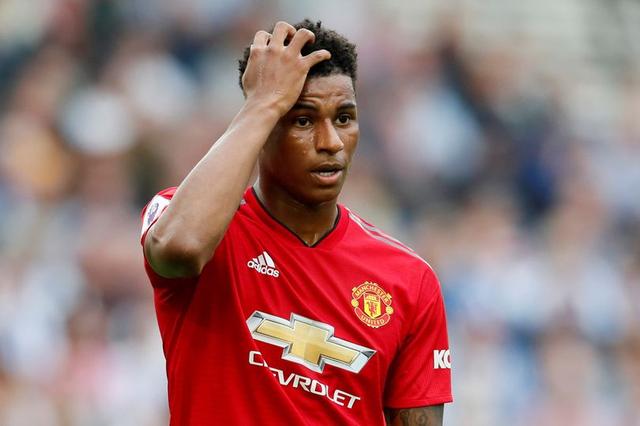 REUTERS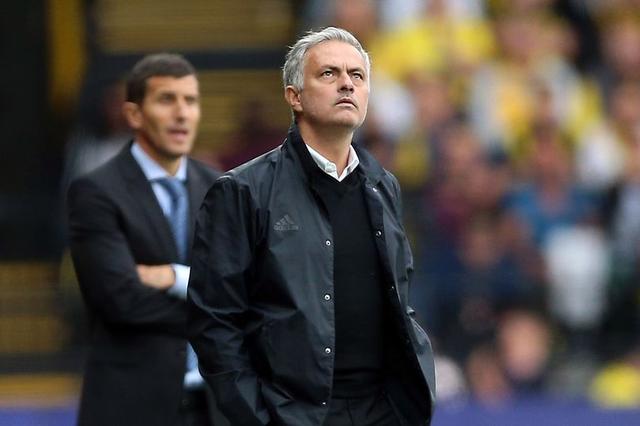 PA
It is over two and a half years since Rashford made his Premier League debut and since that goalscoring appearance against Arsenal, he has made 45 starts in the competition, only 33 of those coming under Mourinho.
Mourinho has taken charge of 80 Premier League games.
For all his bullishness, maybe Mourinho is not completely convinced about Rashford's star quality.
It would be no surprise. The paucity of bright, young English attacking talent means Rashford is treasured and feted to an exaggerated extent.
Memphis Depay hits back at Wayne Rooney's comments on his attitude while at Manchester United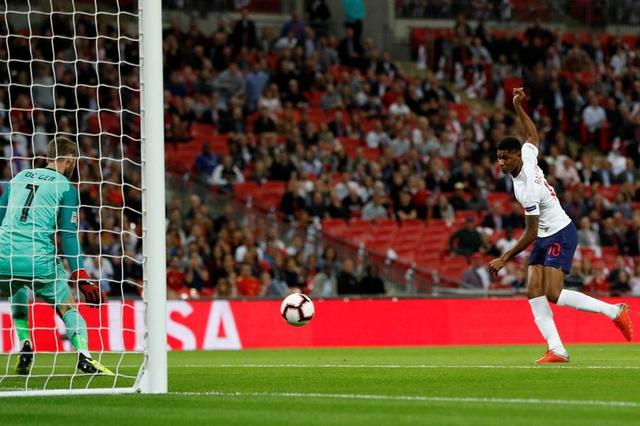 REUTERS
REUTERS
He scored the only goal of the England-Switzerland game, sure, and he made one run that lifted an otherwise unimpressed crowd.
But he was also sloppy, casual even. Misplacing a pass flicked with the outside of the boot is the sort of error that would spin Mourinho into all sorts of fury.
He does it frequently for England.
Rashford also wasted a decent free-kick opportunity.
His dead-ball prowess on the training ground has long been talked about but he is doing a decent job of keeping it fairly secret out on the turf that matters.
Manchester United fans think they have seen Jose Mourinho's latest tactic somewhere before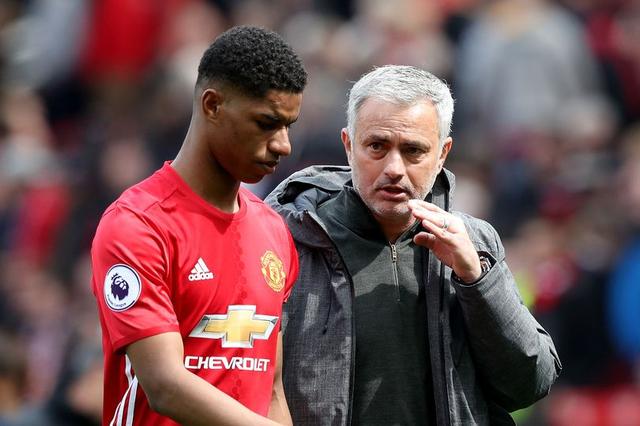 PA
This is not to undersell Rashford's excellence but merely to give some context as to why Mourinho, for all his defiant waving of facts, might not fully trust him.
If selection comes down to a choice between Rashford and Alexis Sanchez, there is only one winner right now.
Yet the idea Rashford should consider trying to leave United is a misguided one.
Rashford should stay and continue to learn his craft.
In terms of games played, Rashford's career is still in its formative stages even though he turns 21 next month.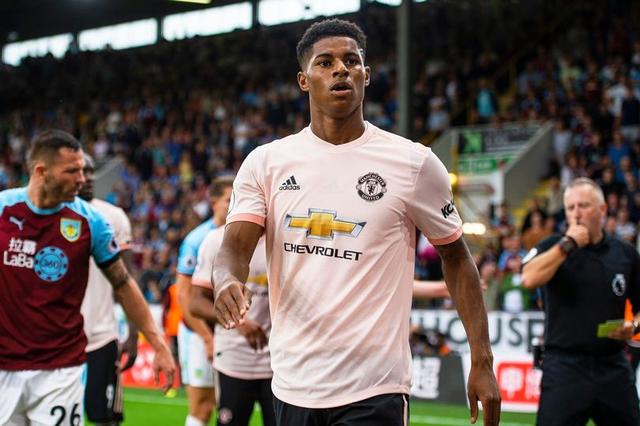 REX/Shutterstock
He is not the prodigy Wayne Rooney was. Rooney had made well over 100 starts at Rashford's age.
Like Rooney, Rashford can go on to be an essential component of the England team over a decade or so.
But right now, his international career is not dependent on him being an automatic starter for his club.
Understandably, Gareth Southgate makes a major issue out of the number of English players starting Premier League games.
And he is fond of quoting the statistic that shows the percentage of English starters for the Big Six is significantly below the Premier League average.
But such is the quality of the Big Six personnel, English players who make the 18 for match day are normally good enough for Southgate's squad.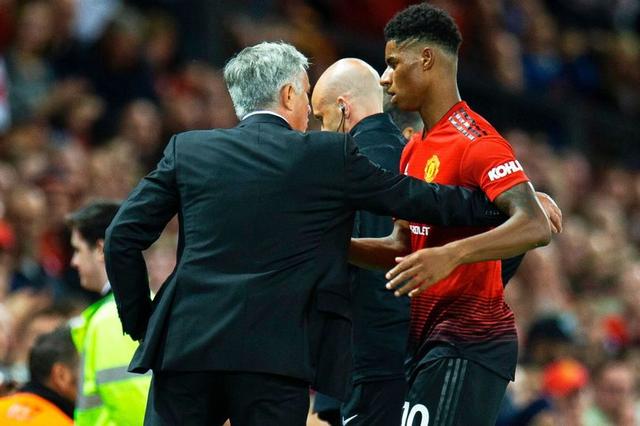 REX/Shutterstock
In other words, A very good Manchester United substitute gets into this England squad.
(A very good substitute at any Big Six club gets into this England squad, which is why Southgate should give Phil Foden a crack.)
For a good deal of his time, Rashford is a very good Manchester United substitute.
If that continues over this season or next, he should reconsider his club career path.
But right now, for all the talk of him needing to be the main man somewhere, Rashford is in the right place.
And Mourinho does not need lies, damned lies or statistics to prove that.