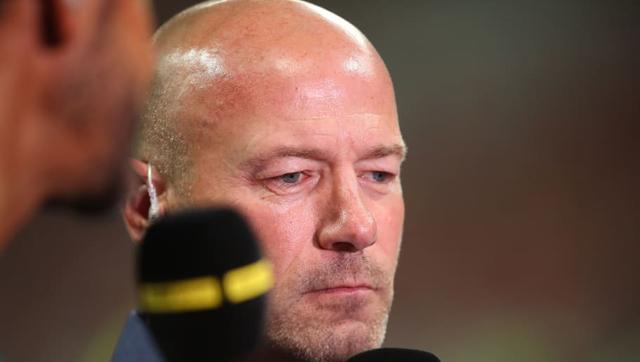 ​Alan Shearer had some very tough words for Tottenham trio Eric Dier, Harry Kane and Christian Eriksen after their 2-1 defeat to Liverpool on Saturday.
Criticism was frequent for ​Tottenham following a ​poor display at home to title rivals ​Liverpool. A late strike by Eric Lamela proved to be only a consolation after goals by Gini Wijnaldum and Roberto Firmino either side of half-time. Despite having 61 percent possession ​Tottenham only managed three shots on target compared to ​Liverpool's ten.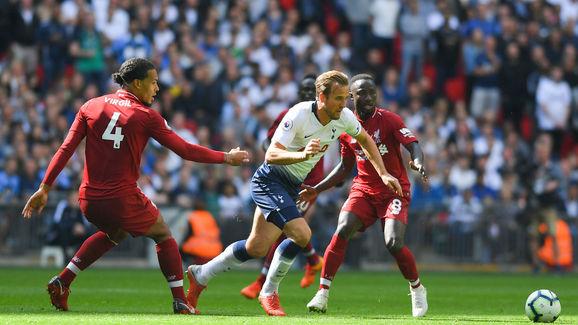 It must be said that Shearer did not have many kind words to say about any Tottenham player, however he selected Dier, Kane, and Eriksen in particular for a verbal scolding.
Kane and Eriksen only managed four shots between them on Saturday and didn't put any of them on target. Meanwhile Dier, playing as a holding midfielder, was only able to complete one successful tackle before being substituted for Victor Wanyama in the 83rd minute.

Match of the DayAre Spurs tired? @Alanshearer's not having it! #bbcmotd #motd
While appearing on Match Of The Day Shearer said: "There were so many players who were off form today, particularly Harry Kane again, and Eriksen was off, Dier was off."
Shearer was quick to dismiss any suggestion that a World Cup hangover could be the cause of any issues for Tottenham.
"You can't use that as an excuse for that poor performance today," he said. Eight of Tottenham's starting eleven did go to the World Cup with all but Eriksen making it beyond the group stages.