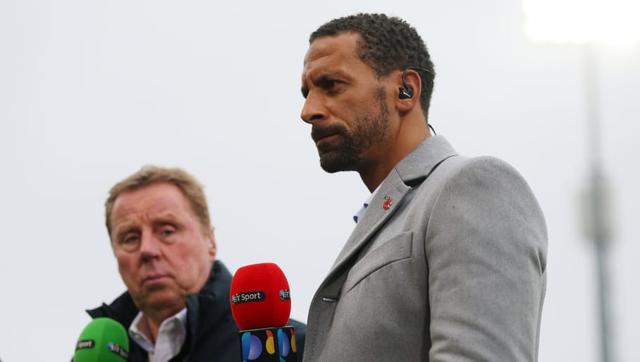 Former Manchester United defender and now TV pundit Rio Ferdinand has urged Liverpool striker Dominic Solanke to leave the club. Solanke has yet to appear for Liverpool this season and has not even made the substitutes bench for Jurgen Klopp's side.
Ferdinand said that the limited first team opportunities at ​Liverpool will only stunt Solanke's growth.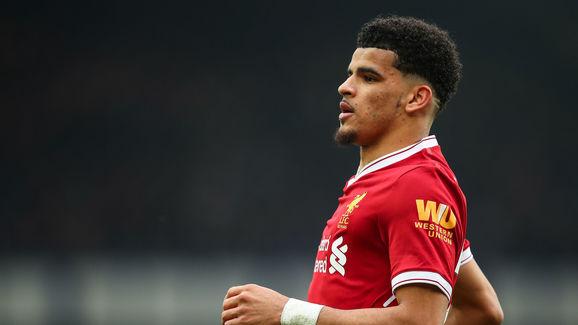 "Players are sitting on the bench now who are £50 million players. The pathway for these young players to the first team is so difficult because of the investment that's going on," Ferdinand told BT Sport.
"Solanke is sitting (on the bench) at Liverpool, he was sitting at Chelsea. He has gone to Liverpool for opportunities and he's not getting that. He has got to get out."
While Liverpool were playing Tottenham on Saturday at Wembley, Solanke was featuring in the under-23s, scoring in a 3-0 win over Swansea.
Solanke did make 27 appearances for Liverpool following his move from Chelsea last summer. However the majority of these were as a substitute and he only managed the one goal in his debut season.
Football on BT Sport"Look at Jadon Sancho, he's tearing up the Bundesliga!" "If I'm Ruben Loftus-Cheek I'm banging down the manager's door!" @rioferdy5 feels young English players need to get out of their comfort zone and take a chance if they want to play. #PLTonight
Ferdinand mentioned Solanke when discussing the difficulty young English players face to make it at top Premier League clubs.
"Obviously the players are not good enough, the young kids like (Phil) Foden, (Ruben) Loftus-Cheek and Solanke who are winning tournaments for England at youth level, if they're good enough they'll be playing.
"It's such a lucrative game for these (club) managers and their jobs are on the edge every single game, and they want players who are going to win instantly. These players obviously aren't being blooded properly."