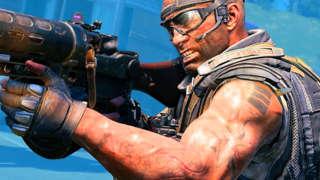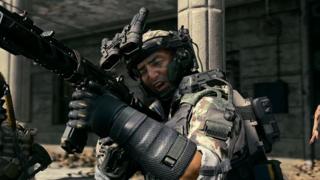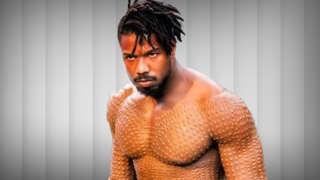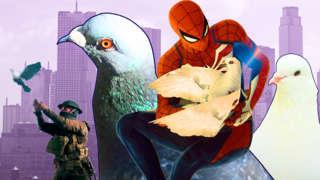 Now that Marvel's Spider-Man has given us all a better look at the birds, Joey details how the humble pigeon has quietly been making a comeback in video games. He even invites a few feathered guests to join in on the fun.
PS4's Spider-Man pits Peter Parker against some of his most powerful adversaries, like Scorpion and Electro. However, when the wall-crawler isn't battling supervillains, he does what Spidey is best known for: being a friendly neighborhood hero.
Spider-Man truly shines in the small moments where Peter is helping out his fellow New Yorkers, and one of the more noteworthy sidequests has him chasing down pigeons for his friend Howard. In the video above, Joey discusses how this side quest works to both humanize Spidey as an everyday hero and acts as a tutorial to teach players how to achieve maximum effectiveness when it comes to web-swinging around the city. To help him out, a few of Joey's feathery friends join him on camera.
Although it hasn't been for very long, pigeons do have a history in video games. They typically show up as a background prop for cities, like in Super Mario Odyssey's New Donk City, but they also make for a good collectible that will get you roaming around an open-world playground, such as Spider-Man's New York and Grand Theft Auto IV's Liberty City.
However, sometimes a game comes along that highlights pigeons' real-world importance. 2016's Battlefield 1, for example, captures the bird's role during World War I as messengers and photographers. The game even built an entire multiplayer mode around teams battling it out for possession of a messenger pigeon.
Spider-Man is simply the most recent video game to recognize how incredible pigeons can be, both as a game mechanic and a narrative device. The game's attention to small details like that is why we fell in love with Insomniac's newest title. In our Spider-Man review, we gave the game a 9/10, complimenting it for perfectly capturing the feeling of being Spider-Man and using his abilities.
If you're looking for more Spider-Man, you can watch our video of our favorite eight Spider-Man games of all time or our feature that covers the wall-crawler's entire video game history. We also have an article that analyzes the final scenes of the game and how Silver Sable might tie into Spider-Man's mid- and post-credits scenes.
Filed under:

Marvel's Spider-Man
Hatoful Boyfriend