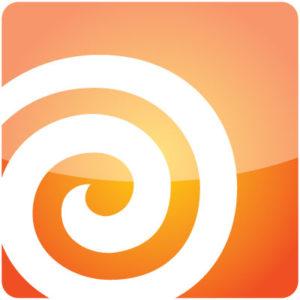 The team of Dokai Tutorials has finally shared the second part of a tutorial, which gives more details on generating complex roads with the help of Houdini.
We all know that Houdini is one of the main tools when it comes to building huge open-world games as it allows artists to save time on all kinds of tasks with the help of procedural tools. Basically, it's not some kind of magic — it's an intricate system that is not that easy to set up, but it's definitely worth all the efforts.
The second part of the series discovers more options that can help you create and populate roads. The video mostly explains object placement and geometry creation involving roads. Take some time to learn the tricks and go set up your own system. The first part can be found here.
You can get scene file for free from Dokai's website. Also, make sure to support the team on Patreon.