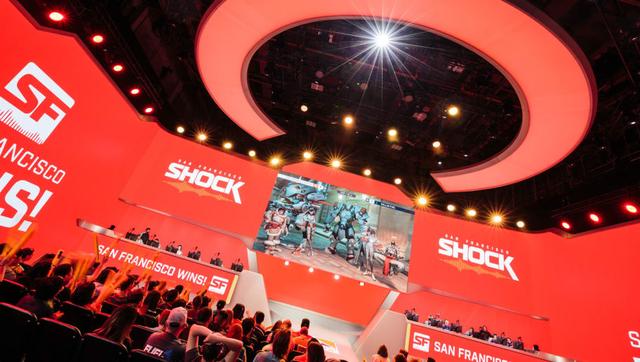 Multiple San Francisco Shock players are reportedly unhappy with the team's management and desire to leave the team because of prospective trades, according to a tweet published Saturday by Overwatch League insider, Michael "mykL" Padilla.
In his tweet, mkyL refrained from sharing details of the situation, keeping player names and specific points of discontent out of the picture. In a followup tweet, he wrote "I don't feel it is time for me to name drop here. Information should come out eventually about this."
mykLSources: Sf shock players are unhappy with their team and have expressed that they want to leave the team due to management pursuing certain trades.
Since the end of the Overwatch League season, the Shock has made only one major roster move, releasing Daniel "dhaK" Martínez, André "iddqd" Dahlström, and David "nomy" Ramirez from its lineup in an Aug. 22 announcement.
During the season, the team picked up support player Grant "Moth" Espe and DPS player Min-ho "Architect" Park in March, followed by flex tank Choi "ChoiHyoBin" Hyo-Bin in April. It will be unable to sign new free agents until Oct. 8, when the window for Overwatch League expansion franchises exclusively to pick up free agents will close.
Photo courtesy of Blizzard