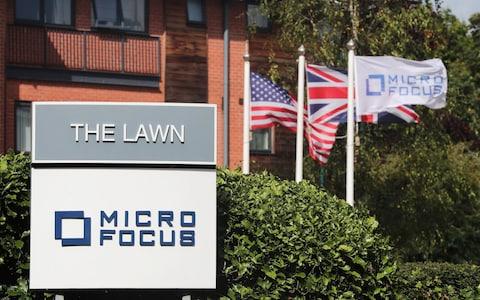 Micro Focus has admitted that its troubled £6.6bn merger with Hewlett Packard Enterprise's software division is a year behind schedule as it revealed a revenue fall that sent shares sliding.
The British software group said revenues would continue to decline until 2020 as it swung to an annual loss, counting the cost of the complicated merger.
Micro Focus, which has become one of the UK's biggest listed technology companies through a series of well-timed acquisitions, paid $8.8bn (£6.6bn) for the software division of Silicon Valley giant Hewlett Packard Enterprise last year, the biggest acquisition by a British tech group.
The deal includes the remnants of Autonomy, the British software company...