BOSTON (CBS) – Could the World Cup be coming to Gillette Stadium? It's a possibility following FIFA's decision on Wednesday.
Soccer's governing body voted by a wide margin to award the 2026 World Cup to the "United Bid." As a result, the tournament will be hosted at sites in Canada, Mexico, and the United States.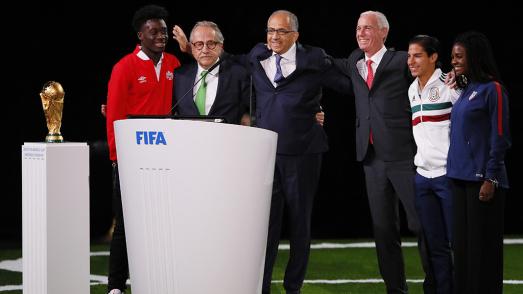 The exact sites of tournament games have not yet been finalized. The United Bid received 134 votes, topping the proposal from Morocco.
Gillette Stadium is among a list of 23 potential sites for World Cup matches. Foxboro Stadium hosted games during the 1994 World Cup.