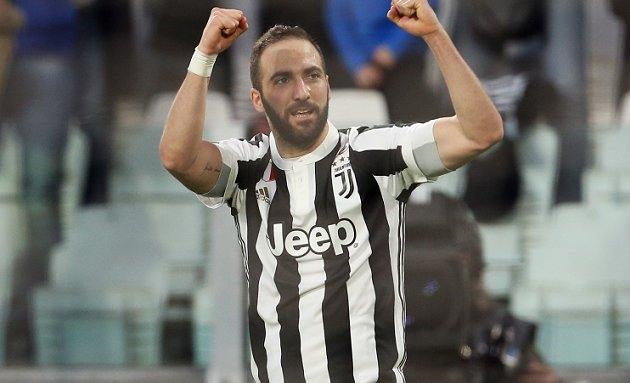 Juventus GM Beppe Marotta says Gonzalo Higuain must submit a transfer request if he is to leave.
Higuain is being linked with a move to Chelsea, where it's been suggested a swap involving Alvaro Morata could be negotiated.
Marotta, however, insists there's no plans to sell the Argentina striker - unless he makes it clear he wishes to leave.
"Higuain like all the other players of Juventus is not for sale," said Marotta. "The only thing that could change is that the player is asking for a sale.
"Currently, Higuain has never told us of his desire to leave Juventus."