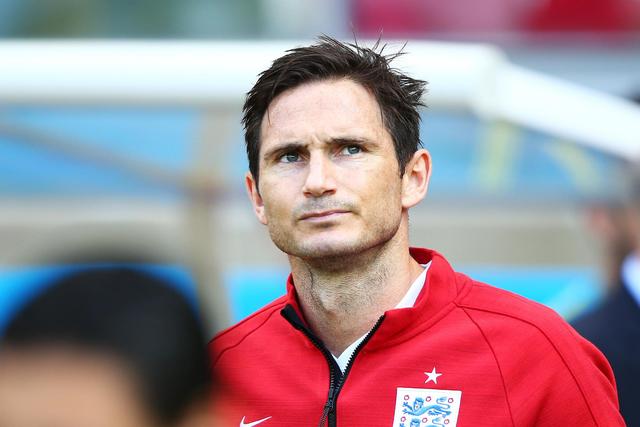 Former England international Frank Lampard has admitted he "never enjoyed" playing in major tournaments due to pressure from the media.
The new Derby County manager was speaking at William Hill's Football Writers Association Live, and said that he and his teammates were fearful of headlines in the fallout after games.
Lampard went as far as saying that press conferences were at times as difficult as the games, describing it at a "warzone."
The former Chelsea man even admitted to concerns for the England team after exiting Euro 2016 with a 2-1 defeat to Iceland, and that they would be already thinking about the response from the media.
"I felt sorry for the lads against Iceland, [exiting Euro 2016 after 2-1 defeat] they would already thinking about the Daily Mail Online going 'oh dear'," said Lampard.
"It was like going into a war zone. That was as hard as the game."
England begin their World Cup campaign against Tunisia on Monday evening.