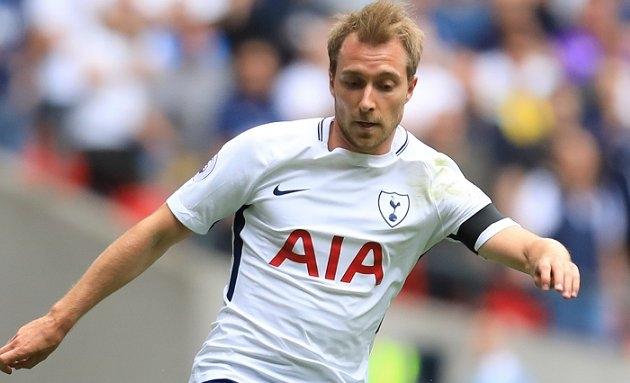 Tottenham midfielder Christian Eriksen believes that he has shown a lot of improvement over the past 12 to 18 months.
Eriksen has always been a top talent at Spurs. But he has added consistency and more goals to his game this season.
He nabbed a spot in the PFA Team of the Year as a reward for his 10 goals and 10 assists in the league.
And the star is happy with the performance levels he is showing.
He talked about his performances in an interview with the Evening Standard and said: "I think personally it's been one of my better seasons, definitely. I'm trying to control the game a bit more, be a bit more involved. In that way, it has been good.
"I would say it's not that big a difference compared to last season if you look at the stats. I want to be involved as much as possible but if it's assists or goals, I'll take it."