"Chains do not hold a marriage together. It is threads, hundreds of tiny threads which sew people together through the years." - Simone Signoret
Every now and then we hear people getting married, and also people breaking up or getting divorced. And there are a set of reasons for these, for these things do not happen overnight. Sometimes, we get so overwhelmed and drowned in love that we intentionally overlook some of the greatly looming problems.
All of us need to bear in our minds that the magic is not in getting married but in staying married. While a lot of us get lured with the bait of a wedding, we must set the grip in our shoes and not be carried away with the butterflies and the glitz and glam.
To help you sort out the things, here we enlist some aspects to be borne in mind.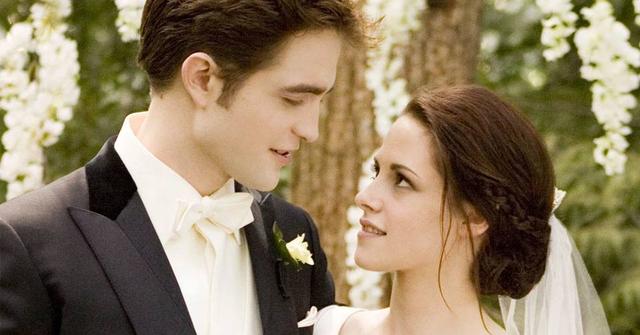 The act of luring into love, by stumping people with all the splurging and show-off, tends to fade away after marriage. A bitter truth, but yes, do not jump into a bond, being under a rock of the pomp and fervour!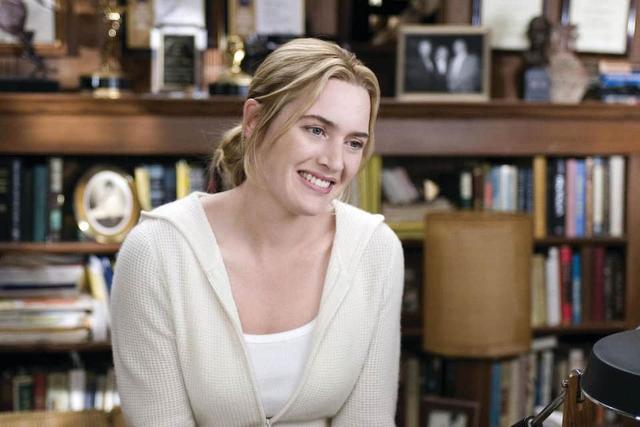 From age to family expectations to the societal pressures, there are certain things that push us into taking this decision. But, keep this in mind this may turn out detrimental to you.
Thinking that you will be able to change them after you two are together post-wedding, then you are simply playing with your future with clear chances of losing. If you find something annoying about them, better is to talk about it, NOW, before it is just too late.