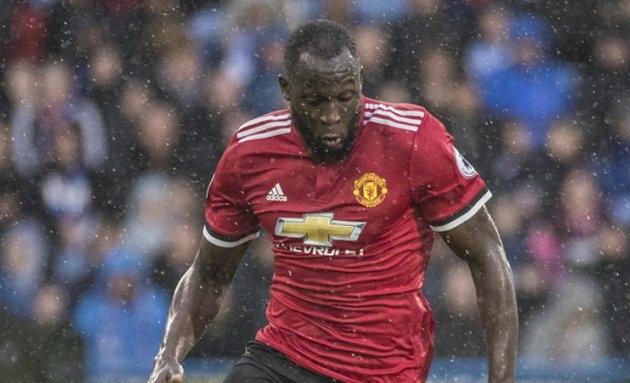 Chelsea captain Gary Cahill has praised Manchester United striker Romelu Lukaku ahead of their FA Cup final clash at Wembley.
The two players will go head-to-head in a game that is the last chance for both sides to win silverware this season.
The Blues defender knows he's got a difficult task in front of him.
"It'll be difficult. I've played against him and trained against him loads of times," Cahill said. "The cup final's going to be whoever performs on the day. We've put the season to bed and we have a full week to prepare in the right way."
The England international regrets that Lukaku couldn't stay and develop at Chelsea but gives credit to the Belgian star for reaching a 'world-class' level elsewhere.
"When he was here he had talent but he was very young. He's developed into a world-class striker so credit to him. Sometimes when you're at a club like Chelsea you feel sorry when you see a player move on, because naturally some progress and some don't. You don't hear about the ones that don't.
"We all know it's hard to have time to come in as a young player -- maybe the club and the supporters give you seven, eight, nine games where you're rusty and not performing. It's difficult to do that. They've gone on and developed elsewhere, and he's gone on to be a top player. There's loads of them."