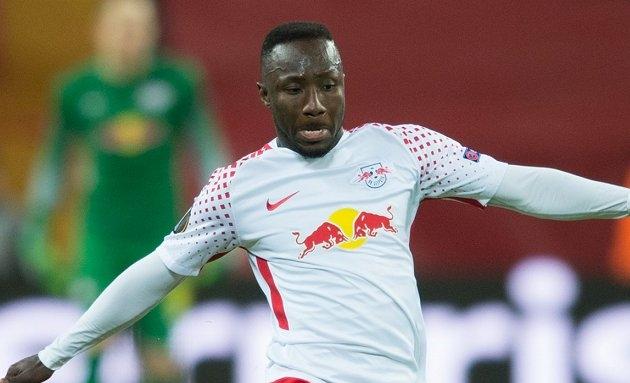 Liverpool could face paying another £11m on top of the fee agreed with RB Leipzig for Naby Keita by the end of the weekend.
The Sunsays not because the Red half of Merseyside is particularly obsessed with the Bundesliga season finale, but because their result against Hertha Berlin could mean them paying an extra £11million to land Keita.
Jurgen Klopp agreed to pay £48m for the Guinean last summer, on the basis that he would join in July 2018.
However, that fee will rise to £52.75m if Leipzig get into the Europa League.
The transfer fee for Keita, 23, then becomes a whopping £59m if they qualify for the Champions League.