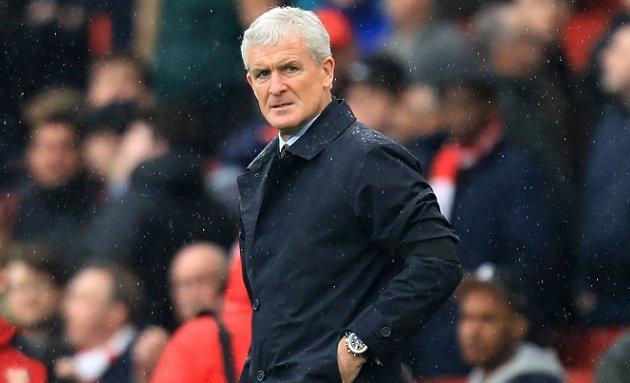 Southampton boss Mark Hughes has no problem with the club waiting for new contract talks.
Hughes has backed Southampton's stance not to open talks about a deal for him to remain in charge next season until this term is complete.
Asked if he has had to rebuild his reputation, Hughes replied: "People would think that I needed to, but all managers know at some point you're going to lose your job.
"I stayed at Stoke for four-and-a-half years, and the going rate for a Premier League manager is just over a year.
"So it just shows that at some point I must have done a decent job there."