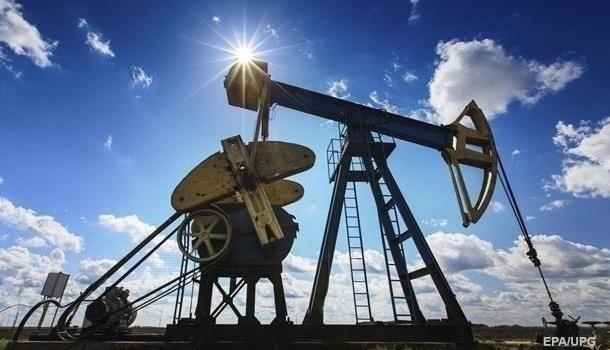 The cost of a barrel of oil next year will jump to a hundred dollars. As replyua.net informs, this is discussed in the material of Bloomberg, whose experts referred to Bank of America. It is noted that recently futures for Brent crude oil, trades on which were at a level of more than $ 77 per barrel on Thursday, will rise to $ 90 per barrel in the second quarter of 2019. At the same time, the Bank of America believes that oil can cost 100 dollars per barrel due to the probability of prolongation of the OPEC + agreement on the reduction of production and from Washington's sanctions against Tehran. The agency also said about the risks of disruption of supplies from Venezuela.
"If we look at a year and a half ahead, we predict that in the world the balance of supply and demand for world oil may be disrupted," said Francisco Blank, head of merchandising at Merril Lynch Bank in the Bank of America.
The share of Iran in the global supply in the market of "black gold" is four percent, so sanctions against Iran can lead to a reduction in the volume of oil in the market.