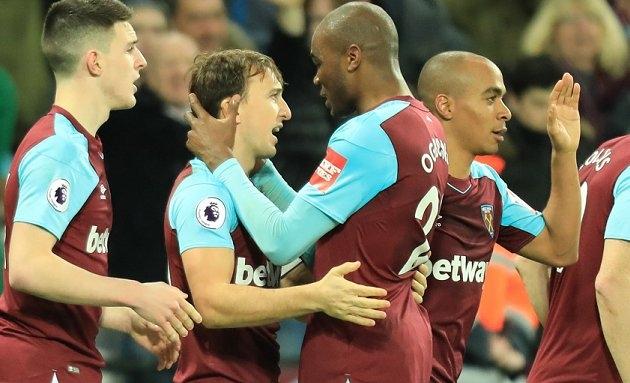 West Ham defender Pablo Zabaleta insists he's happy where he is.
The Argentine veteran joined West Ham last summer from Manchester City.
Zabaleta said, "I still have one more year (on my West Ham contract). I am not thinking about moving this summer. I have been enjoying it even though it has not been a great season.
"I have played 36 games and if I play the next game it will be 37. I only missed one game and that was because I have been suspended so it was injury free. I have found myself playing wing-back at 33 - it was not too easy!
"But listen, I ran my heart out for the team this season.
"I came to enjoy my last few years in football in the strongest league in the world and so hopefully have one more good year at West Ham."