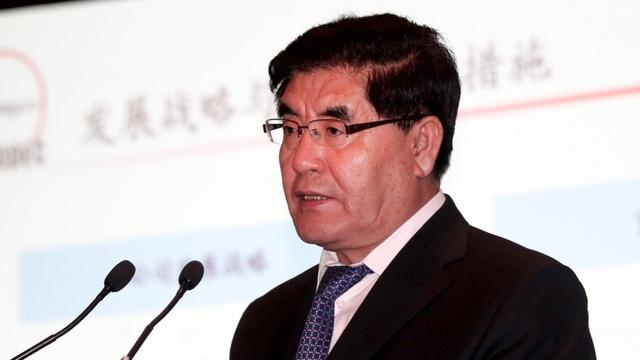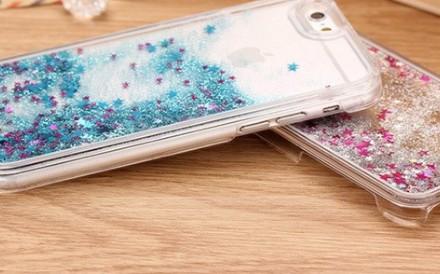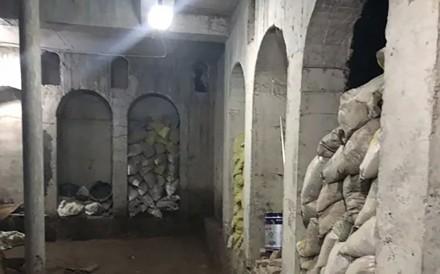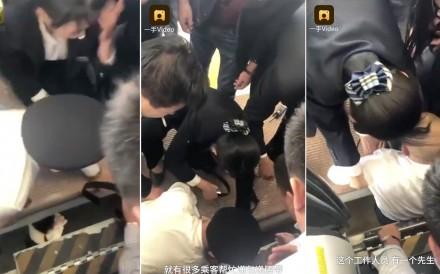 China's top emergency management official will be a notable absence from the events taking place in Sichuan province on Saturday to commemorate the 2008 earthquake that claimed the lives of 87,000 people.
Wang Yupu, who was named head of the newly created Emergency Management Ministry in March, had been ill for some time, but his condition worsened significantly about the time of the Lunar New Year in mid-February, sources told the South China Morning Post.
The 61-year-old, who is also a member of the Communist Party's Central Committee, one of its top decision-making bodies, has not been seen in public since April 16, when an inauguration ceremony was held for the new ministry.
While the sources were unable to say what was wrong with Wang, they said he appeared unwell at last month's event.
A separate, Beijing-based, source said that despite rumours Wang might have been avoiding the spotlight because he was under official investigation, he was in fact seriously ill and had spent the past few months "lying on his sick bed".
Wang has been a member of the Central Committee since 2012 – he had been an alternate member for the five years before that – and until 2009 was chairman of state-owned oil and gas giant Sinopec.
His absence from numerous official events raised eyebrows and caused some to speculate that he might be the subject of a graft investigation, perhaps linked to his more than three decades working in the oil industry.
After leaving Sinopec, Wang was appointed vice-governor of northeastern China's Heilongjiang province and in 2010 was promoted to party boss of the All-China Federation of Trade Unions, a position he held until 2013.
A number of events are being held in Sichuan on Saturday to remember those killed or affected by the massive earthquake 10 years ago. As well as the 87,000 who lost their lives, more than 370,000 people were injured in the disaster.