Caretaker boss Darren Moore hopes to have more clarity on his future next week as West Brom continue to search for a new manager.
The 44-year-old remains in contention for the role after Albion's Premier League relegation was confirmed this week.
Moore and Brentford boss Dean Smith are said to be under consideration while former Baggies midfielder and current Leicester assistant manager Michael Appleton has also been a contender.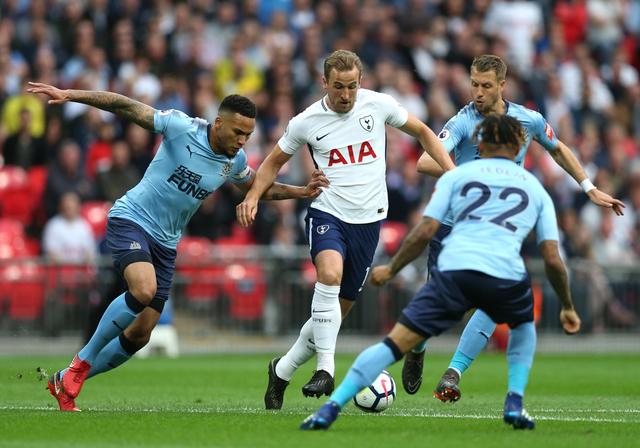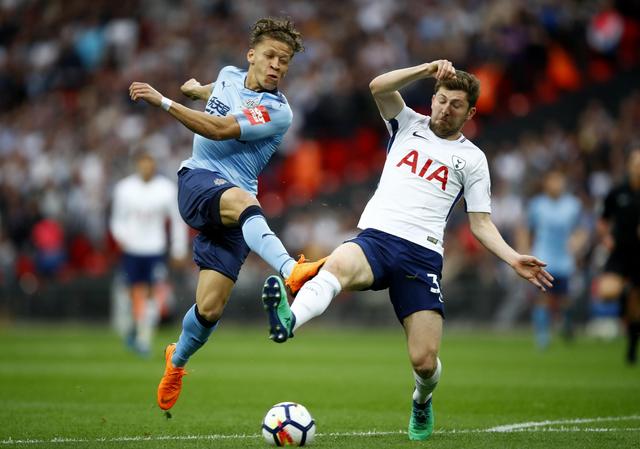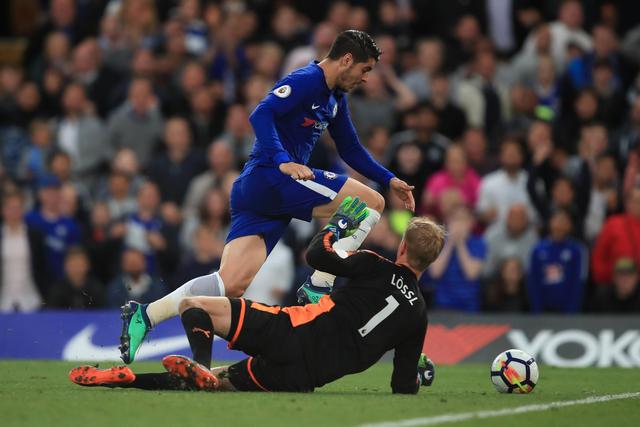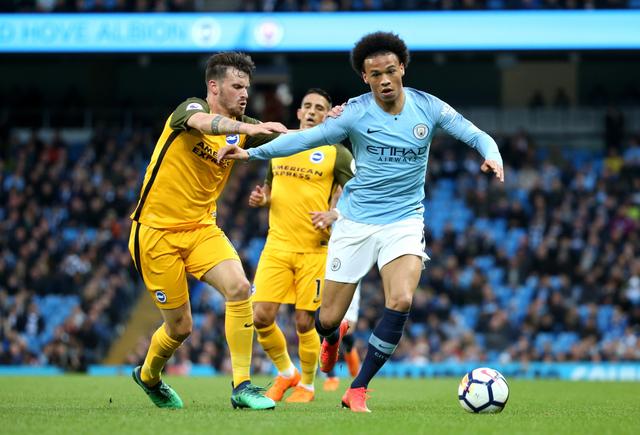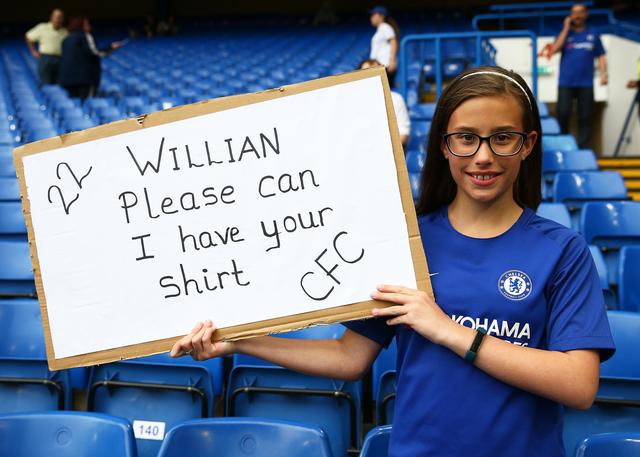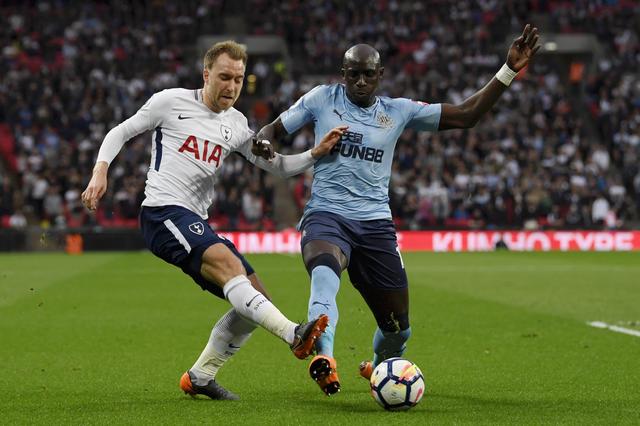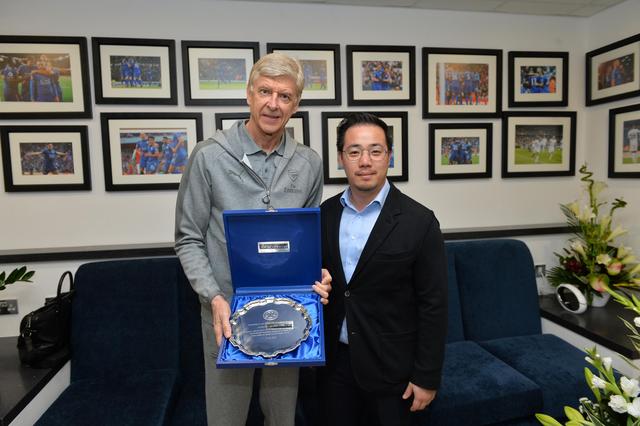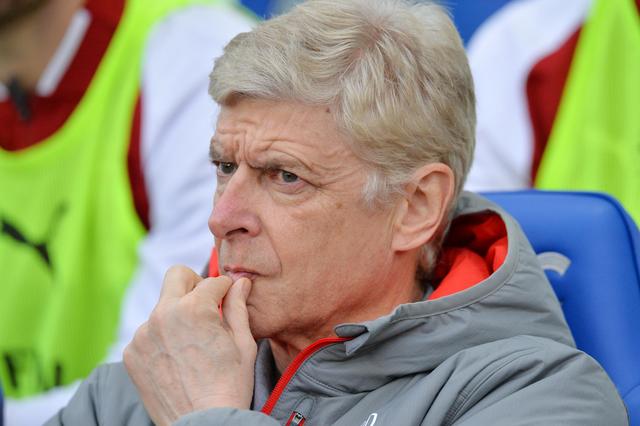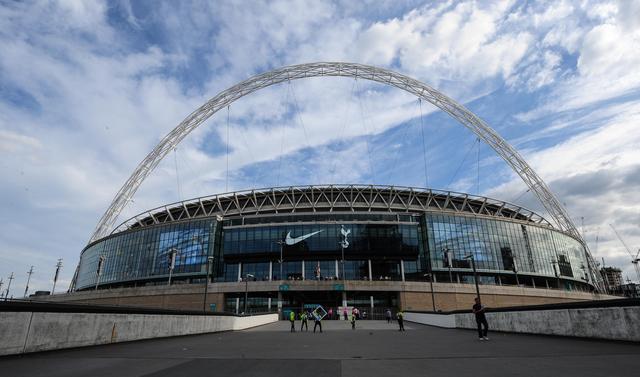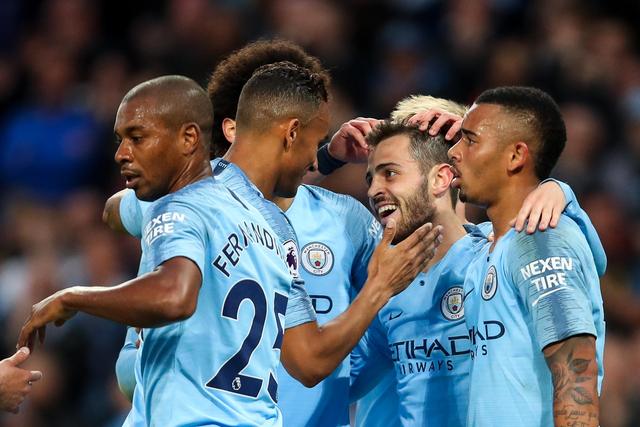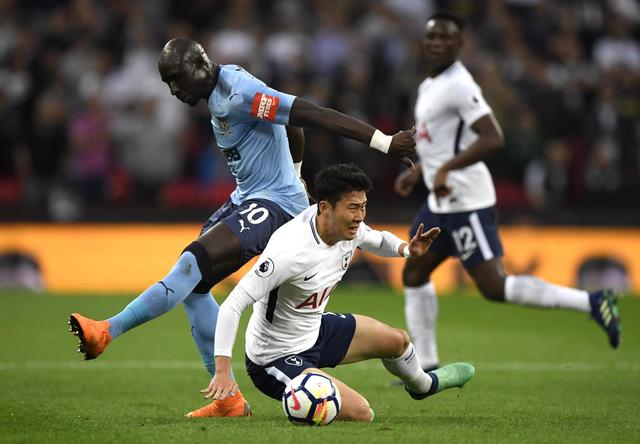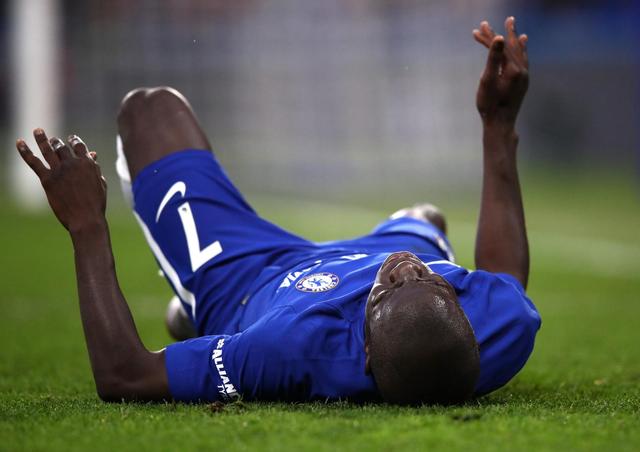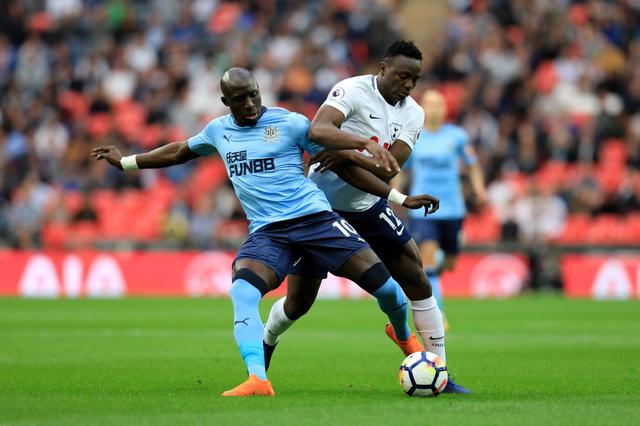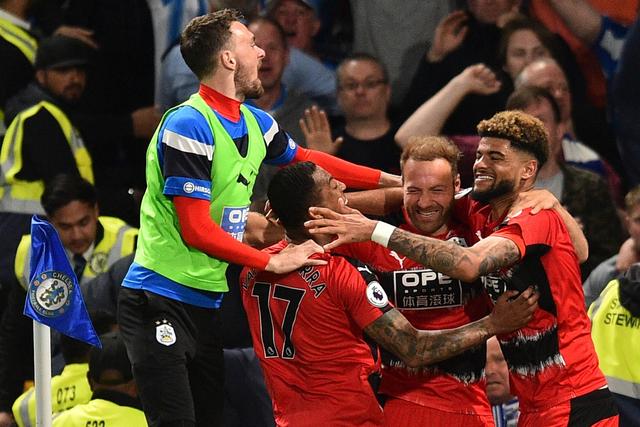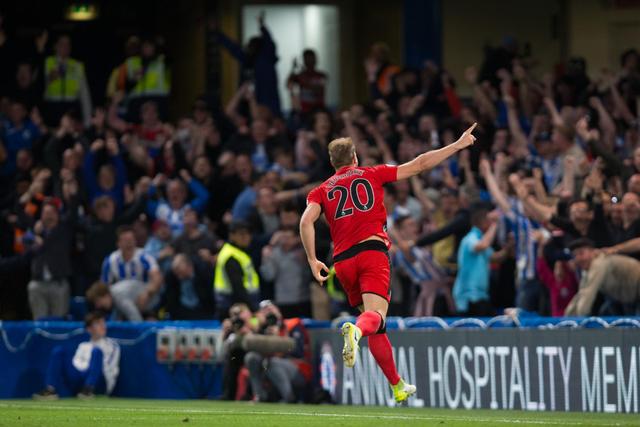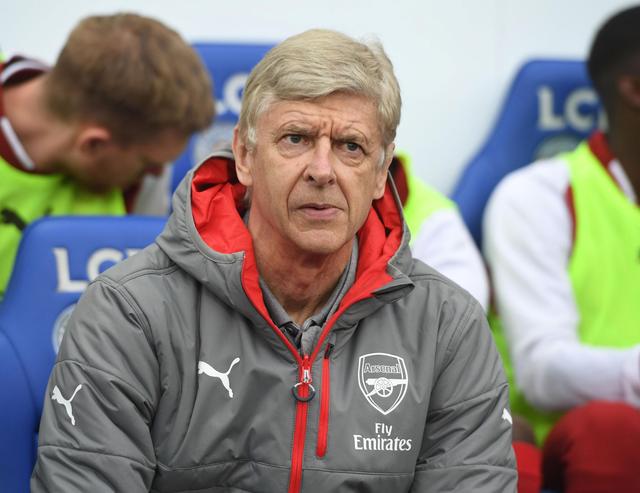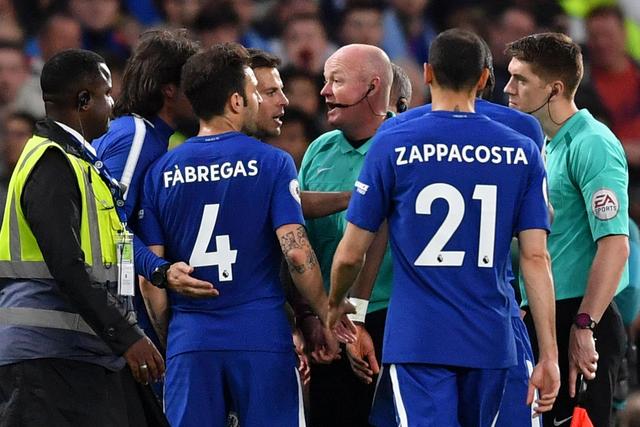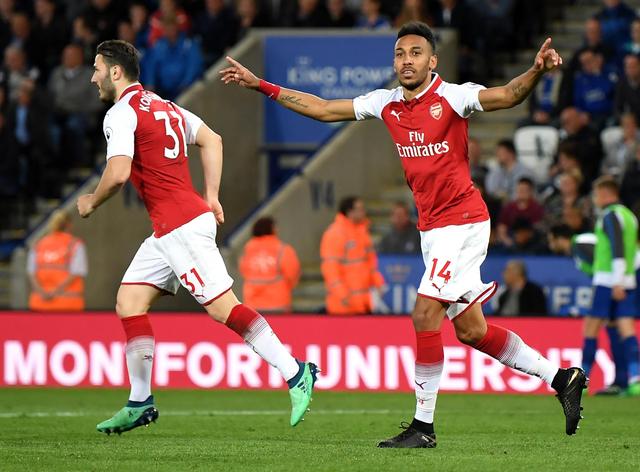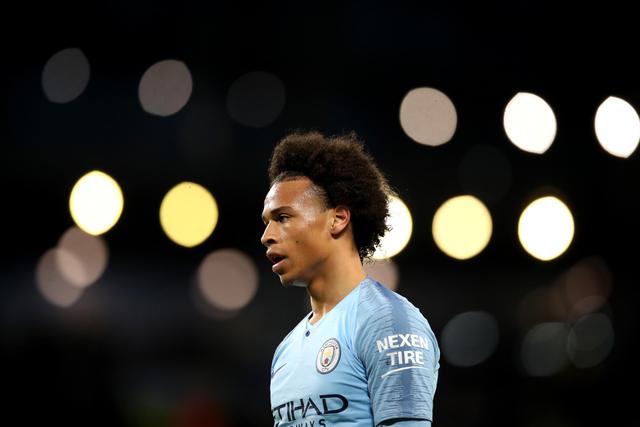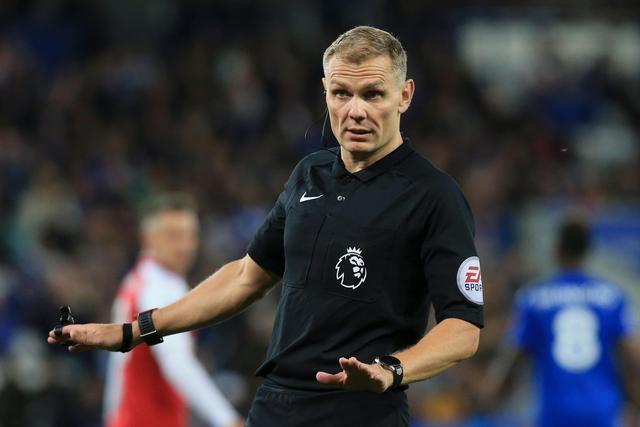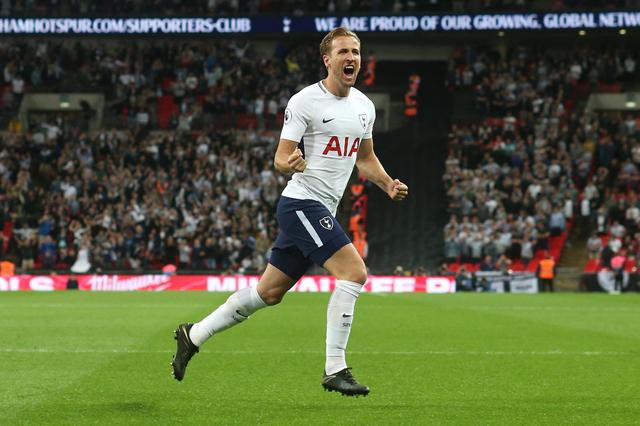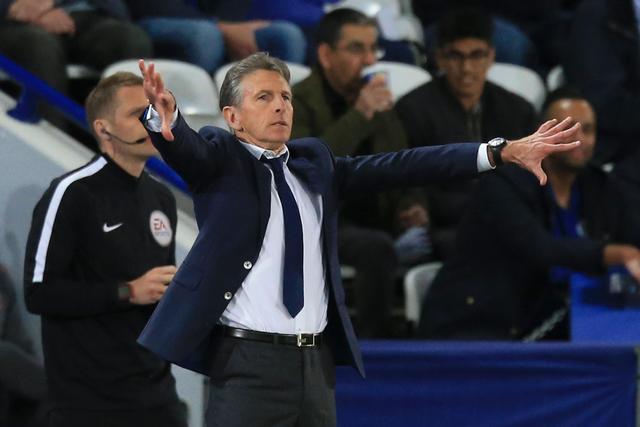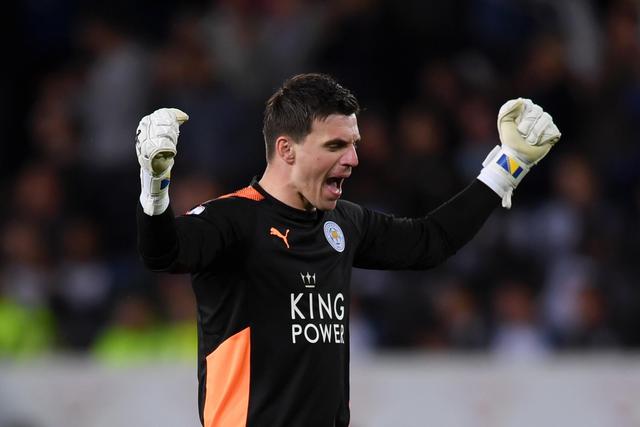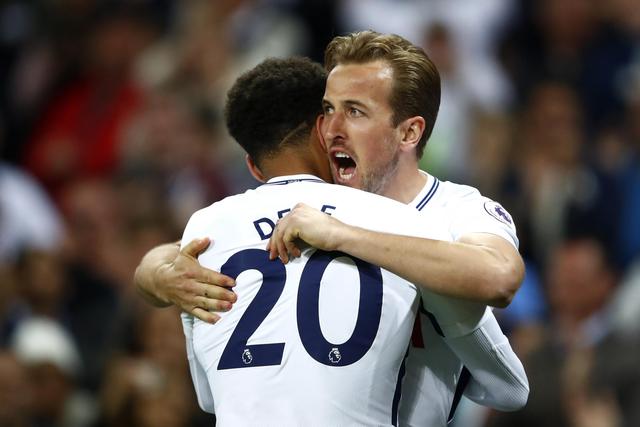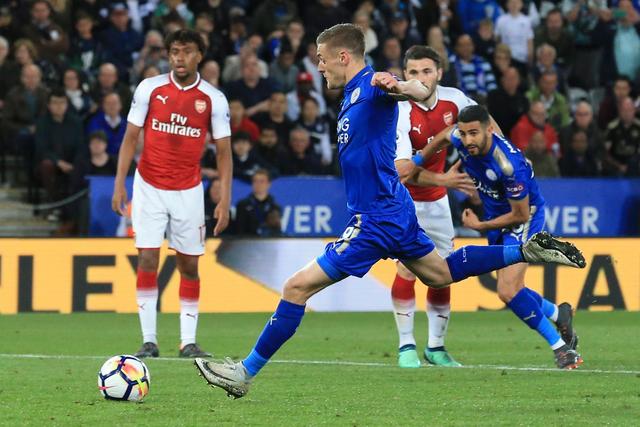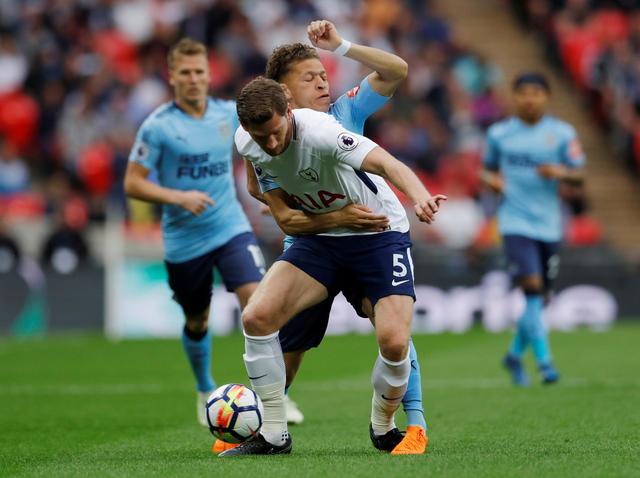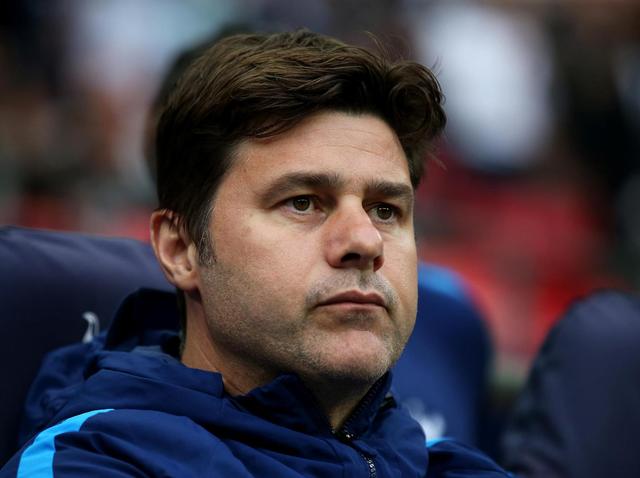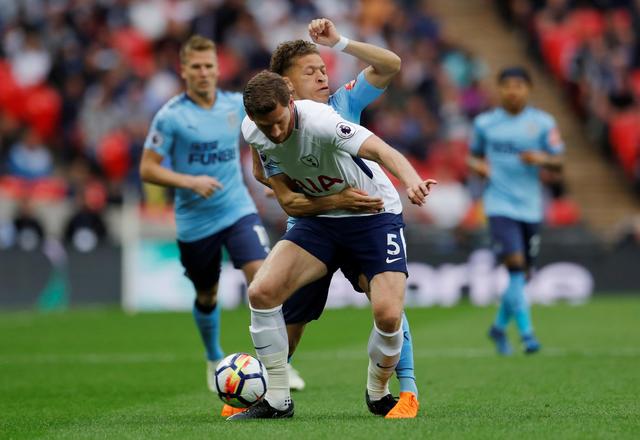 Moore is likely to be part of any new management set up, regardless if he misses out on the top job.
He won April's Manager of the Month and is unbeaten in his five games in charge and will hold talks with the club after Sunday's finale at Crystal Palace.
"Once we get through game six and next week, once I have spoken to the chairman and the board of directors, I'm in a clearer position of when I can share the news. What I will say, and it's the question everyone's asking, I've asked from day one for the six games. Let's just complete the six games.
"I've been consistent with it, we're just focusing on the game. Rather than get distracted with that, that's all I'm going to do. We've got a group of players here and a staff who have got a really important game and I'm just going to focus on that.
"Maybe next week, when I've had a chat with the club, I'll be able to share more with you as and when we go from there."
Albion were relegated after Southampton's 1-0 win over Swansea on Tuesday despite beating Manchester United, Newcastle and Tottenham in Moore's spell.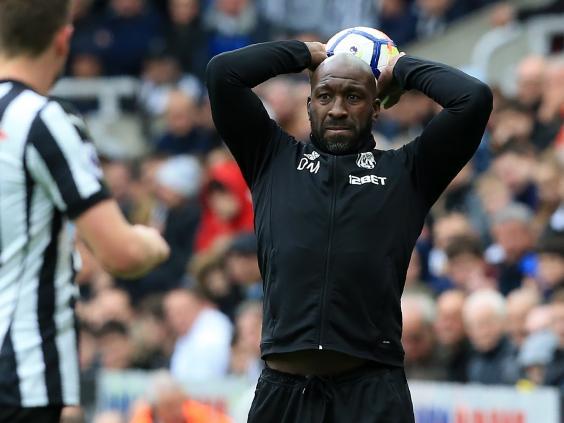 Moore has turned West Brom's form around since replacing Alan Pardew (Getty)
"I'm not sure you can ever say you're ready. I've been thrust into it," added Moore, who replaced Alan Pardew in April. "The outside world, you guys in the media, have looked upon it and made your own decisions on whether I've done a good job or not.
"Again I've just gone about it by working every single day and trying to make the right decisions with a group of people here for the good of the club."