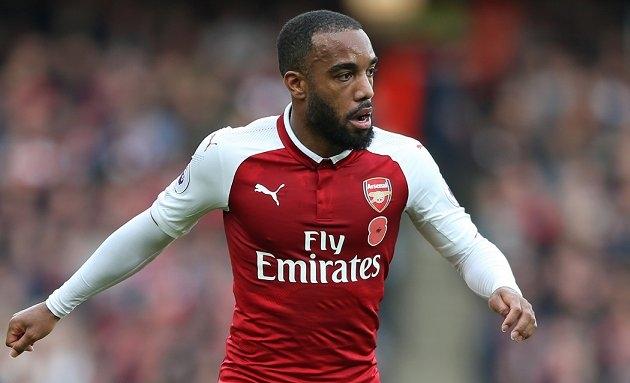 Departing Arsenal boss Arsene Wenger fears the club will never fully realise it's potential at Emirates stadium.
Wenger feels the Gunners will never see the full benefit of the move from Highbury.
He said: "The thinking behind the move was that eventually we would have more to spend on new players, but it's not really happened because other clubs have used outside resources.
"We had a double handicap. We had to pay back the debt and had to face the competition where clubs have even more resources than they usually have.
"But we had to do it. There is no club that can turn people who wanted to attend the game down."
But while Wenger does not regret the move to the Emirates, he admits it'll never quite be home for him.
"I believe Highbury had a special spirit. It's a cathedral, a church. You could smell the soul of every guy that played there," said Wenger.
"It will always be special for me. The Emirates for me was like buying a new house. It took us a while to feel at home there.
"It's a fantastic stadium - but there was something special at Highbury that you could never recreate when you build something new."