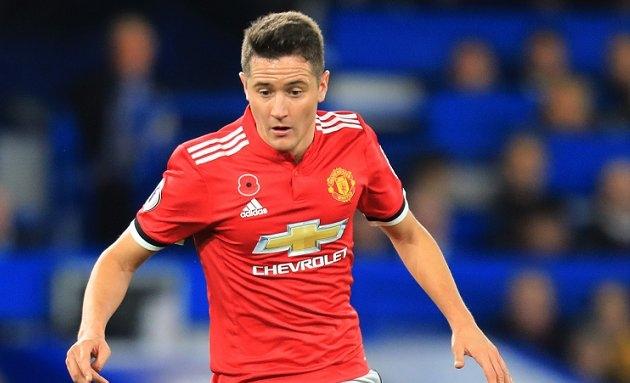 midfielder Ander Herrera admits they paid for "two or three mistakes" this season.
Herrera does rue a few sub-par games, dropping points in very winnable match-ups.
He told ESPN Brasil: "We can be unconcerned about all the work we've done.
"I think that being at the second place is also worthy because the champions were practically impeccable.
"They did not make any mistake this season but we've made two or three mistakes against teams we should have probably beaten and that did not allow us to contend for the title."