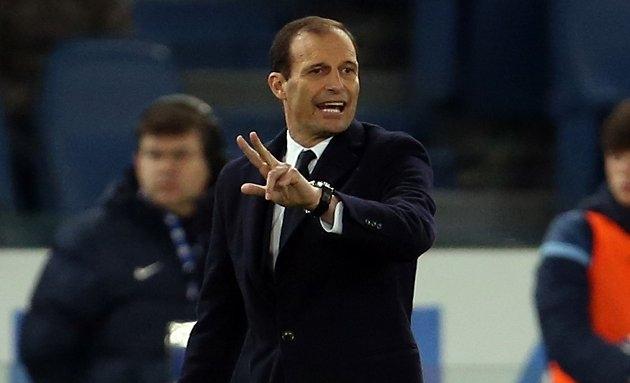 Juventus midfielder Miralem Pjanic admits coach Max Allegri hasn't informed his players if he will be staying next season.
Allegri is being linked with Chelsea and Arsenal.
Pjanic said: "I don't know if Allegri will stay, you should ask him. I can only say that he is the manager that has improved us.
"Strange things can happen in football but Allegri is smart enough to understand what the best choice for his future is.
"I'd like him to stay because he has made me improve. He deserve the praise because he is one of the most winning managers in the history of Juve."