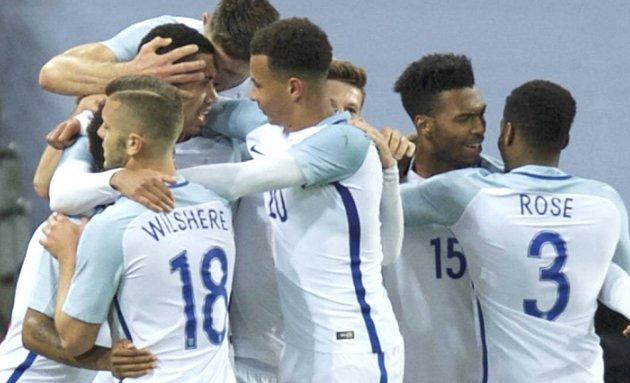 Manchester United legend Rio Ferdinand admits club loyalties wrecked England's golden generation.
Teams featuring the likes of former Manchester United defender Ferdinand, long-time Chelsea captain John Terry and midfield stars Steven Gerrard, Frank Lampard and Paul Scholes failed to ever progress beyond the quarter-finals of a World Cup or European Championship.
Ferdinand told The Times: "It overshadowed things. It killed that England team, that generation.
"One year we would have been fighting Liverpool to win the league, another year it would be Chelsea.
"So I was never going to walk into the England dressing room and open up to Frank Lampard, Ashley Cole, John Terry or Joe Cole at Chelsea, or Steven Gerrard or Jamie Carragher at Liverpool because of the fear they would take something back to their club and use it against us.
"I didn't realise that what I was doing was hurting England at the time. I was so engrossed, so obsessed with winning with Man United - nothing else mattered."