By 11am on Thursday, Baron Mandelson of Hartlepool and Foy is not yet aware of his new status as a "traitor in ermine".
That this new sobriquet had been spread across the masthead of the Daily Mail, in reference to the more than 300 members of the House of Lords that had defeated the government over Brexit for the fourteenth time, was news he had not yet been told.
"Most readers of the Mail pretty quickly skip over the front page and turn to the other parts of the paper that interest them more," he says, at the central London offices of Global Counsel, the strategic advisory firm of which he is chairman.
"A cabal of newspaper owners and editors have driven anti-European feeling in Britain over a period of 25 years. They have coordinated their actions throughout, with a very well off, pretty privileged, cosseted elite, who broadly speaking, hate liberal politics, dislike government and oppose regulation in the public interest.
"These are the people whose whole crusade has been about taking Britain out of the European Union and what is striking about it is their own economic interests and political views are at odds with so many people who voted for it."
On Tuesday night, large numbers of both Labour and Conservative peers disobeyed instructions from their whips and voted for an amendment which returned the EU Withdrawal Bill to the Commons with instructions to consider keeping the UK in the EU's single market.
It was a thunderclap in what Lord Mandelson describes as a "gathering storm" on Brexit, which he says is building to a political crisis that will come in the autumn.
But the Labour veteran, a former EU Trade Commissioner, is by no means a mere observer of this gathering storm. Though he is not quite the Prospero of the Brexit Tempest - that would be overstating things - he is certainly not seeking to allay the wild waters.
The more ferocious the political weather, the more cabinet, government, parliament and all parties within it are cast asunder, the more likely it becomes that the decision on how the UK leaves the EU will have to, as he describes it, "go back to the people."
As he outlines the intractable problems facing Theresa May as she tries to lead a cabinet and a party with irreconcilable conflict on the manner of the UK's exit from the EU, going "back to the people" is the outcome he and others are clearly strategising their way towards.
"Since the referendum Brexit has been driven by politics not economics, and now economics is fighting back and winning the argument. That's why the Brexiteers are so desperate," he says.
"But the prime minister has made promises about the future of cross border trade to international investors in Britain, whether it's Japanese car makers, or Airbus or countless other manufacturers, which can only be kept by means of a customs union with Europe.
"And she doesn't know how to keep these promises. Or rather she does know how to keep them and doesn't know how she'll get her cabinet and her party to support what she knows needs to happen. This is the quandary that she faces.
"We've had a snapshot of this debate in the Lords but the debate is going to grow. People are going to become more aware of what is at stake, and the fault line that runs through the cabinet between the soft leavers and the clean breakers is going to become more stark."
It is the further development of this fault line which will have major consequences.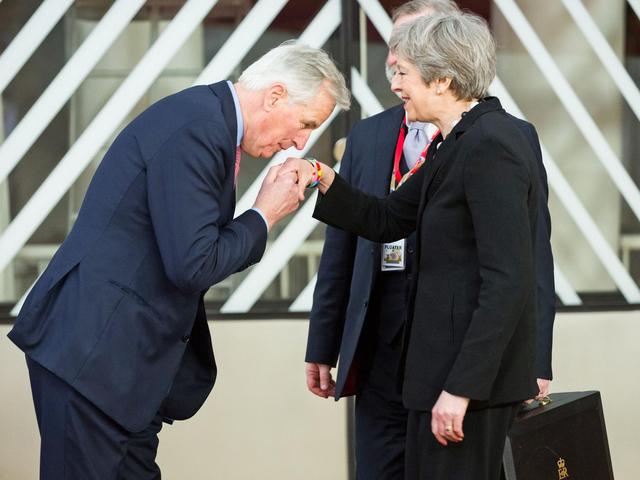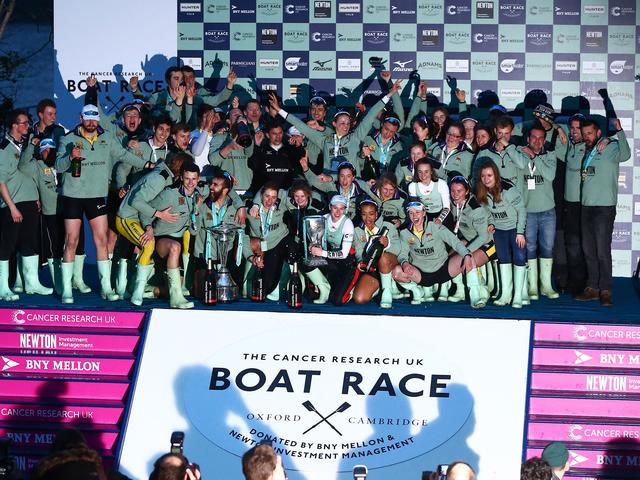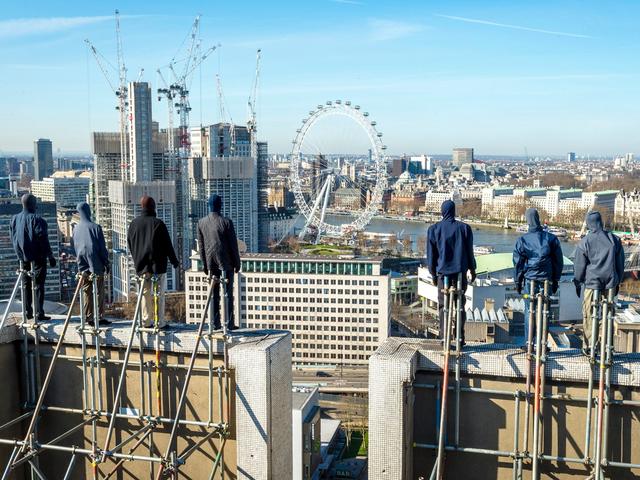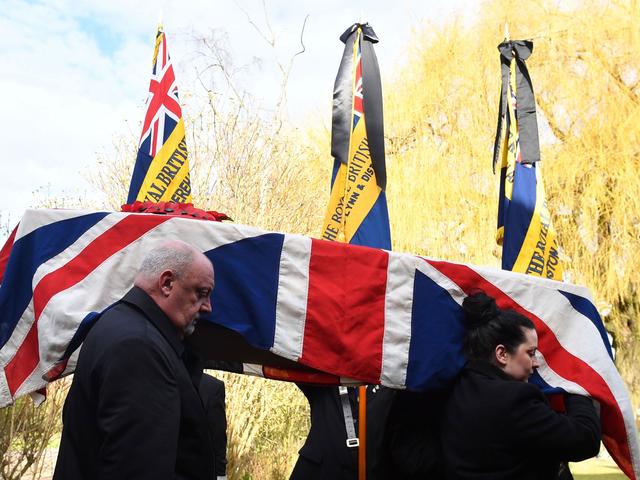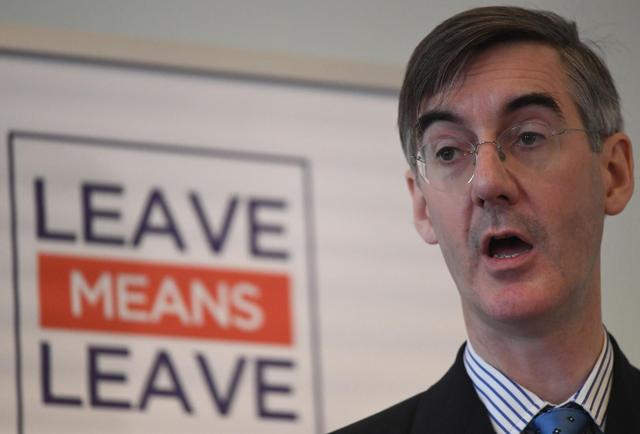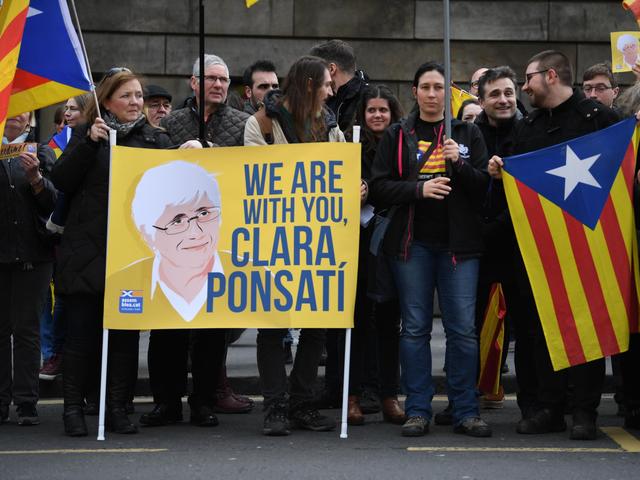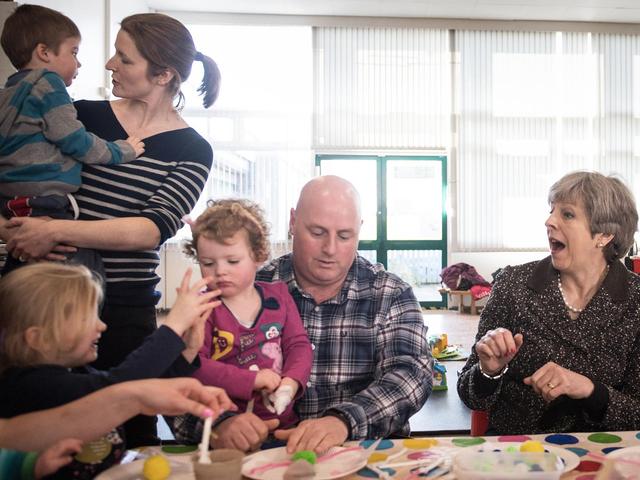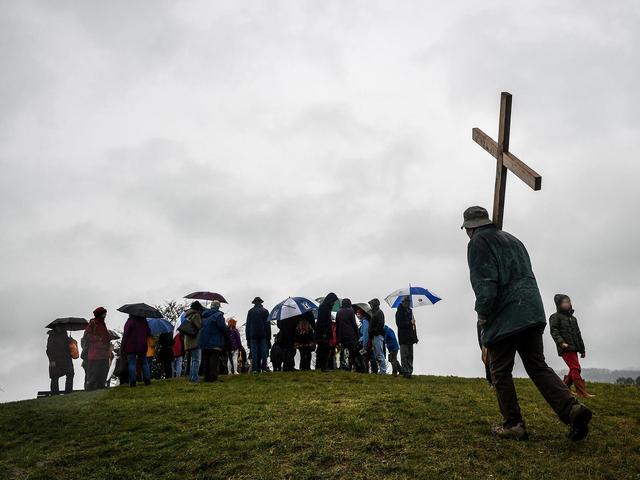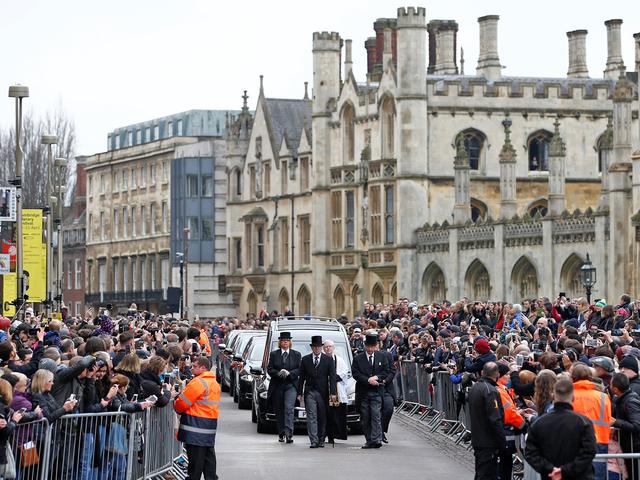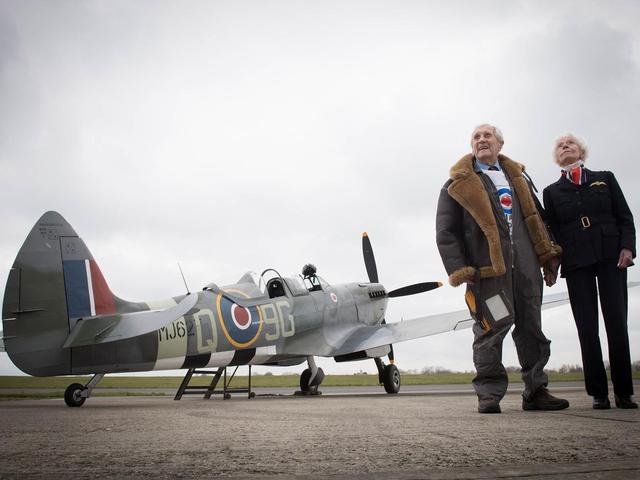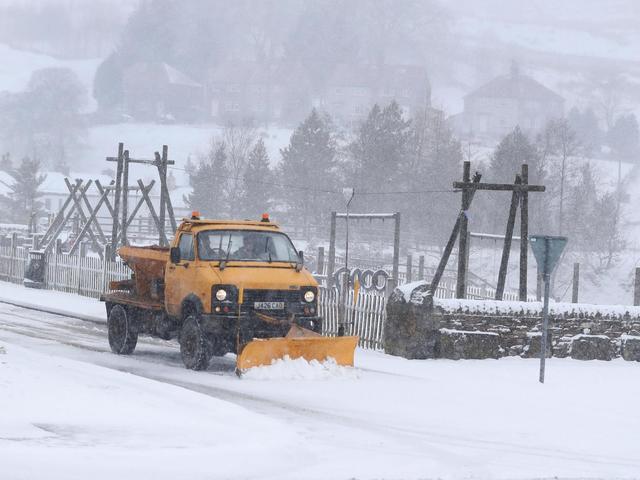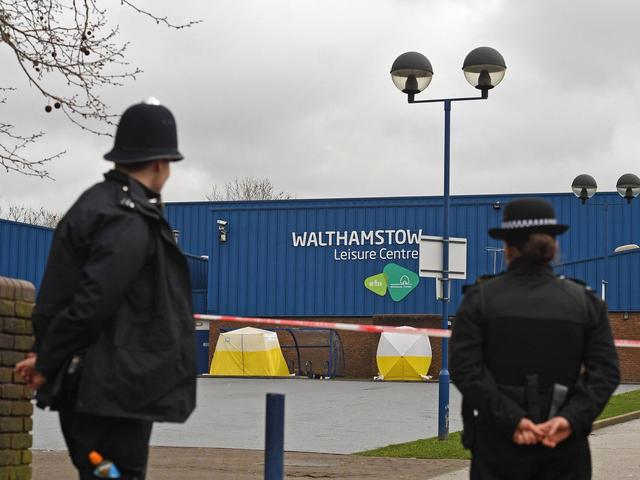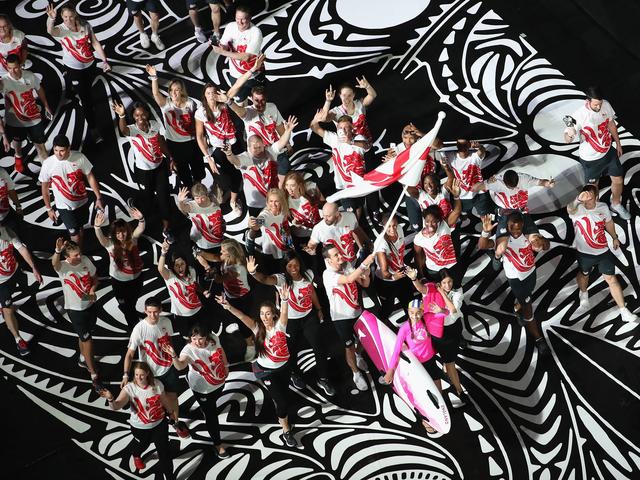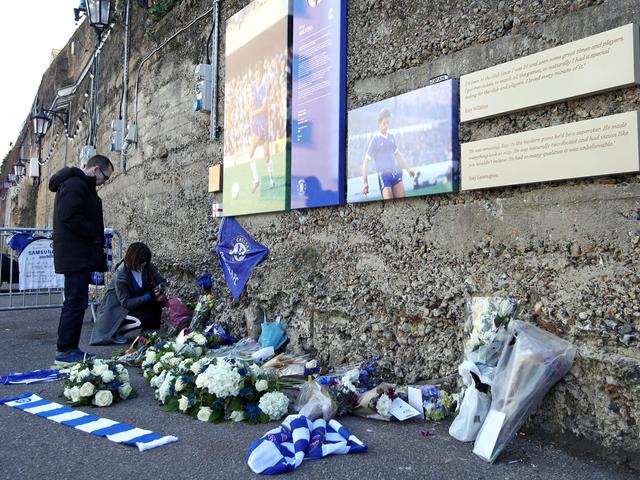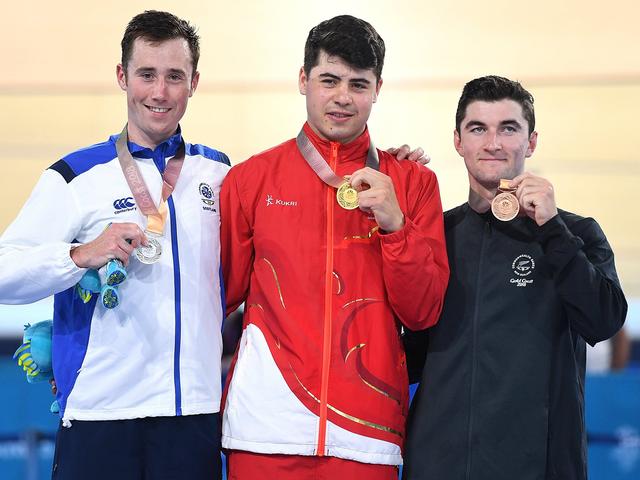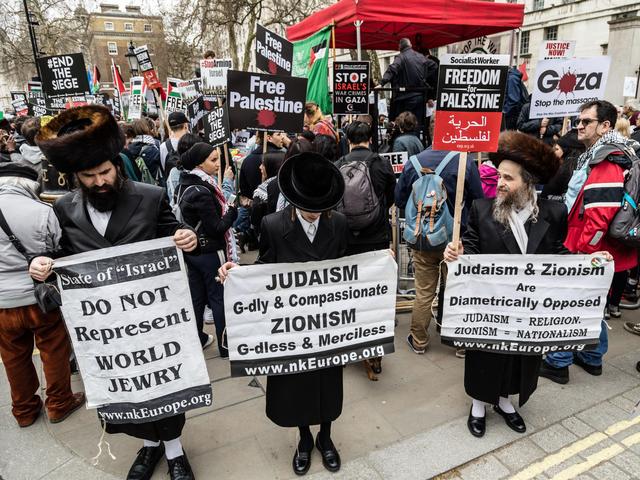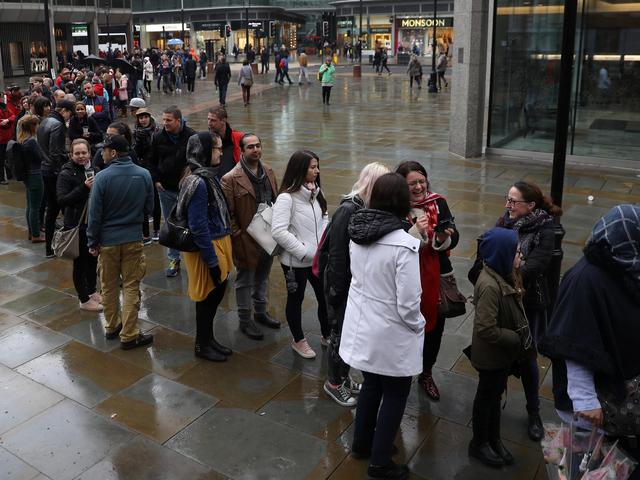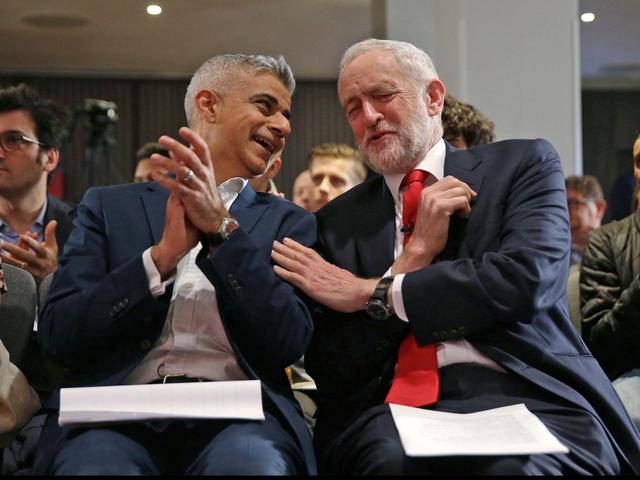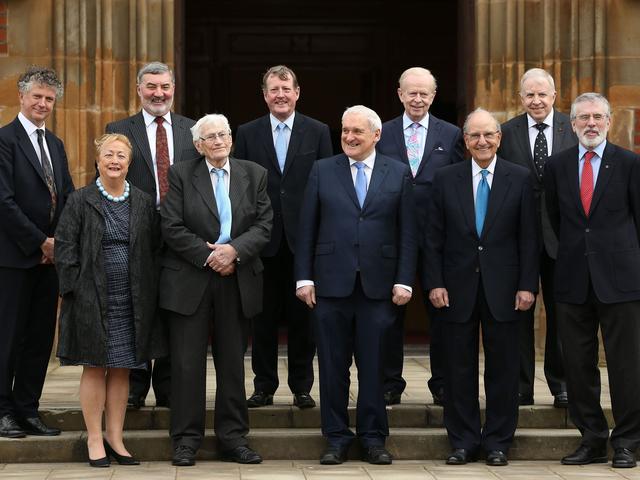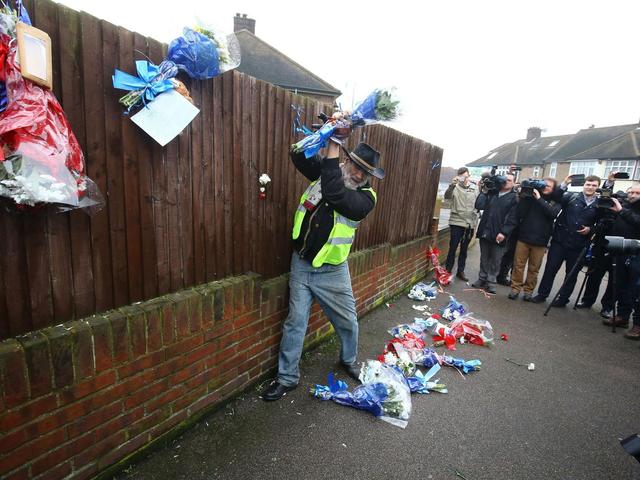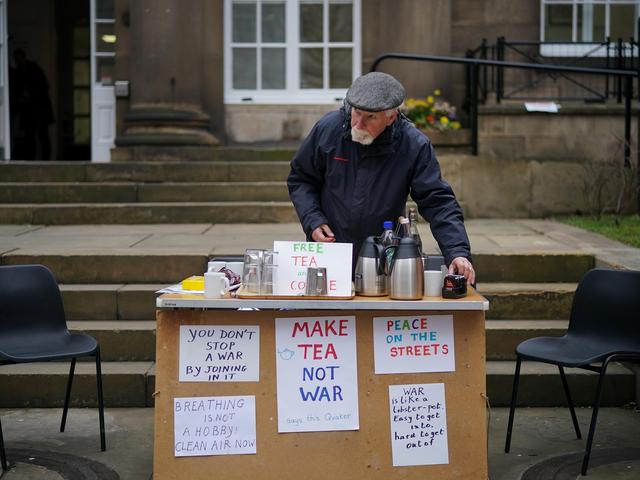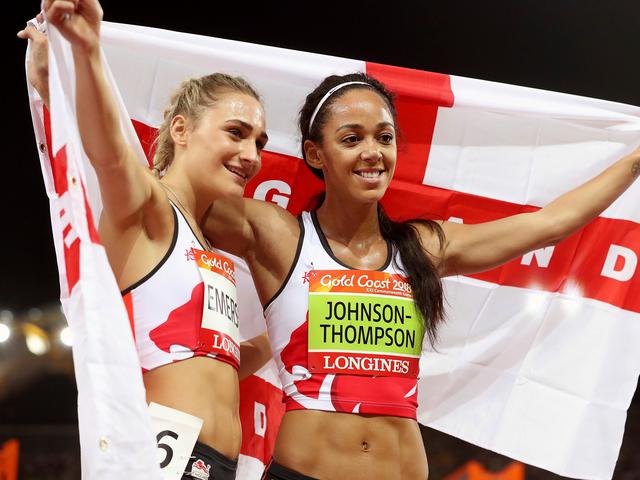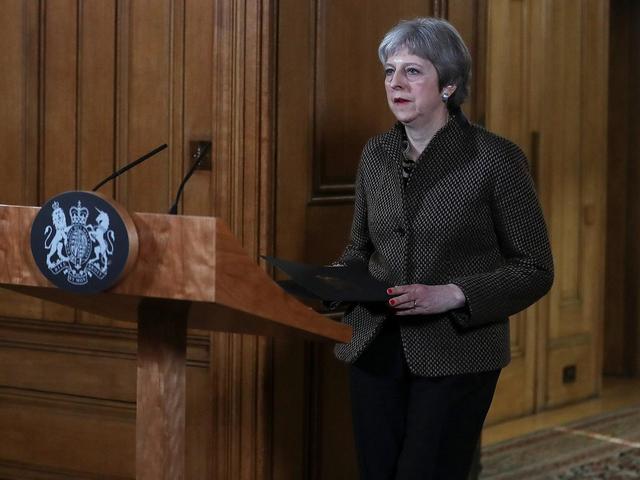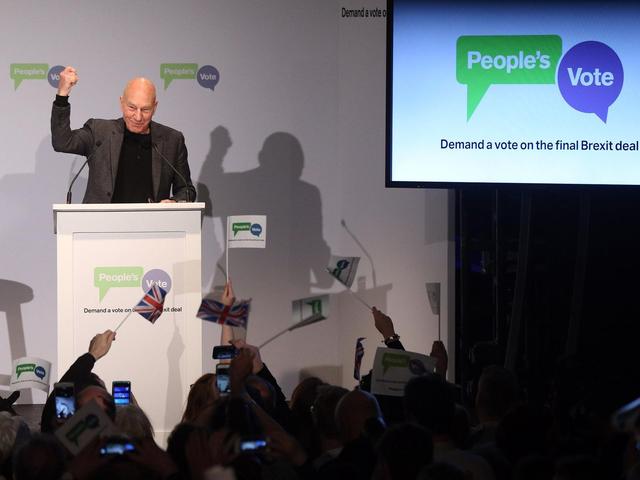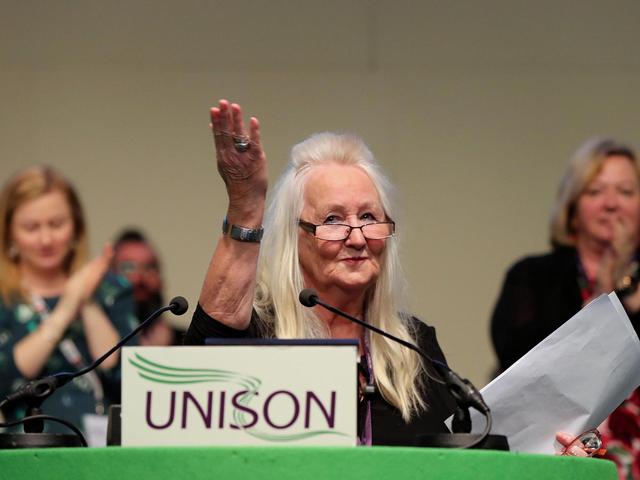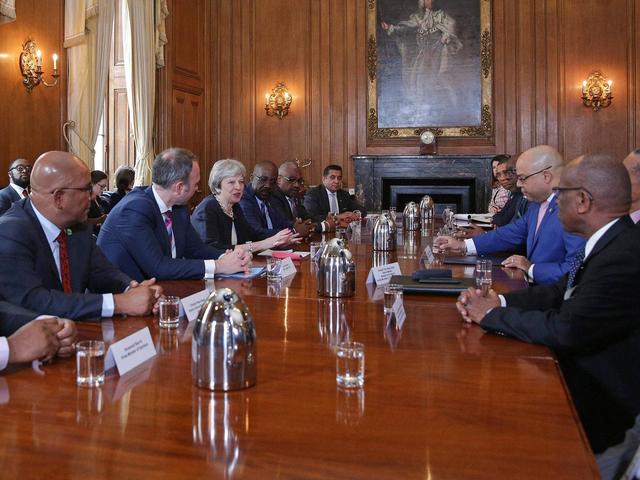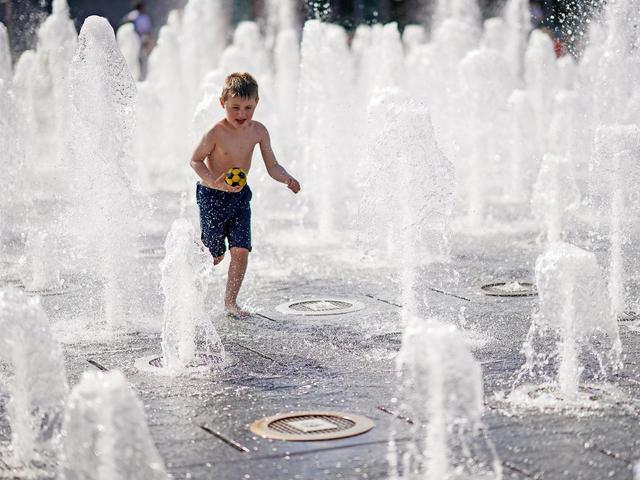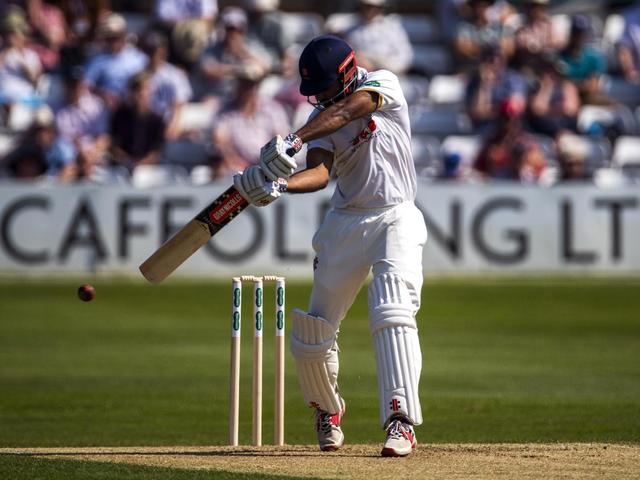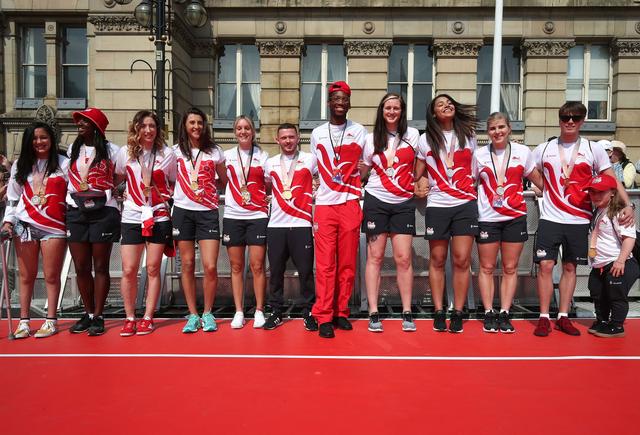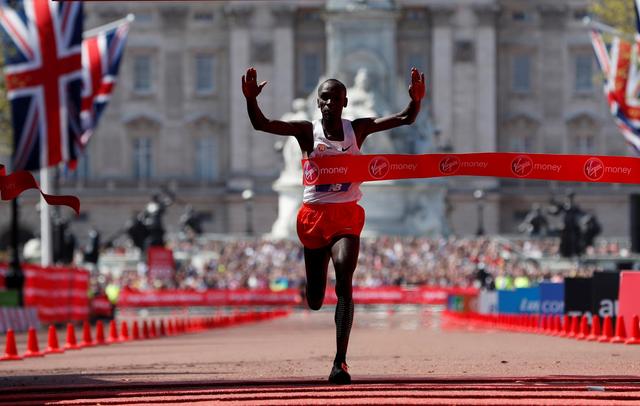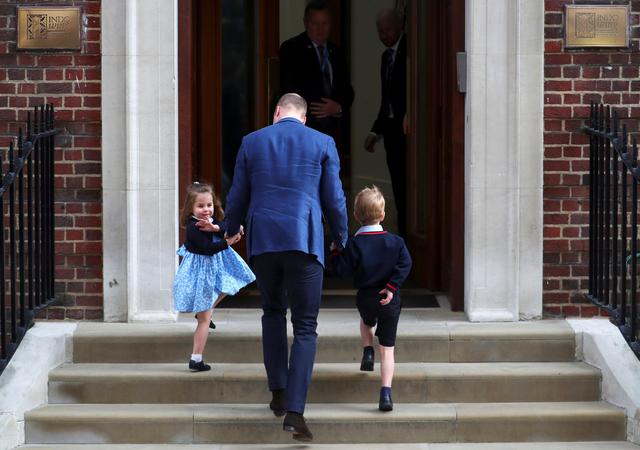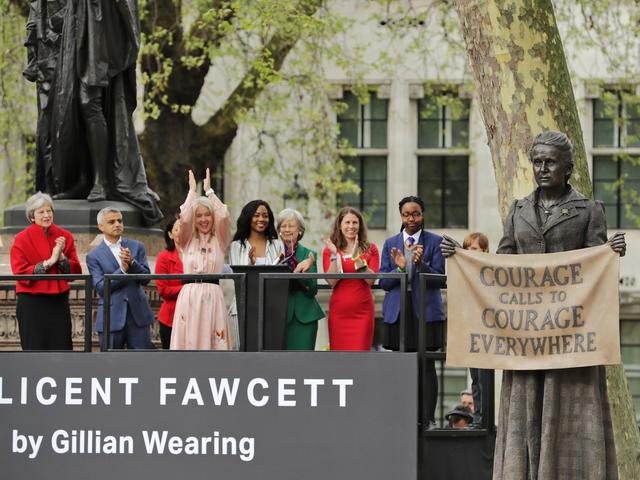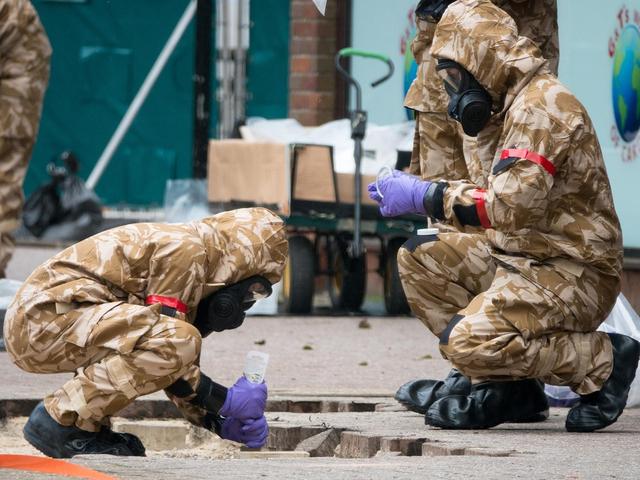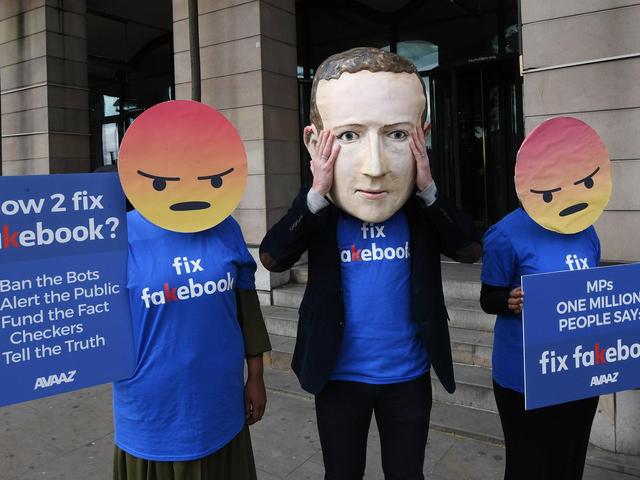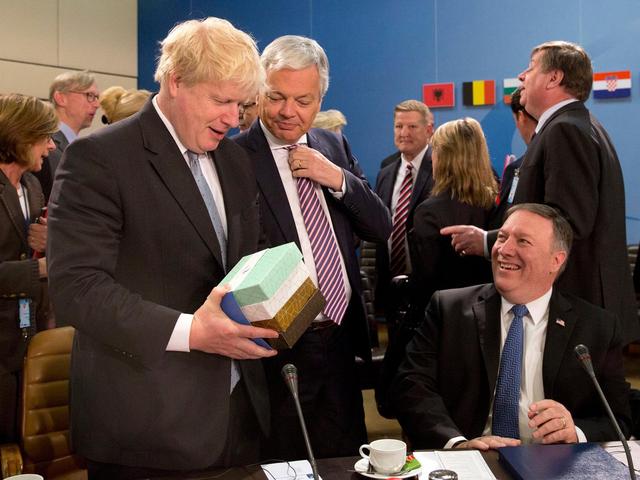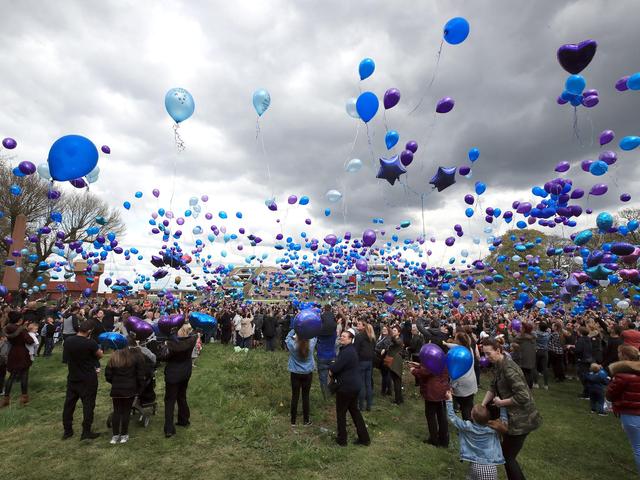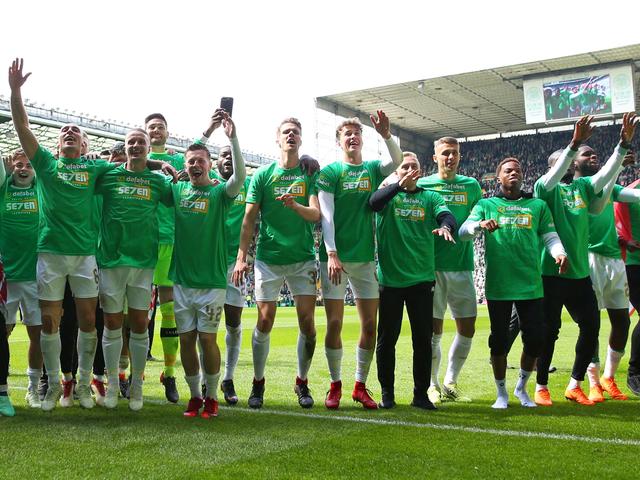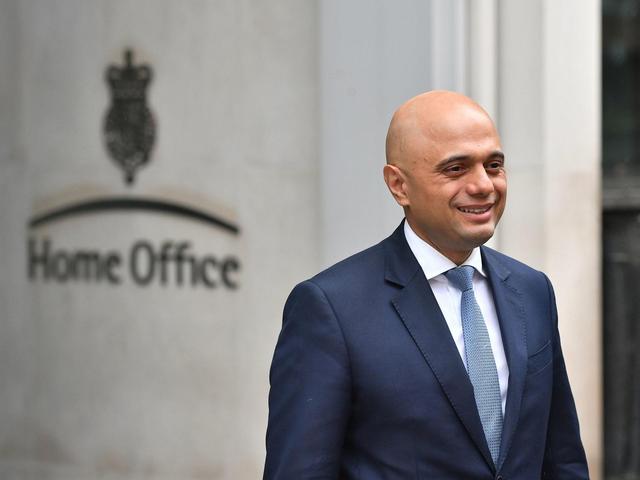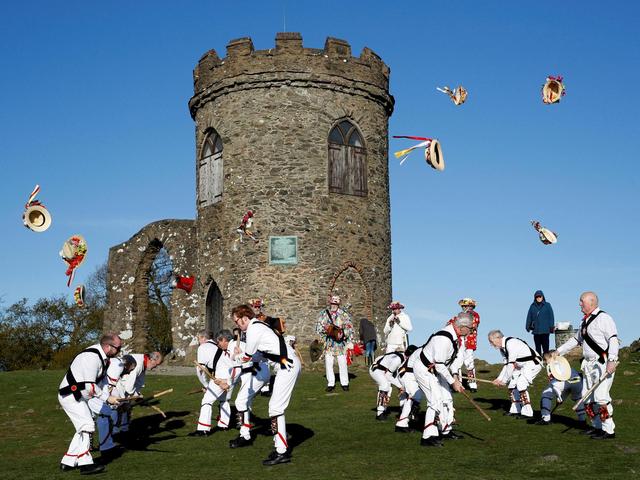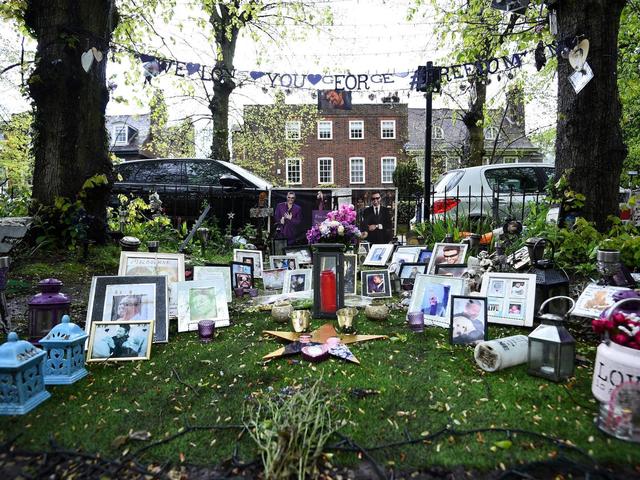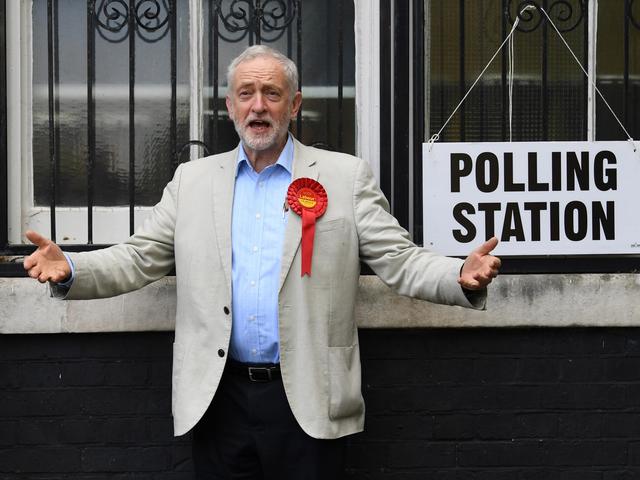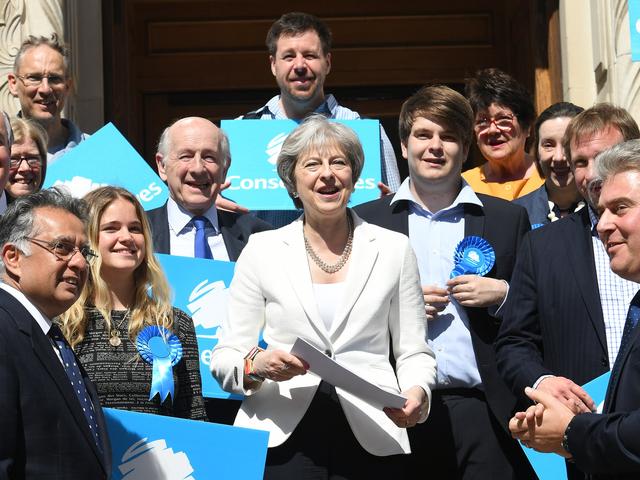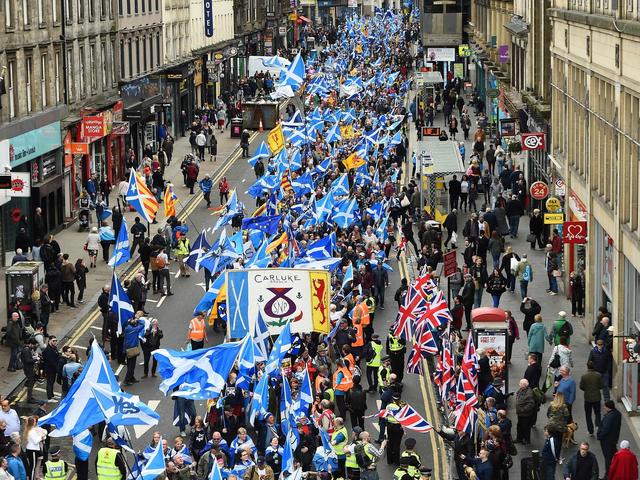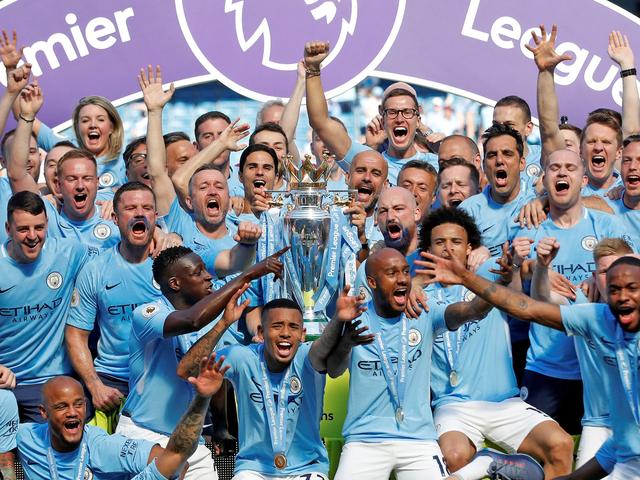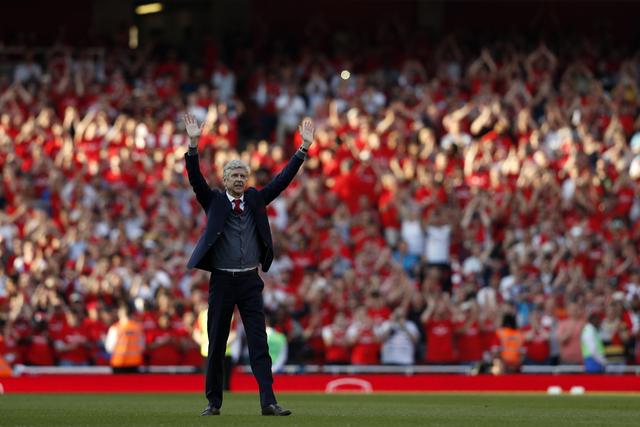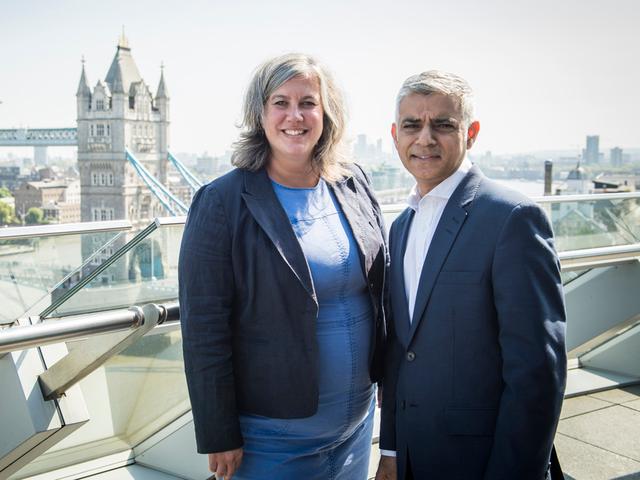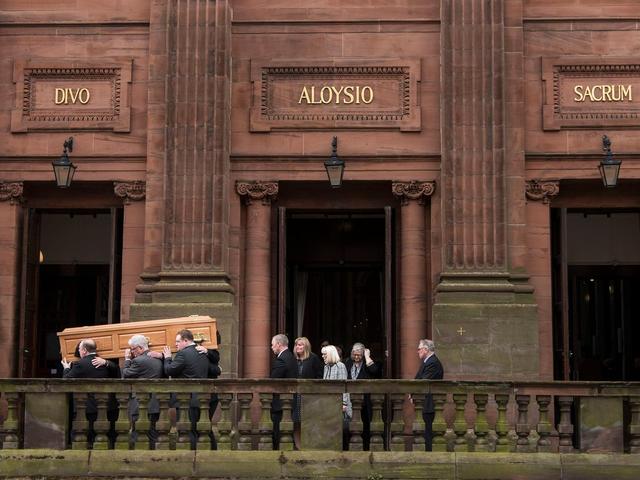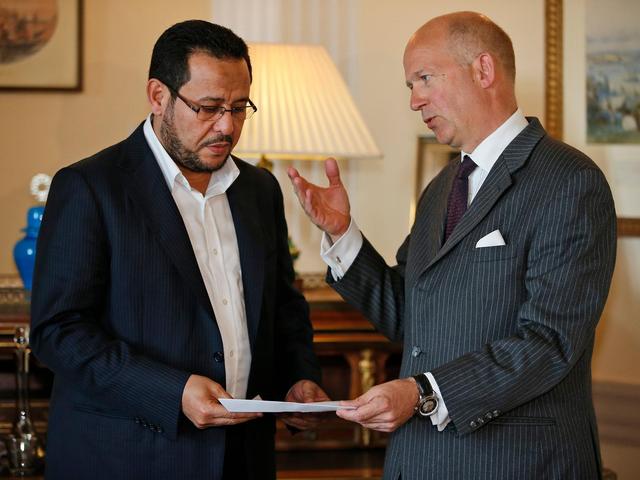 "What do you do in this situation, when the foreign secretary feels able to go out and rubbish the prime minister and her views? It is a fundamental fault line that runs through the cabinet, which at the moment the prime minister is unable to bridge. There is going to be a major political crisis over this. And you can see it in the gathering storm that is already growing in the Commons," he says.
"Conservative MPs, including ministers, are going to make it clear to their whips, as they have already started to do, that come the autumn they will not be voting either for a no-deal Brexit or a hard-deal Brexit.
Privately, sources close to Theresa May indicate that the best way around it might be to use the soft Brexit majority in the commons, almost to circumnavigate the divisions of her cabinet. That she personally cannot make Boris Johnson, Liam Fox and David Davis, swallow political reality but perhaps the House of Commons can.
But Lord Mandelson is doubtful whether even that option is open to her.
"There is no settled view in the Commons and there won't be in the autumn either," he says. "That is why I believe that ultimately parliament is going to have to pass this whole question of how we exit the European Union back to the people."
He stops well short of describing the mechanics of how the people will go about making that decision, only that there will need to be a "people's vote", a phrase that coincidentally shares the name of a recently launched campaign for a second referendum.
"I am not sitting here in May, writing the terms of the people's vote," he says, and all attempts to coax him even an inch down that particular avenue are futile.
"What I am arguing to you is if parliament can't resolve this matter, and I think there is very little prospect of it being able to do that, with the disagreements and divisions that exist within and between the parties, there is only one other body of people who can and that is the public."
Whether the public really are gathering behind his view is impossible to say. According to recent opinion polls, there does appear to be large amounts of dismay at the way Brexit is being handled, and mounting concern about the economic consequences. But how these concerns would express themselves through a question in a second referendum is by no means clear.
"I don't see the point in the country arguing over the result of the referendum. We know what the result of the referendum was. We know why we got into this position. But how we resolve this is very unclear and very difficult," he says.
"The public has been given every opportunity, both in opinion polls, but more importantly in an election last year, to express their support for a hard Brexit and they have declined to do so."
In the meantime, it is certainly not just the Conservatives who must get their act together, he believes.
"Jeremy Corbyn seems to think that the argument going on in the Labour Party about Brexit is a row about him, and whether or not you're in favour of his leadership," he says. "It's not about that. It's about Brexit. It's about pro-Brexit views and the tacit support he is giving to a hard Brexit. In my view this is a betrayal of his supporters in the party because it is the least protected and the most vulnerable in society in the most vulnerable regions in the country who will pay the biggest price.
"He has to face up to that. It is called political leadership. It's facing up to these realities, these difficult choices, that he and the Labour Party has a responsibility to do, and at the moment the Labour Party is ducking issues, pretending the difficult choices don't exist, hoping the Conservatives will collapse and that we will be the political beneficiaries."
But what makes the problem particularly intractable for Mr Corbyn is that he has, to this point, shown political leadership. That he is so widely adored by his supporters is that he is seen by them as "honest" and "principled." He has also been an on the record campaigner against the European Union for 30 years. So it is not at all clear if suddenly coming out in favour of it now would be seen as "political leadership" by the army of supporters he has amassed. But to this point, Lord Mandelson has sharp answer.
"I don't know whether Jeremy has been a hard Brexiter for 30 years. But I think his view of the European Union is based on a fundamental misconception, which is that EU membership is incompatible with high levels of spending, investment in public services, government regulation of the economy, industrial strategy, and more active labour market regulation.
"If this were the case, why do you see such policies being operated by governments right across the European Union? Either he is misinformed, or he is using these arguments as a convenience, as a pretext, for a more fundamental opposition to the European Union. I don't know which it is. But I know enough about the European Union and the policies pursued by its members states. The idea that active, interventionist, social democracy is somehow incompatible with EU membership? It isn't. That is a misnomer."
Quite how the storm will gather over the coming months, what will be its magnitude and who will be standing where when it eventually makes landfall cannot yet be known, but Jeremy Corbyn is wrong to imagine himself sheltered from its forces. "If Brexit ends in disaster for the country, it's not just those who perpetrated that disaster, but also its handmaidens who will be blamed," says Lord Mandelson. But it is Theresa May that is playing the most dangerous game of all.
"I think she is playing for time. Kicking the can down the road. Hoping that something turns up. Hoping that a magical solution will jump out of a top hat and rescue her.
"If she thinks that the solution lies in some completely hybrid, contrived tailor made solution all I'd say about that is that the single market, and the EU' s trade policies are not going to be vaguely compatible with it. She can dream on. If she thinks some hybrid agreement is going to magic away her party's contradictions, well that is an attempt to dance on the head of a pin that doesn't exist."
As the dance continues, don't be surprised to hear more from one particular ermine-clad traitor in particular, as he conspires to call the tune.