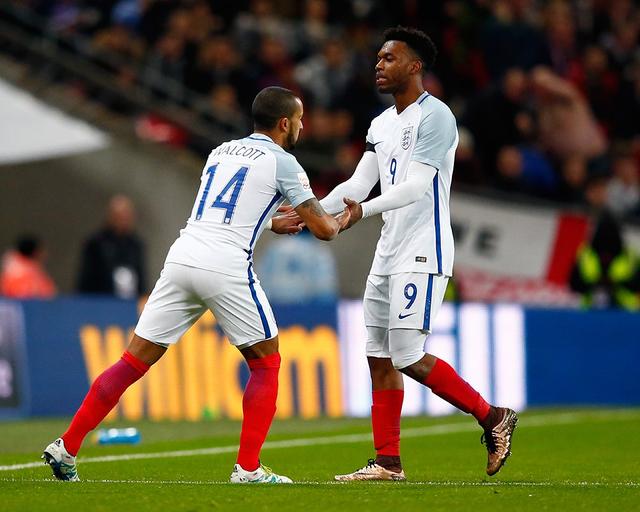 Sergio Aguero, Eden Hazard and Mesut Ozil are the wealthiest players in the Premier League – while ex-England internationals Theo Walcott and Daniel Sturridge are both worth more than title winner Kevin de Bruyne, it has been revealed.
The Sunday Times Rich List was revealed on Saturday, with Rory McIlroy the clear overall winner in the 2018 rankings for the richest sports star in Britain and Ireland under the age of 30.
The 29-year-old golfer from Northern Ireland has amassed a fortune of £110m, which is an increase of £28m on his previous year's total.
Meanwhile Andy Murray charts second ahead of Real Madrid's Gareth Bale, with heavyweight world champion Anthony Joshua in at fifth, with an estimated net worth of £35m.
The rest of the 17-strong list is comprised of Premier League footballers, with some surprising names making an appearance.
It's no surprise to see that Bale is the wealthiest player based in the UK, with his £74m fortune securing him third place, largely thanks to his yearly after-tax Bernabau salary of £18.2m.
And Aguero is sitting pretty as the wealthiest Premier League player thanks in part to his huge new kit deal with Puma.
But some unexpected names then begin to crop up on the list. Walcott is the league's fourth wealthiest player, with a fortune of £26m, ahead of both Paul Pogba (£25m) and Juan Mata (£24m).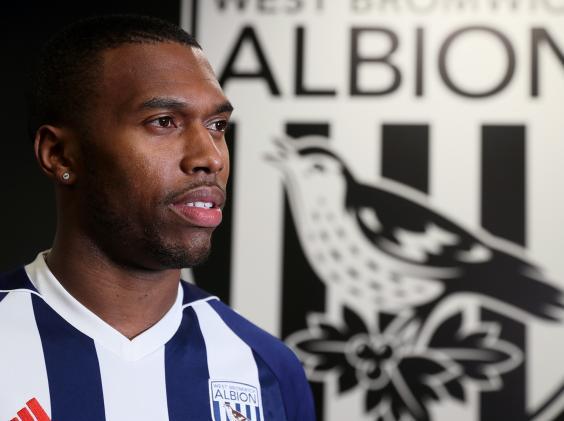 Daniel Sturridge moved to West Brom on loan (Getty)
Sturridge – who has made just 12 appearances in the league this season for Liverpool and relegated West Bromwich Albion – comes in at 13th on the list at £19m, £1m more than Manchester United goalkeeper David de Gea.
And there's an appearance from West Ham's 29-year-old striker Andy Carroll (£17m), who appears ahead of both De Bruyne and World Cup winning Chelsea midfielder Pedro (both £16m).