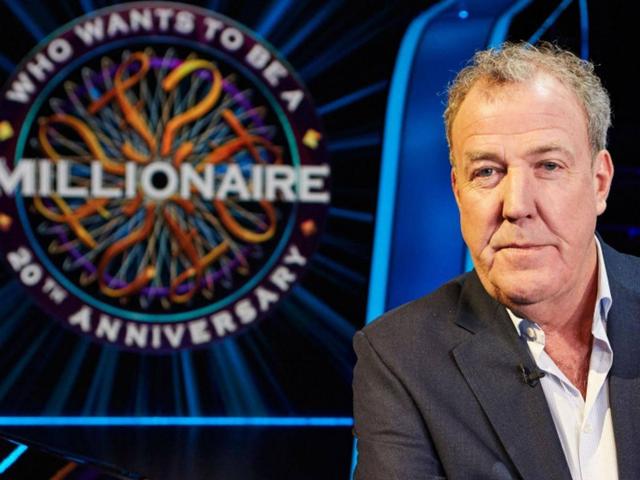 When Jeremy Clarkson was announced as the new host of the revamped Who Wants To Be A Millionaire, many fans said he was a safe pair of hands for the classic quiz.
It turns out perhaps not.
The former Top Gear host finished his final show on Friday by telling a contestant they had won £32,000 – when they'd actually lost £15,000.
The gaffe mortified viewers and critics alike, although probably not as much as contestant Alan Horsburgh himself.
Clarkson - hosting the show for the week-long series - confidently told him he had answered a question correctly, and was in the money. Only for the computer to show he actually had it wrong seconds later.
Mr Horsburgh, from Kirkcaldy in Scotland, was stumped by the £32,000 poser which asked "What type of wild animal is an ibex?"
The four options were goat, pig, hare and deer. And as the contestant took time to consider, Clarkson declared: "I'm going to really annoy you now – I know the answer."
When Mr Horsburgh finally plucked for deer, Clarkson confidently replied: "I'm not even going to look at the screen. That's the correct answer."
Only it wasn't. Goat flashed green. An aghast Clarkson slowly realised his error.
"It isn't... what? It is not a deer? I've seen them in Africa," he said. "Oh no... You've just lost £15,000."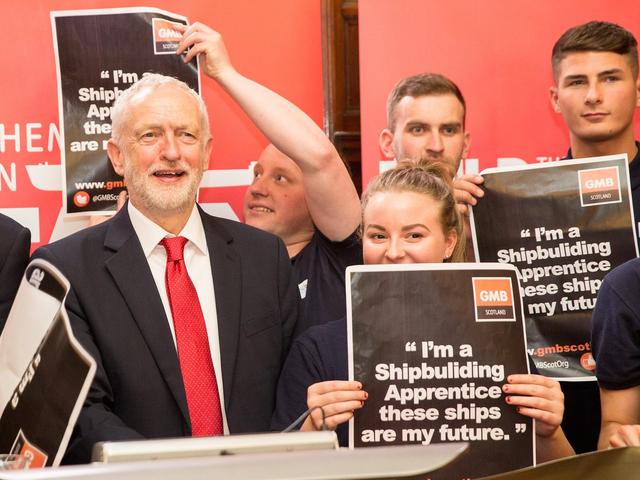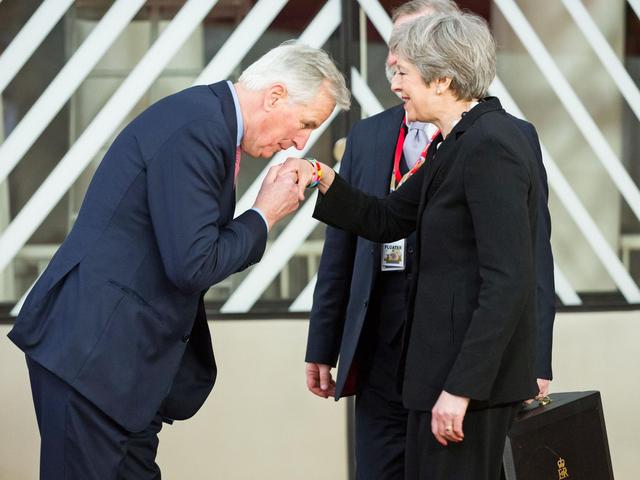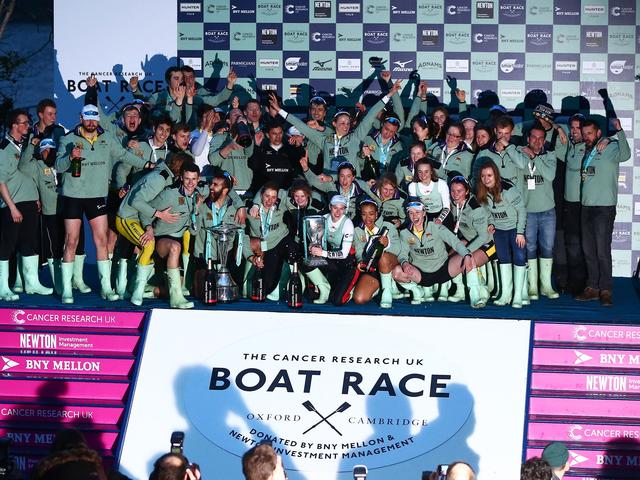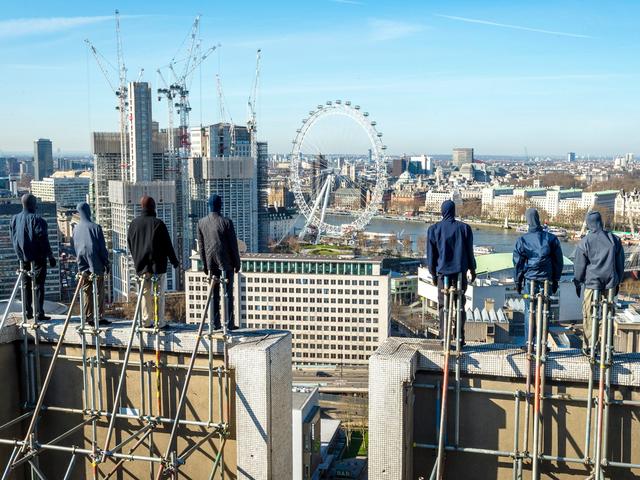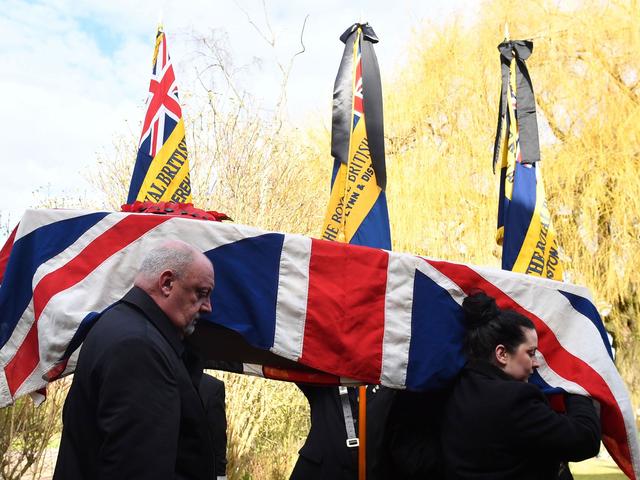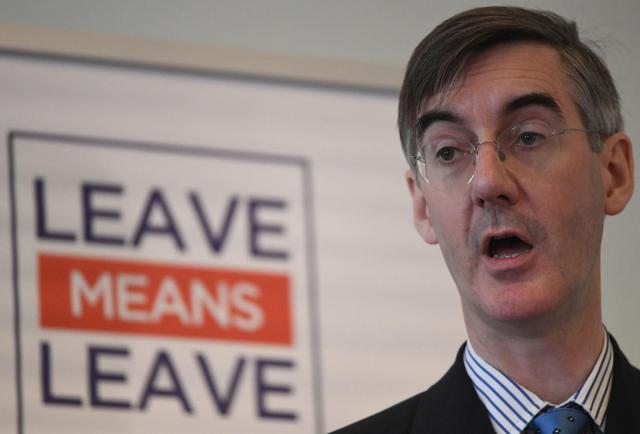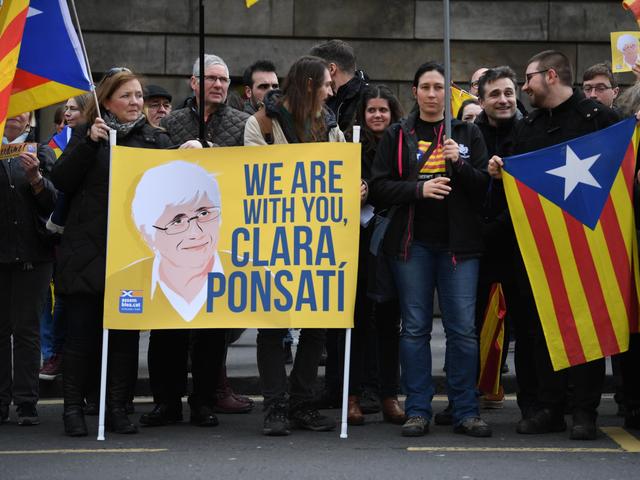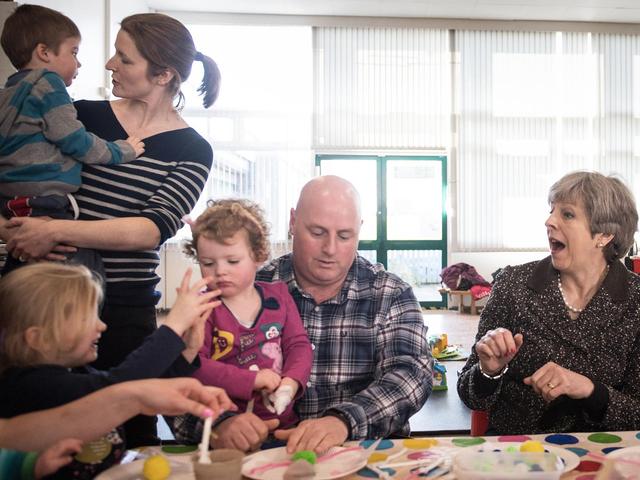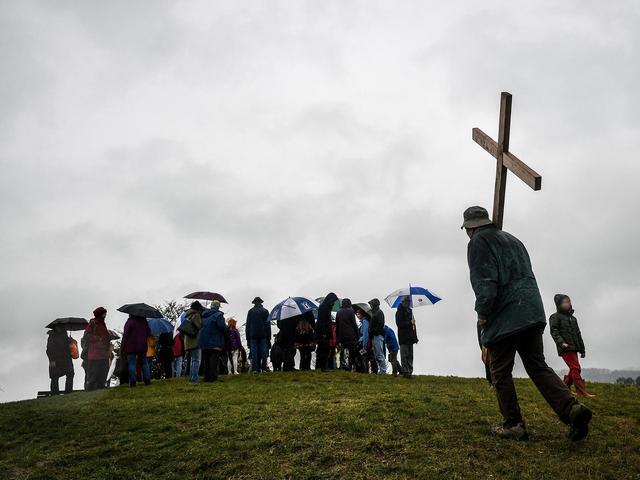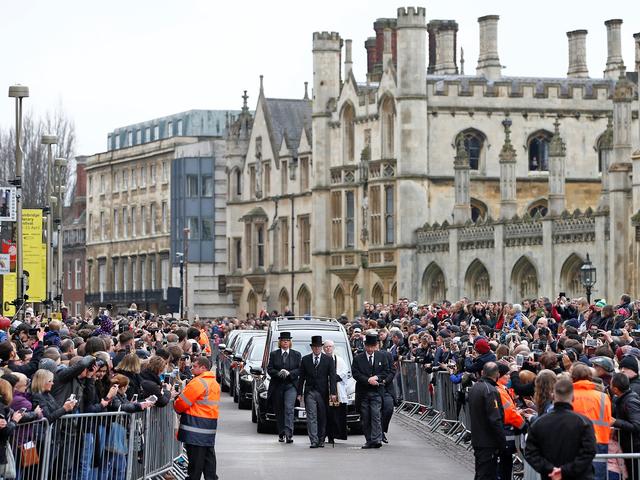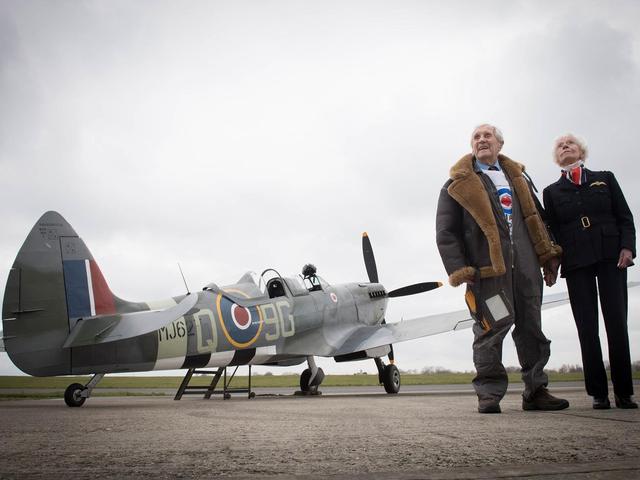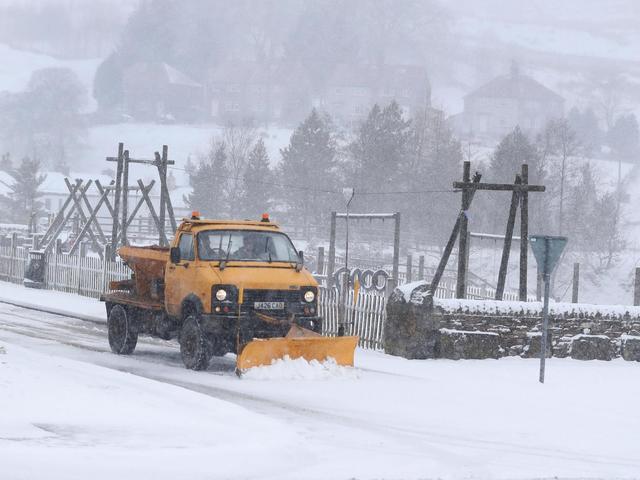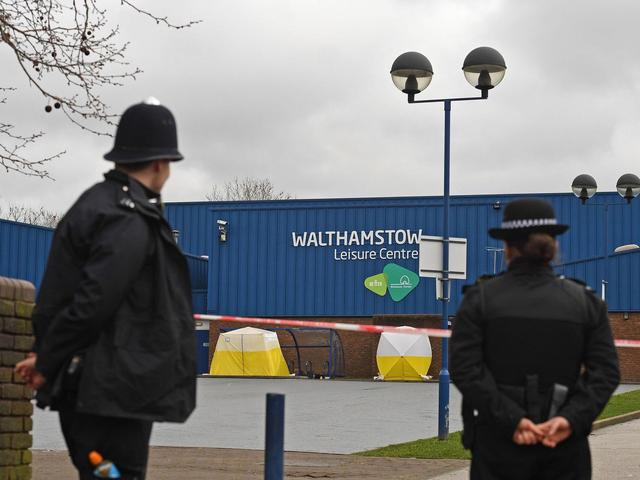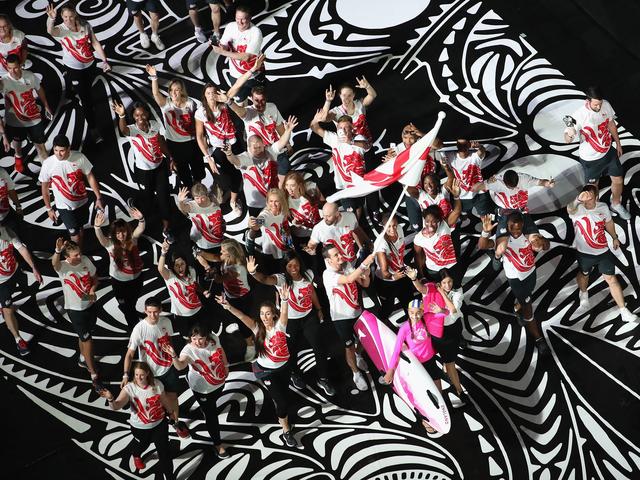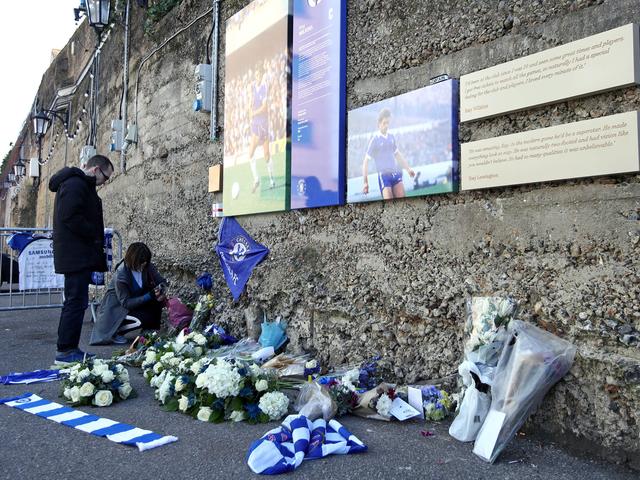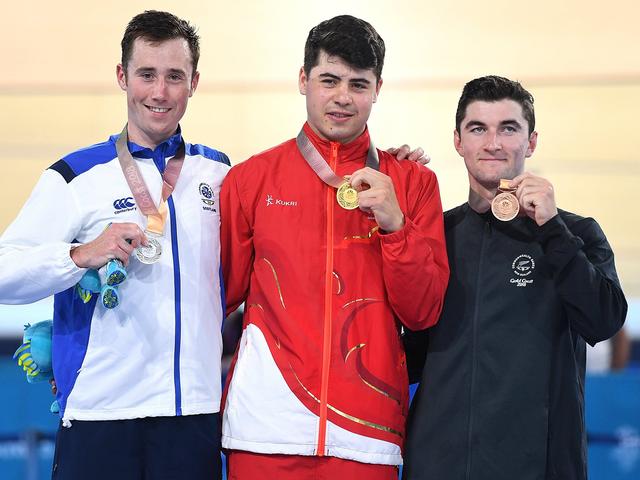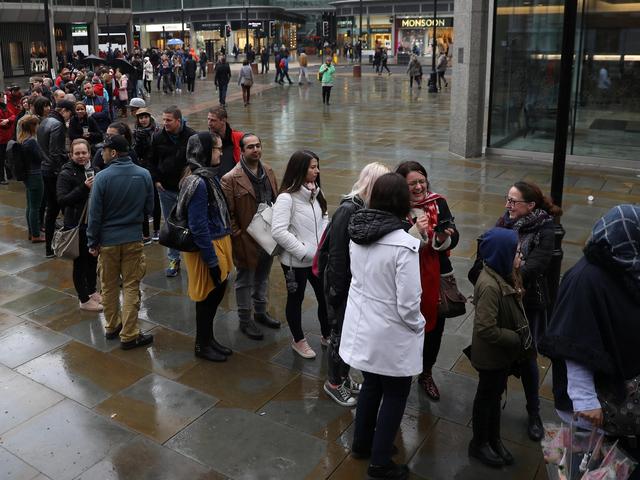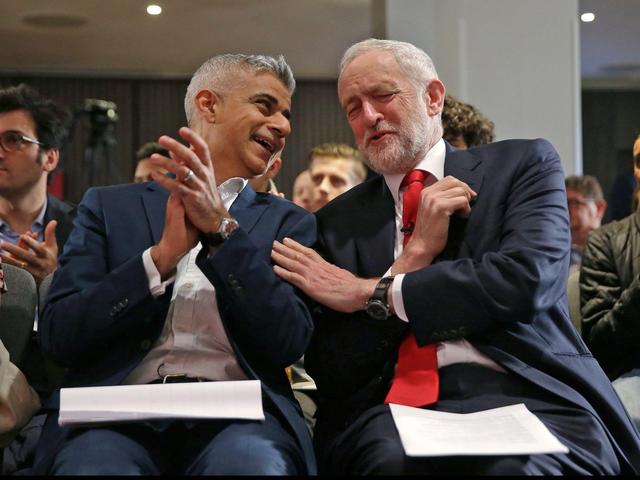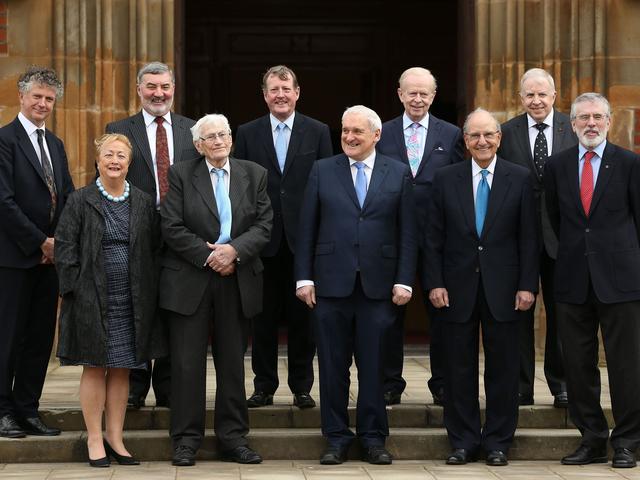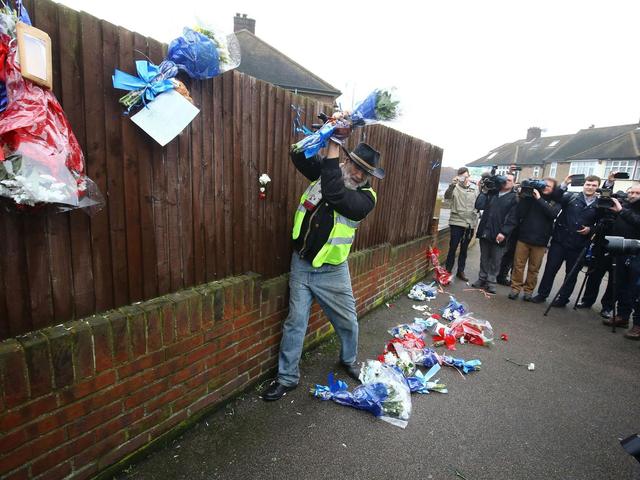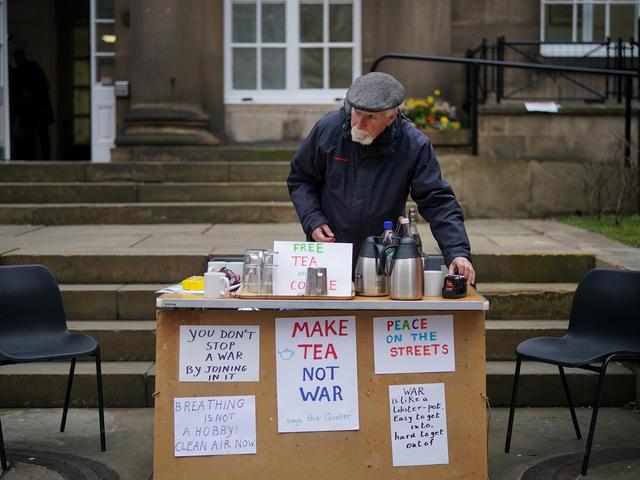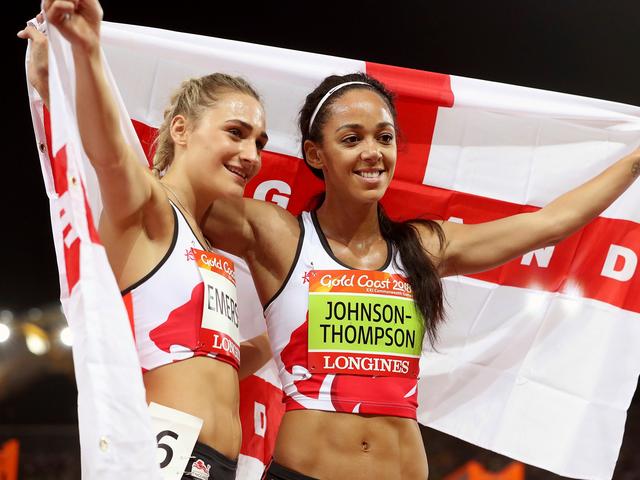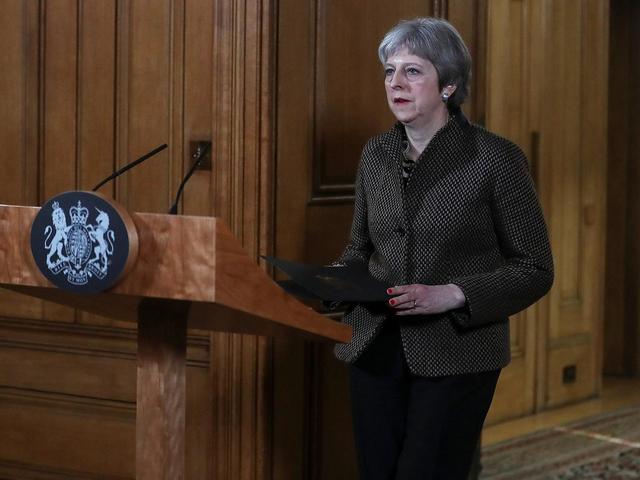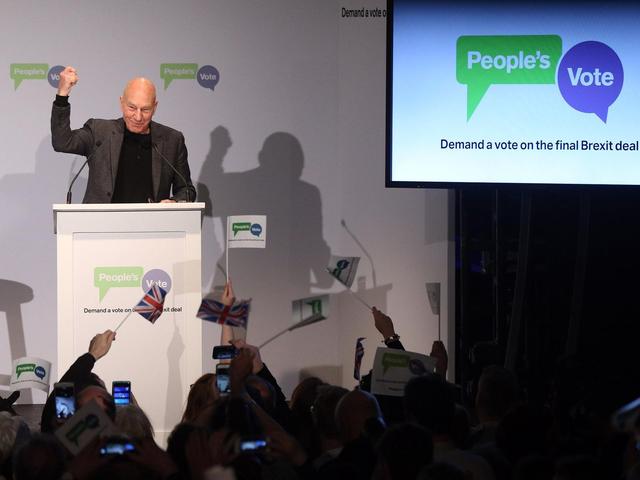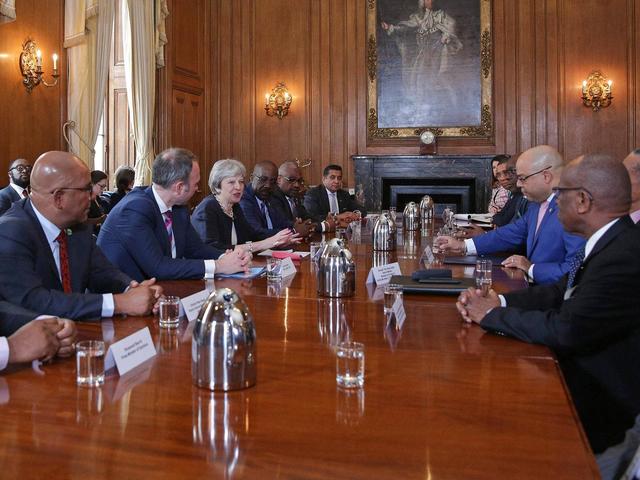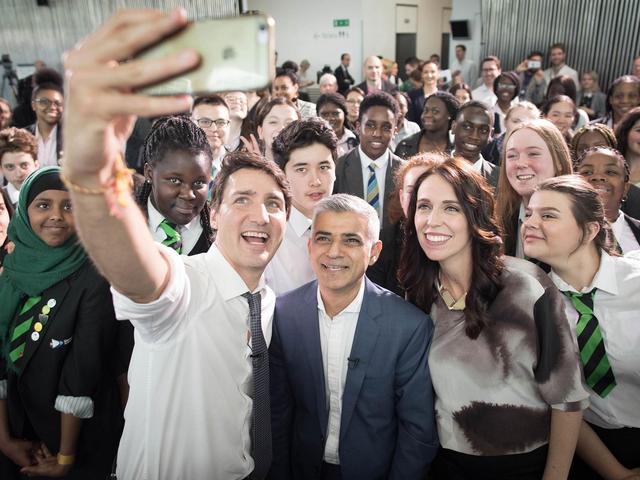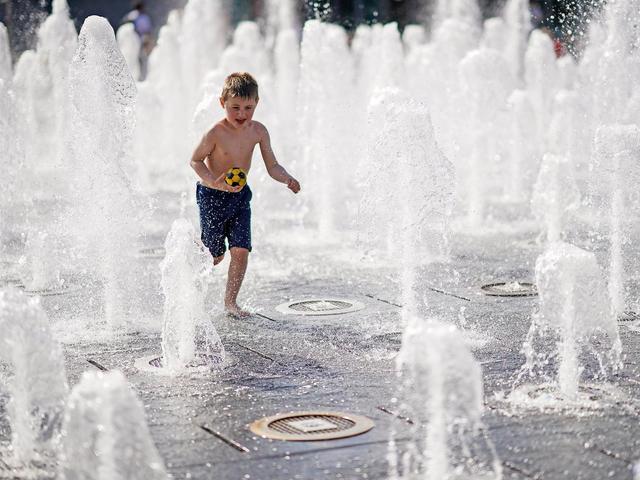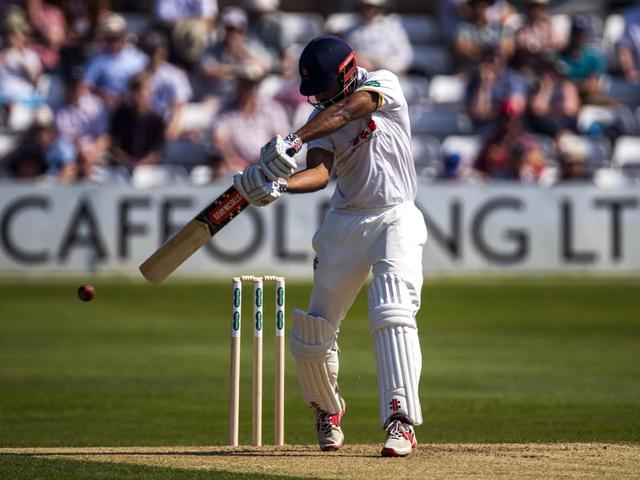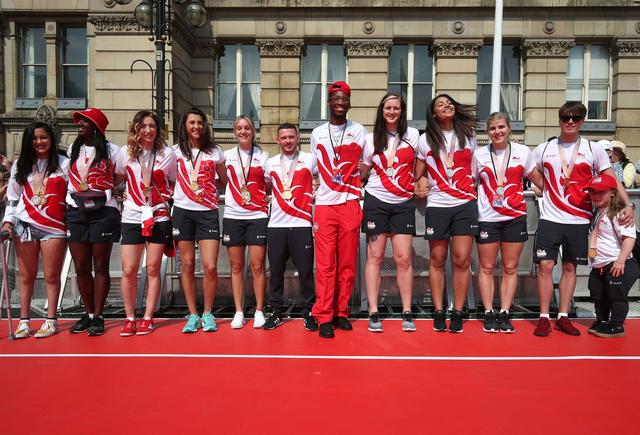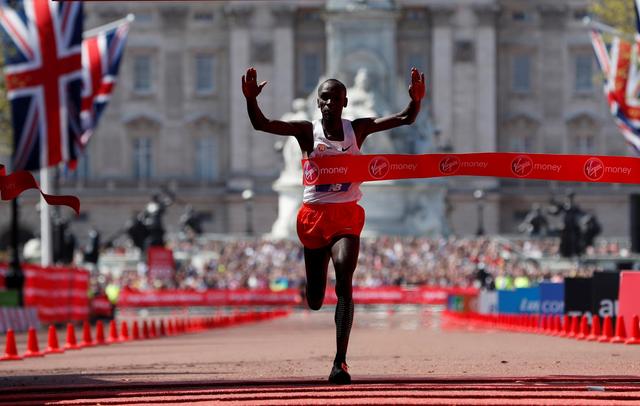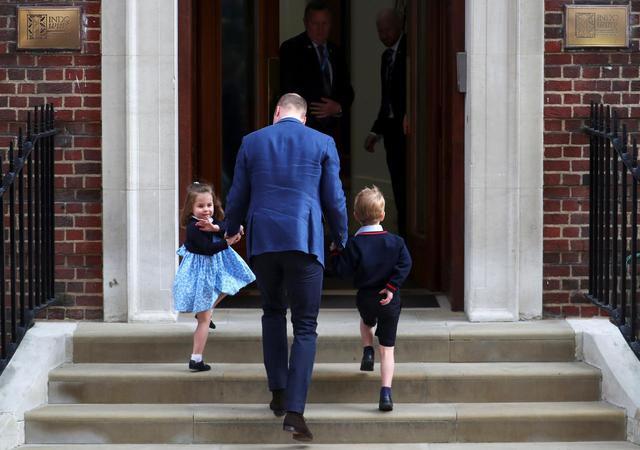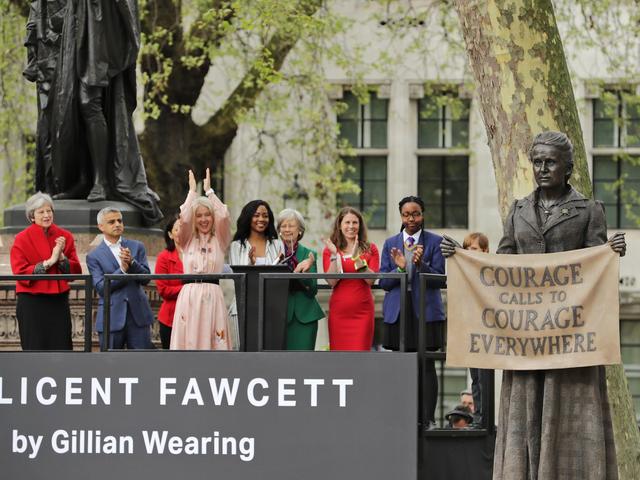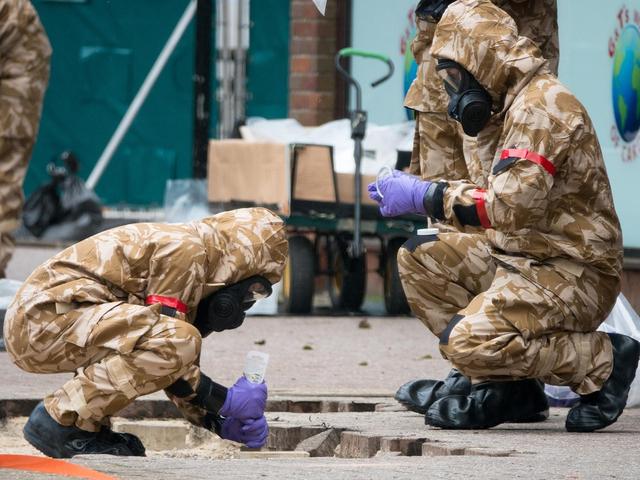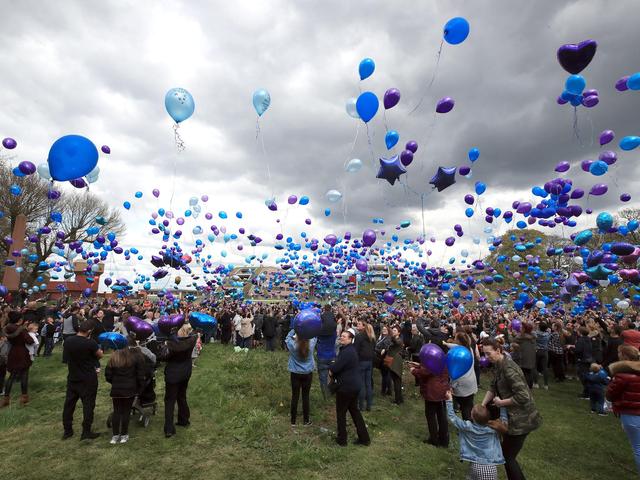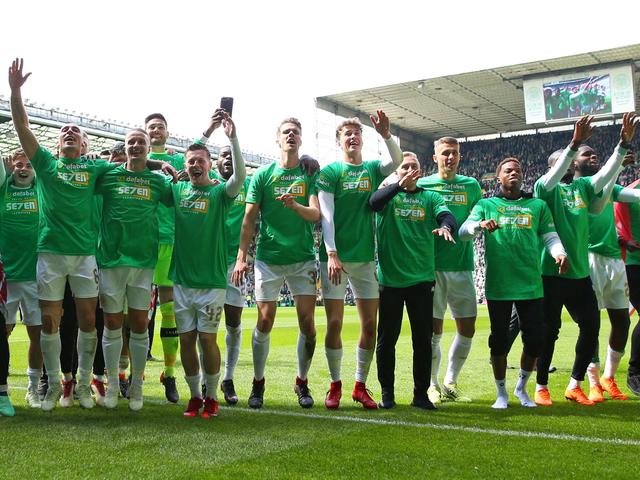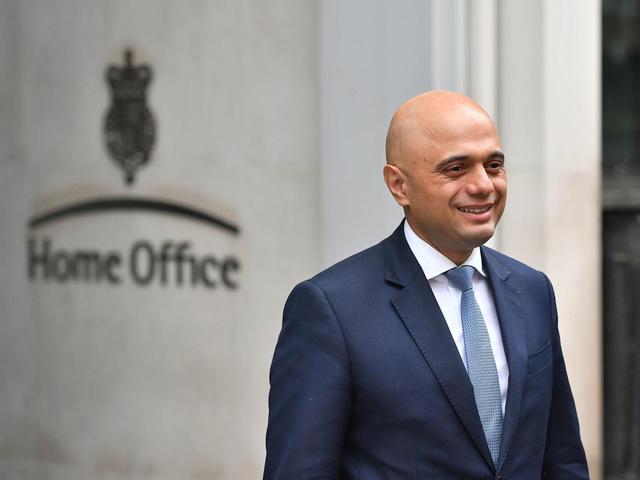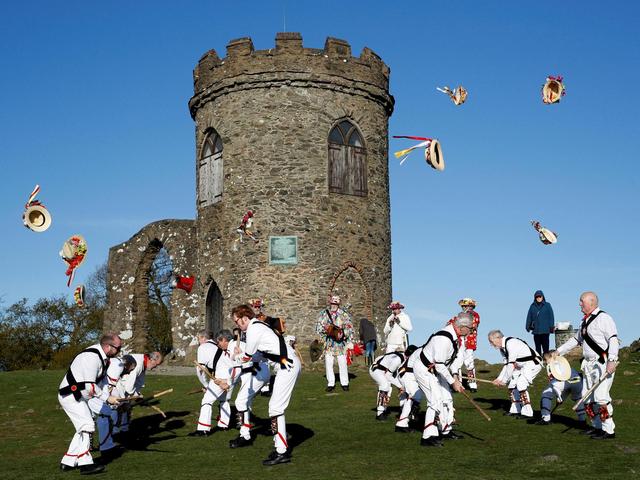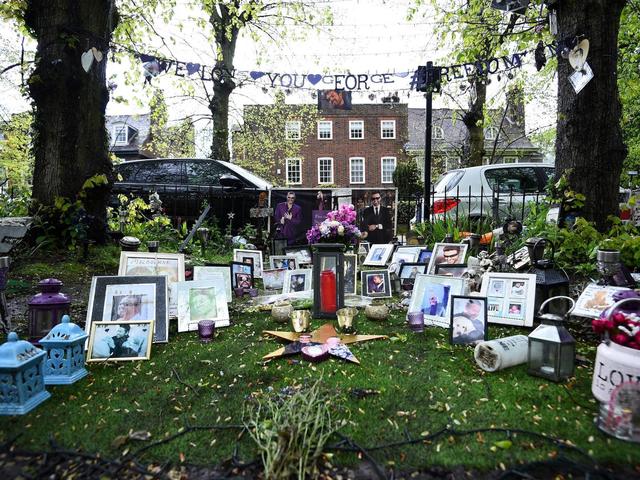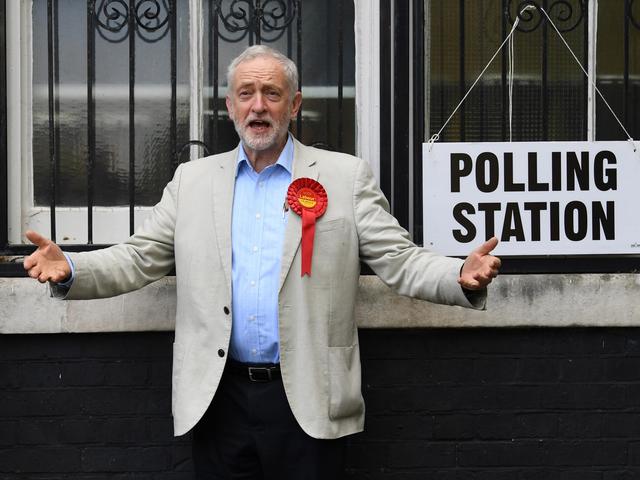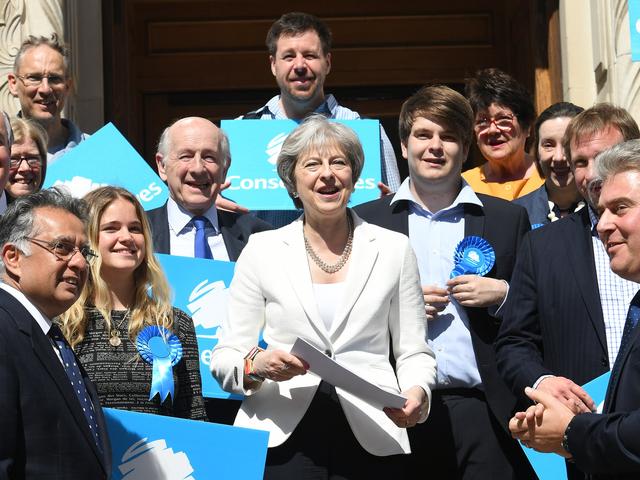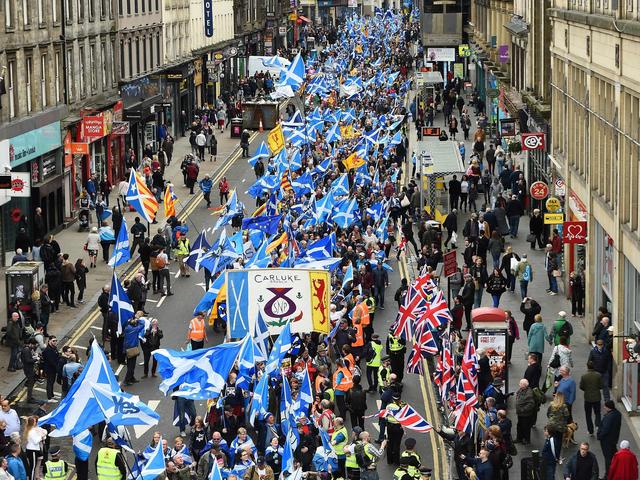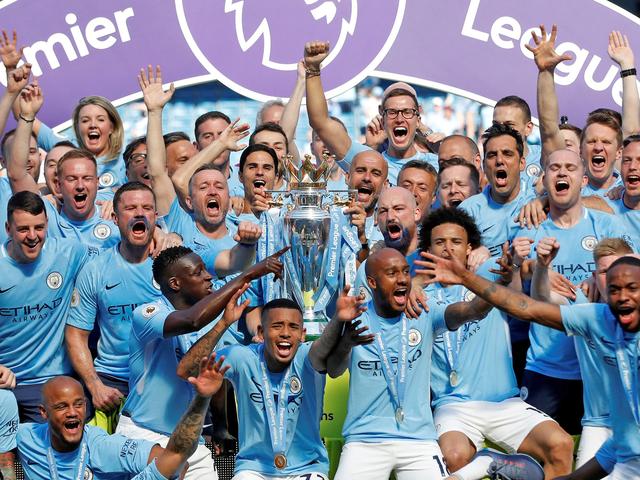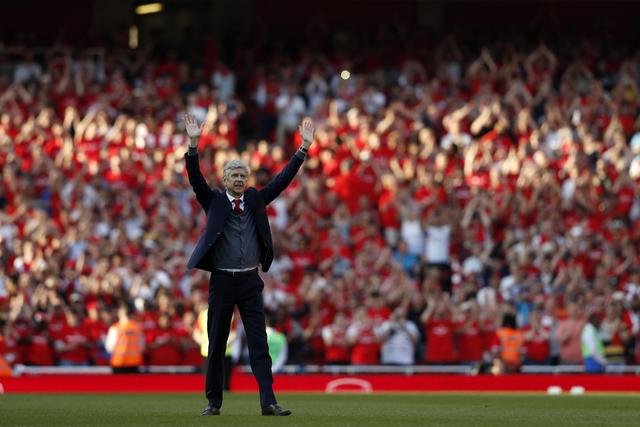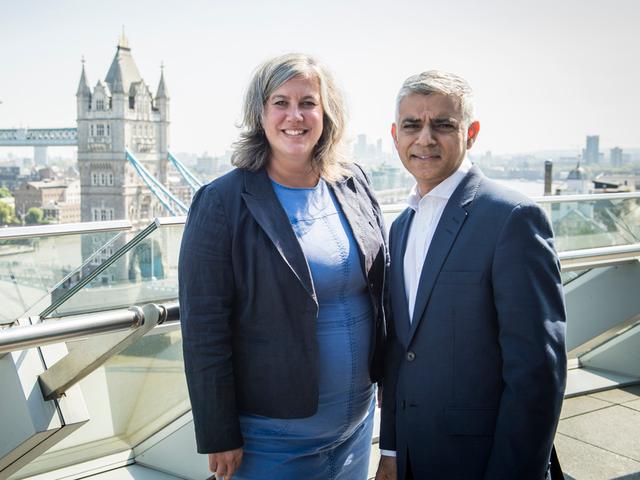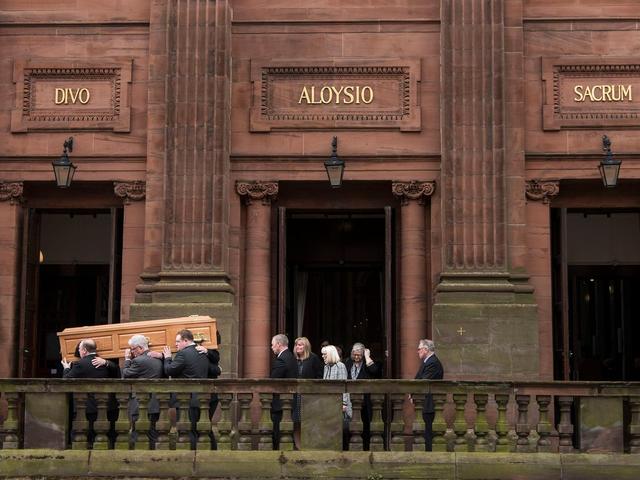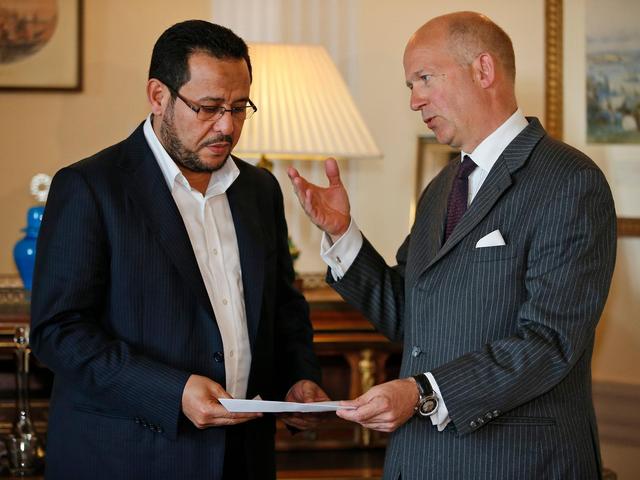 The howler predictably enough caused a social media storm.
Natalie Durrant tweeted: "No matter how awkward a moment gets in my life, at least it'll never be Jeremy Clarkson telling someone they've won £32k awkward."
And Susan Hall said: "You could say Jeremy Clarkson had no I deer."
Mr Horsburgh, for what it's worth, walked away with £1,000.