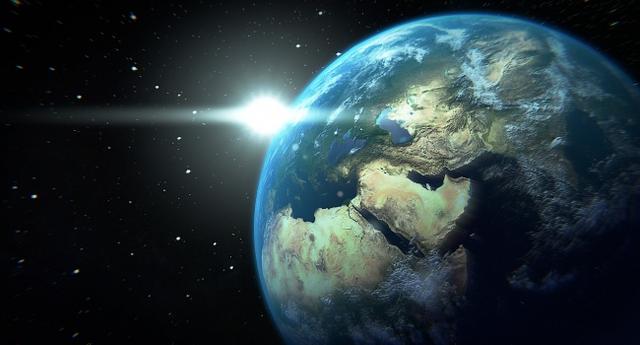 Specialists from the United States argue that the Earth, in addition to the moon, there is another natural satellite. According to replyua.net, scientists say that the satellite became this satellite about a hundred years ago, and before that it "wandered" in space. According to researchers, the second satellite is called 2016 NOZ.
It should be understood that this satellite is not very large and is very far from the same Moon. However, comparing the object with the Moon is very illogical, because in fact it is the most common asteroid. Scientists very often call such objects quasispans.
NOZ can move away from the Earth even further, at a distance of two hundred times the distance from the planet to the Moon. The satellite can leave a little, but can not leave the Earth because of strong gravitation. So now our planet will have a small, but a real companion, which, however, will not affect the Earth in any way.