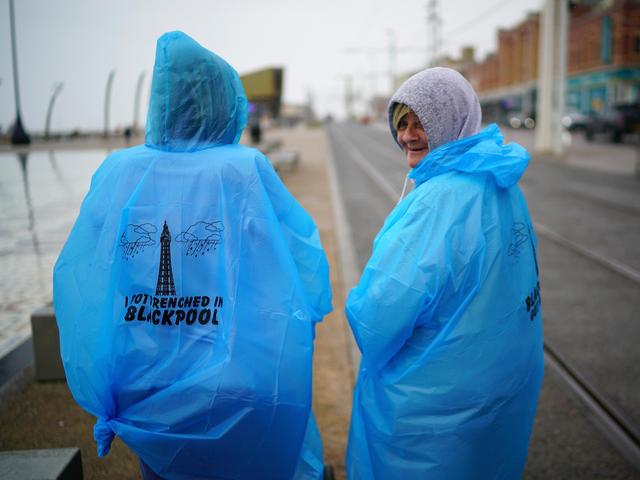 Rain and thunder are set to sweep across much of the UK ahead of a return to warmer temperatures throughout the following week.
Though temperatures will be on the rise, they will not reach the scorching levels the nation has enjoyed recently.
Forecasters say the below average temperatures this weekend will be a "massive contrast" to the previous one, which was the hottest May bank holiday ever recorded.
The hot spell will truly come to an end as the Met Office predicts rain, hail and storms are set to sweep across much of the south this weekend.
"We've got some rain pushing to the south east this afternoon and it could be that some warmth in the very far east – East Anglia and Kent for example, could trigger a few late afternoon thunderstorms," Met Office meteorologist Helen Roberts told The Independent.
"There are also some showers pushing into western areas, particularly Cornwall."
Rain will drift north, leading to a wet night on Saturday throughout much of eastern Scotland and eastern England.
Chilly conditions and showers of rain will be interspersed with sunnier patches, and as the next week progresses, temperatures will begin to climb again across most of the country.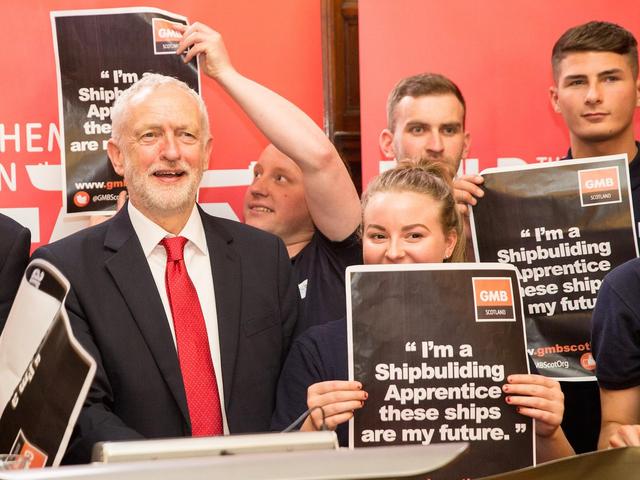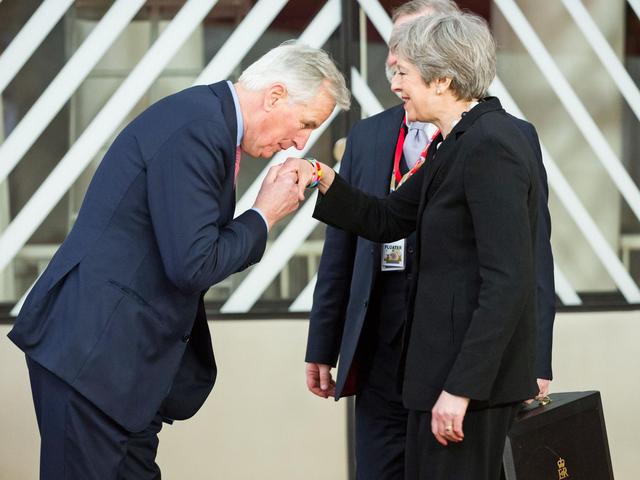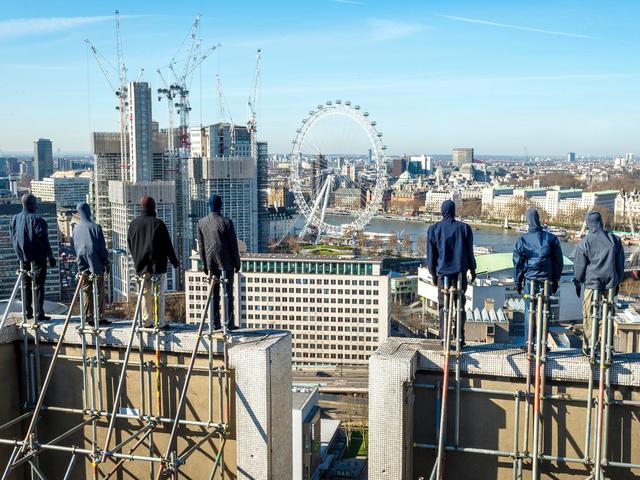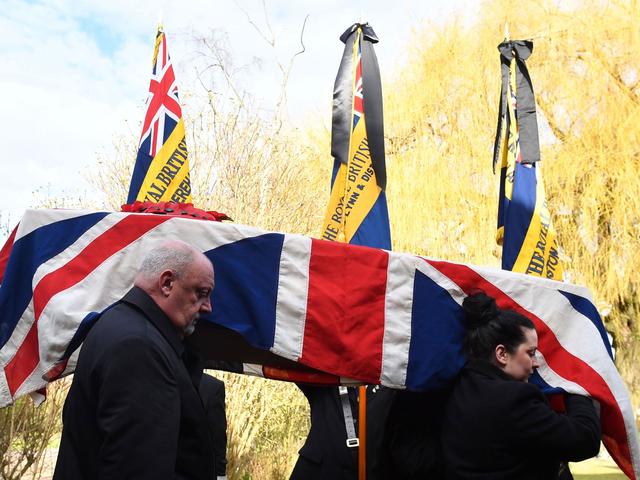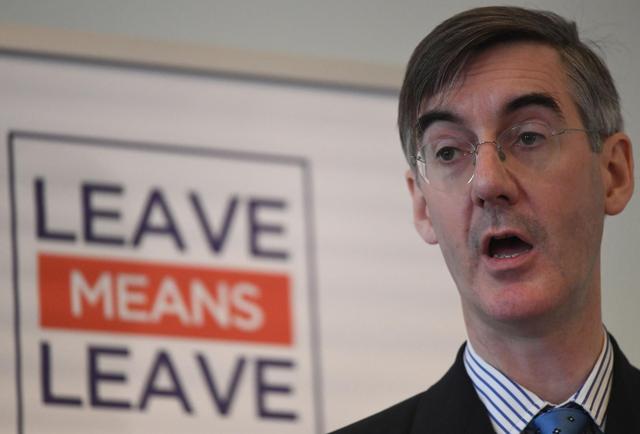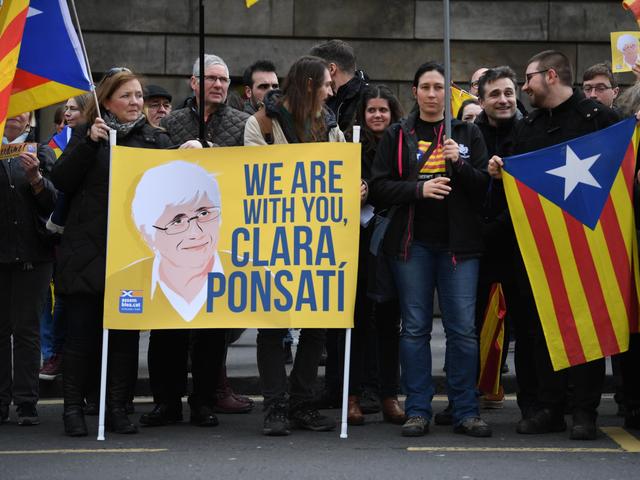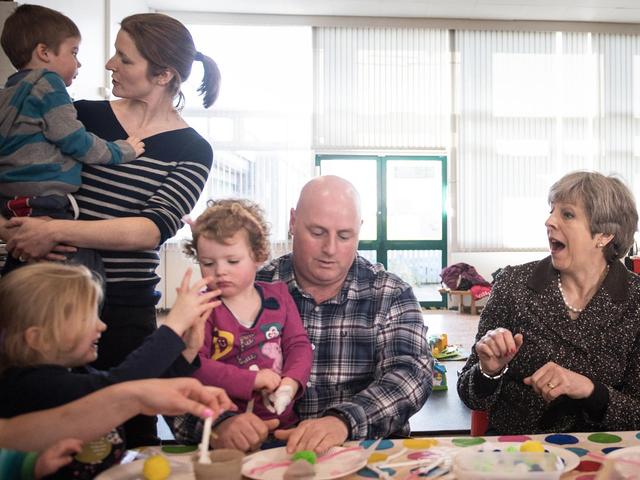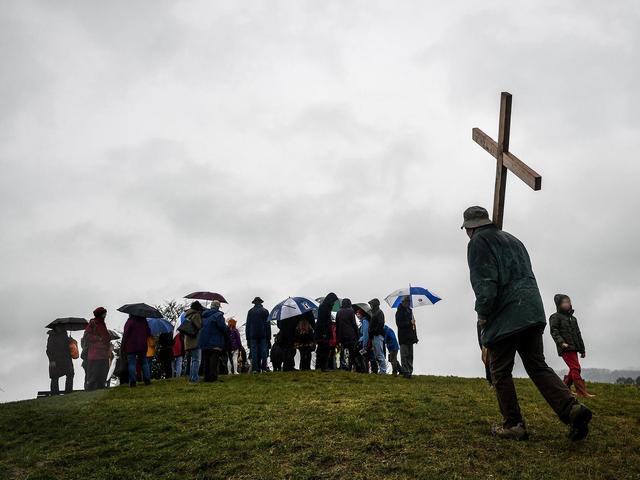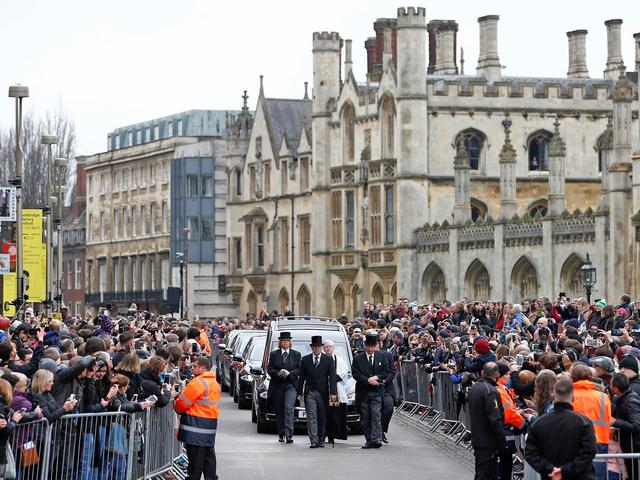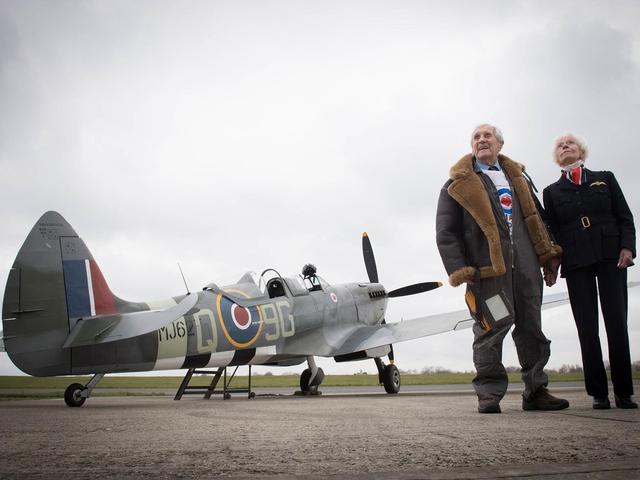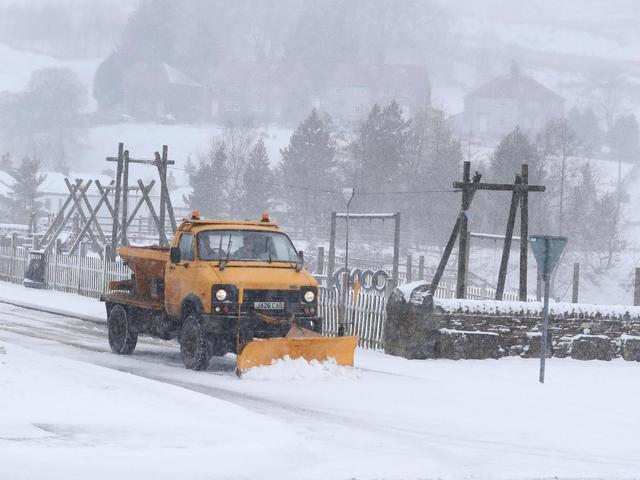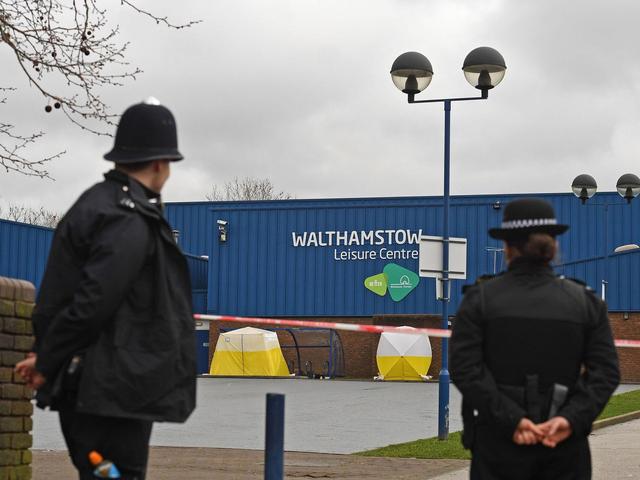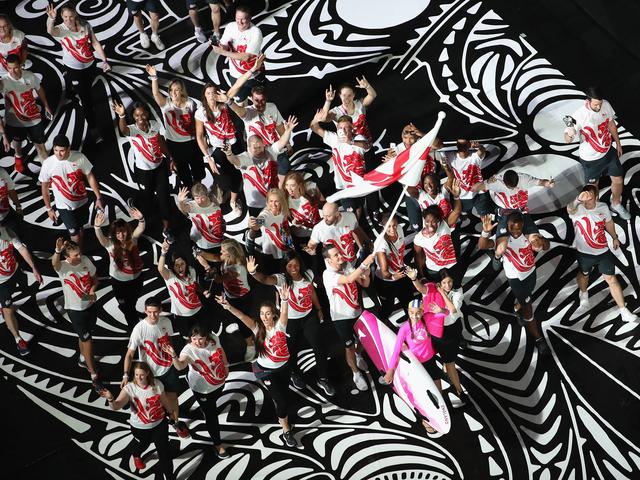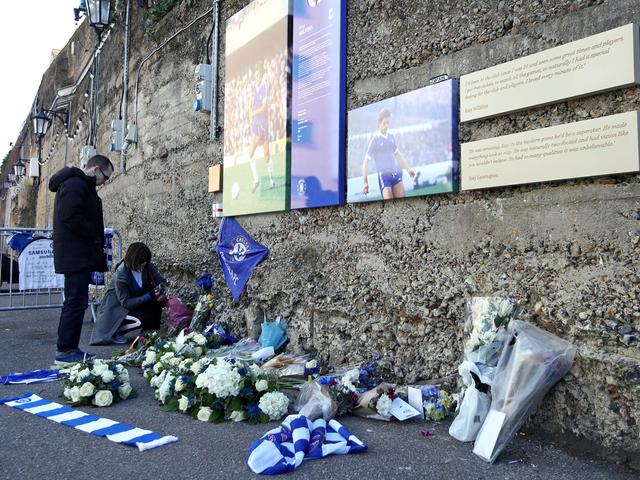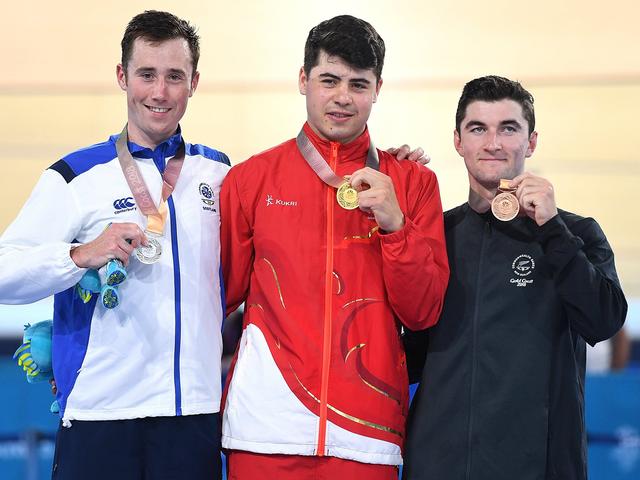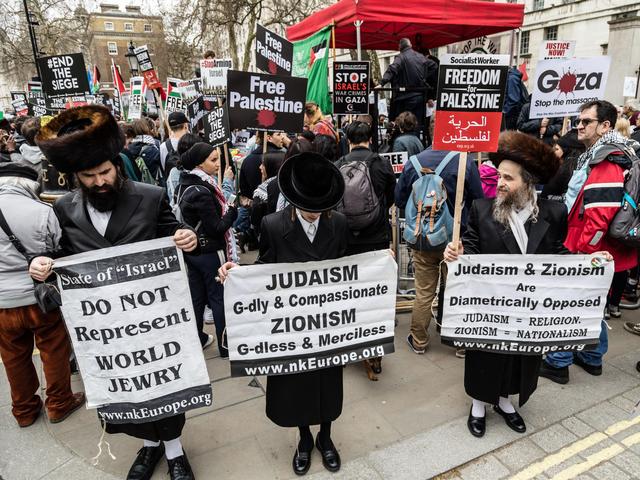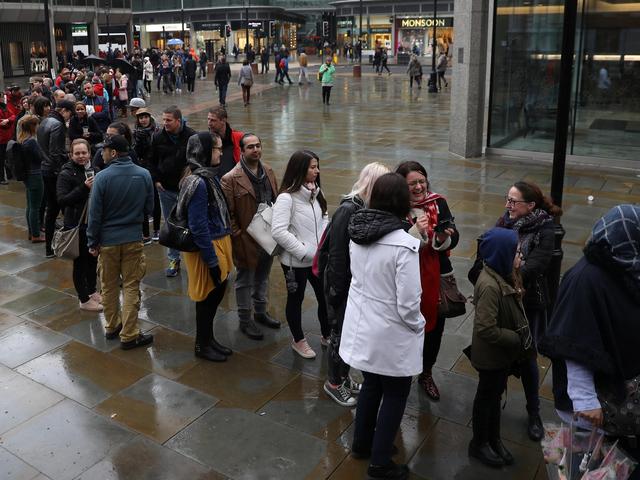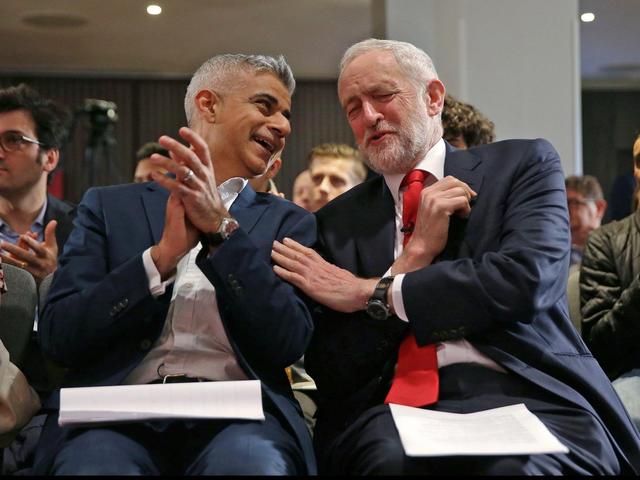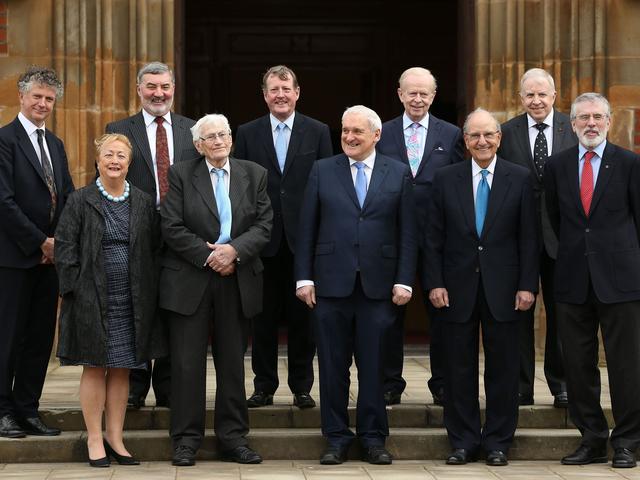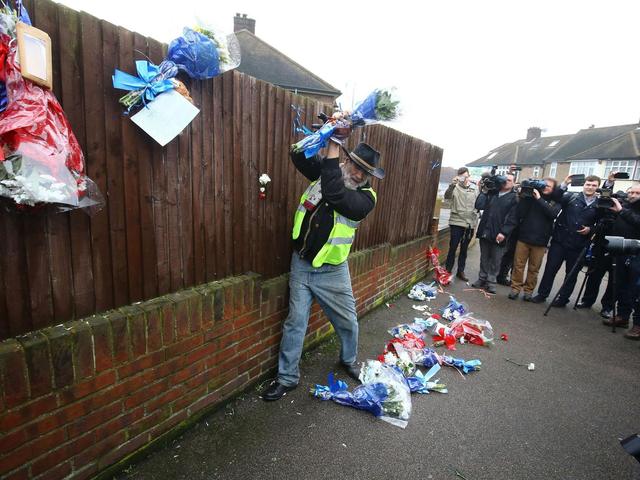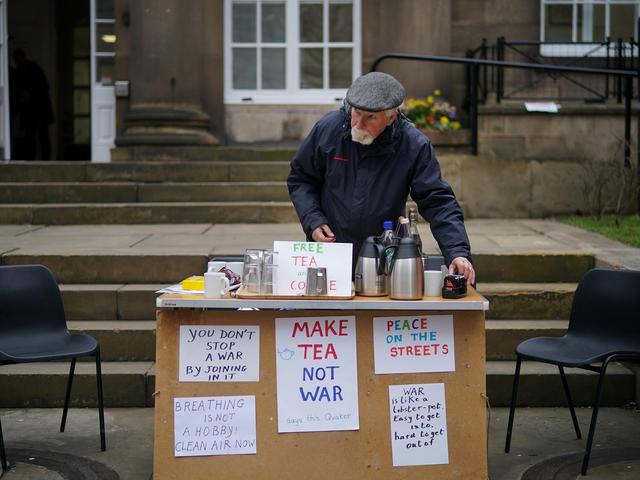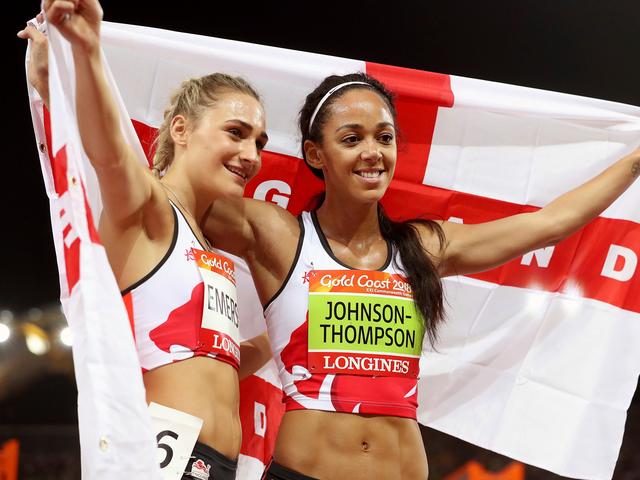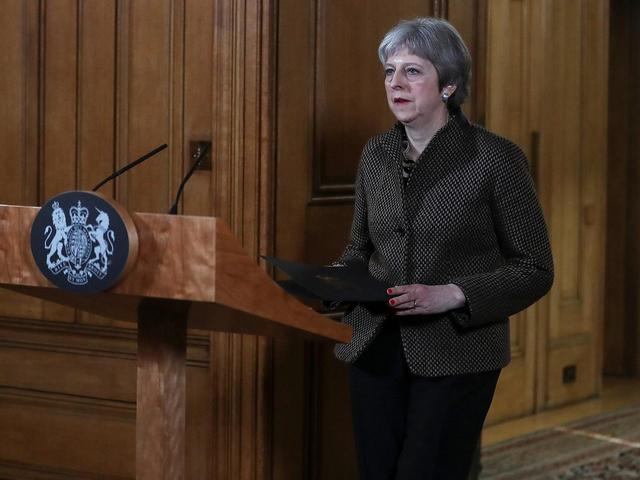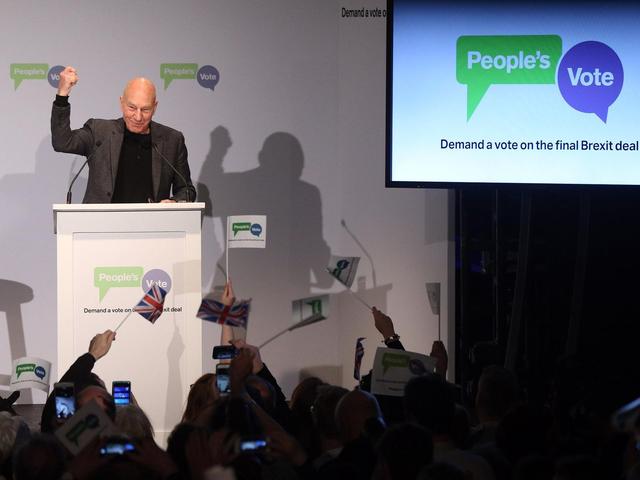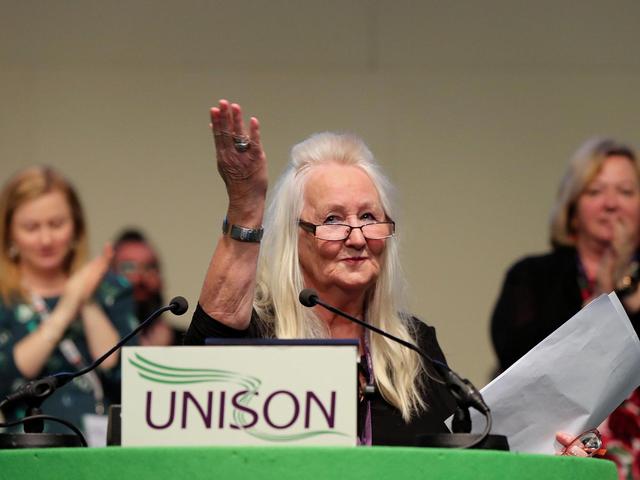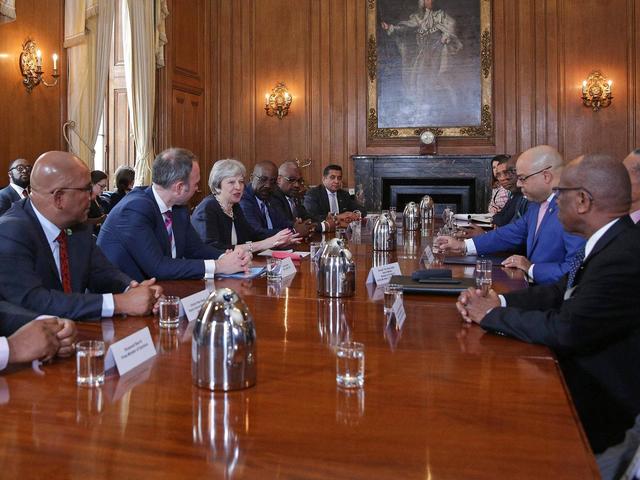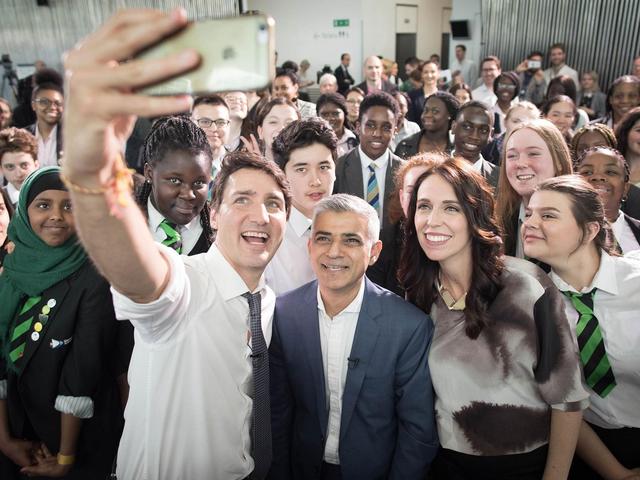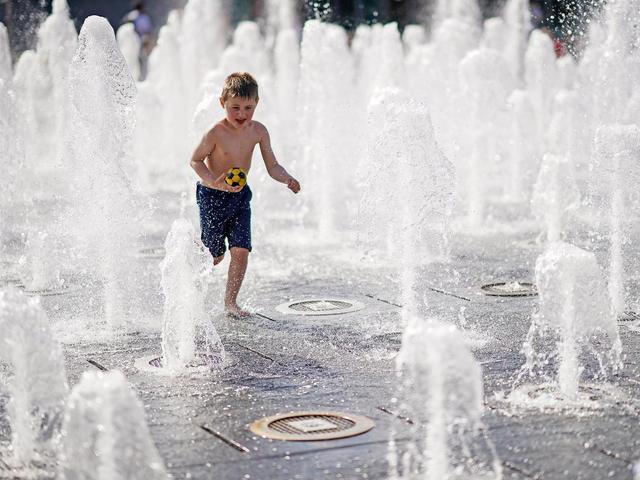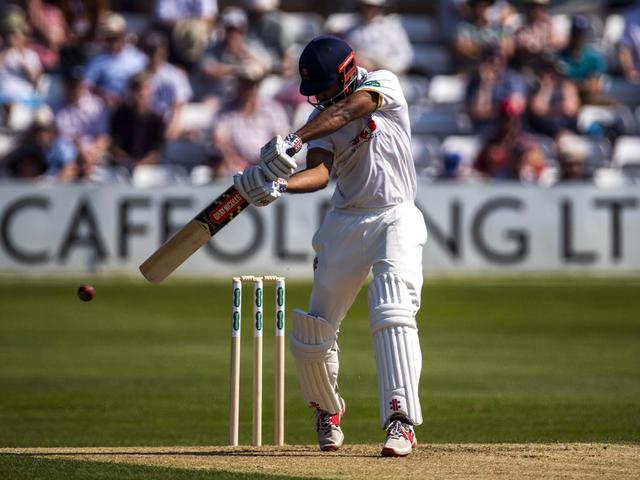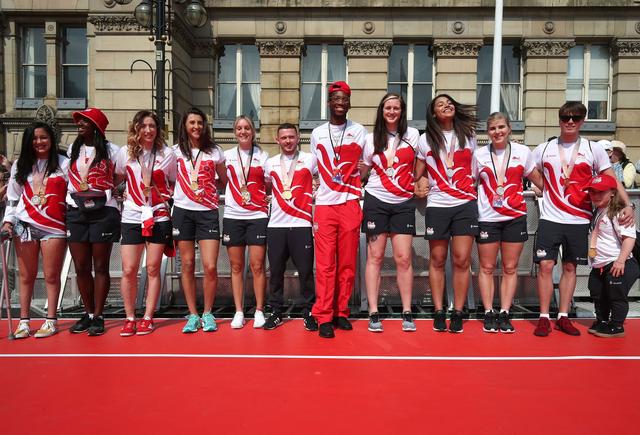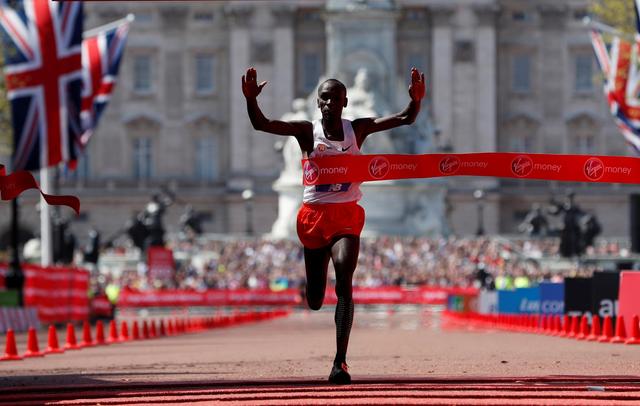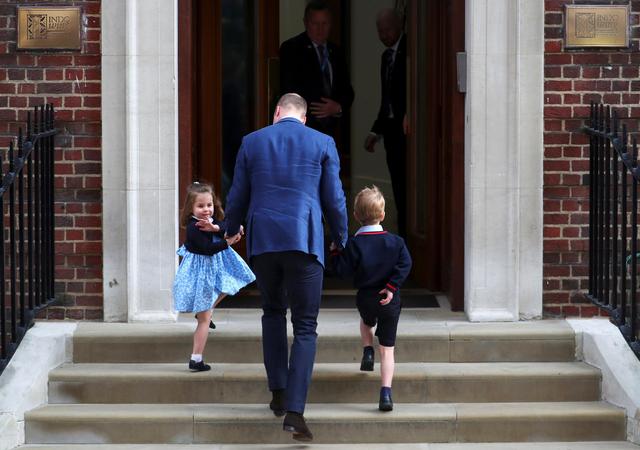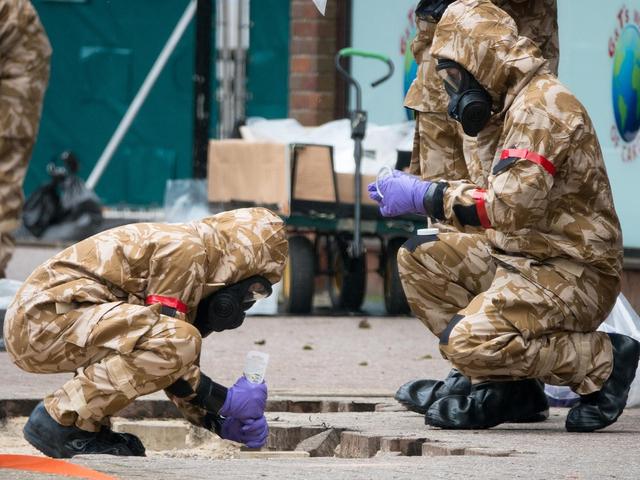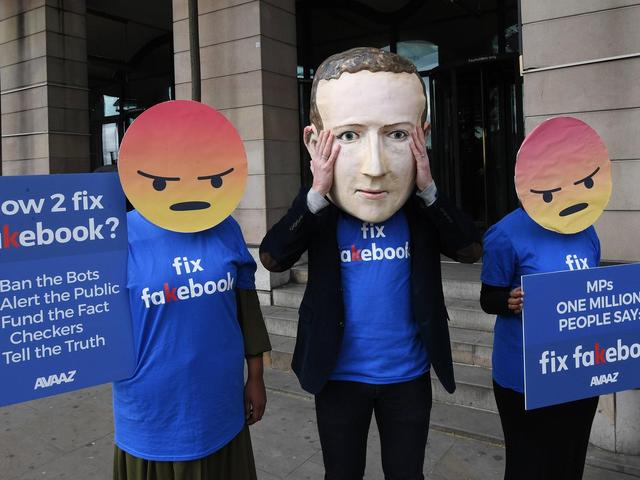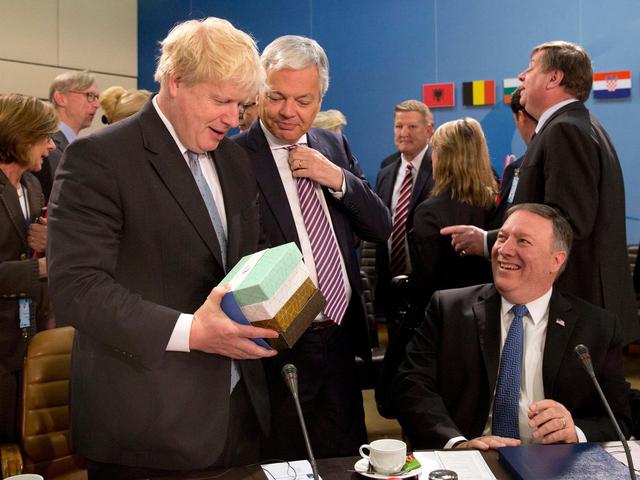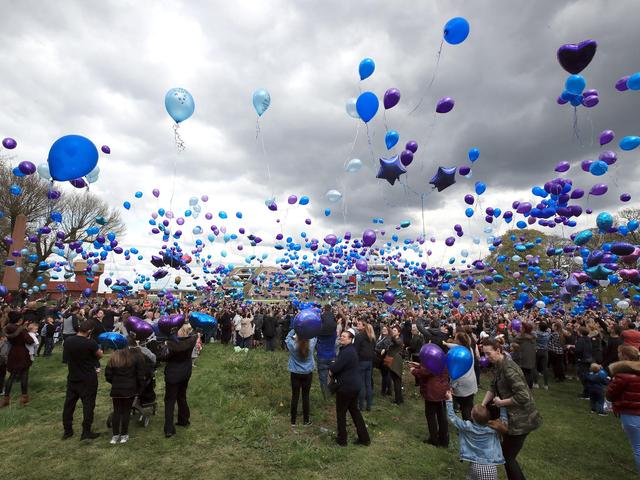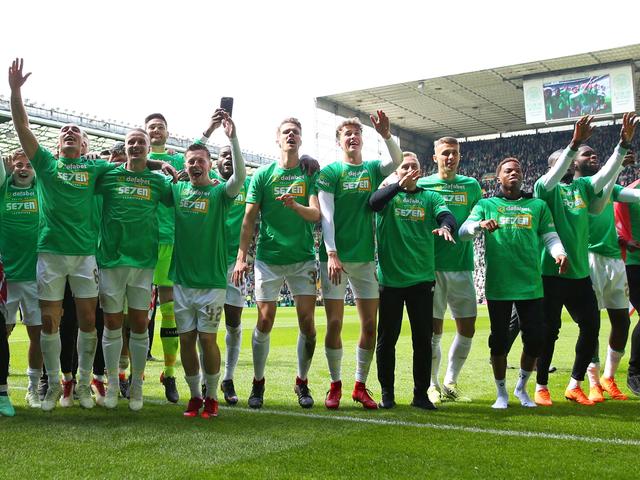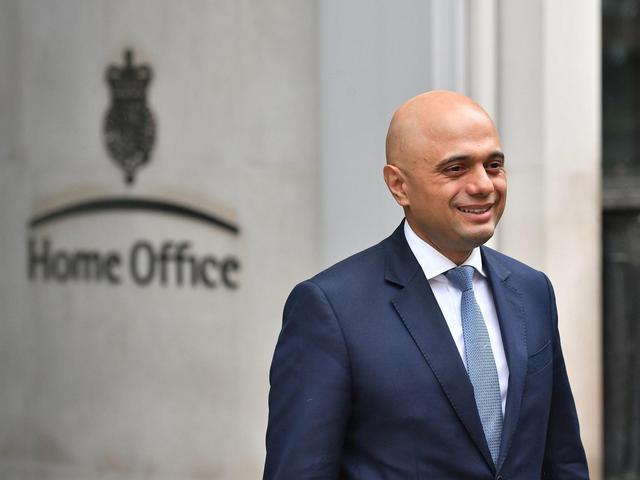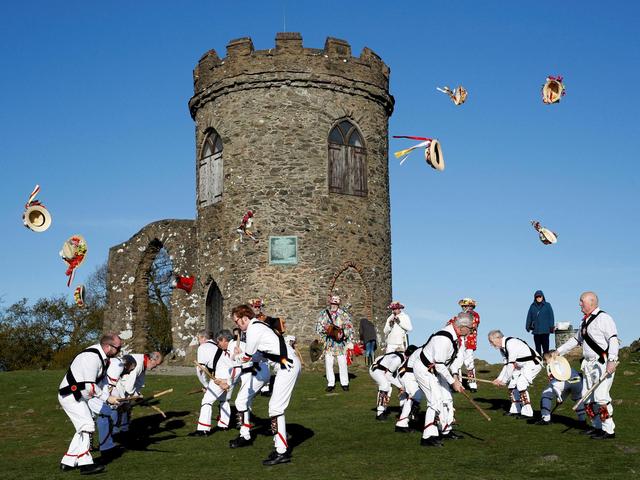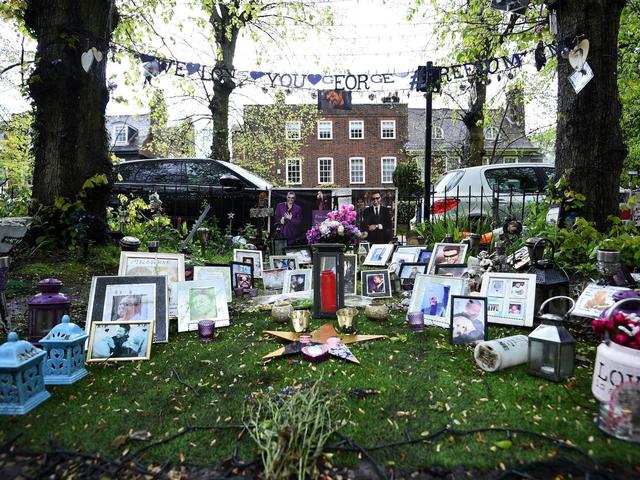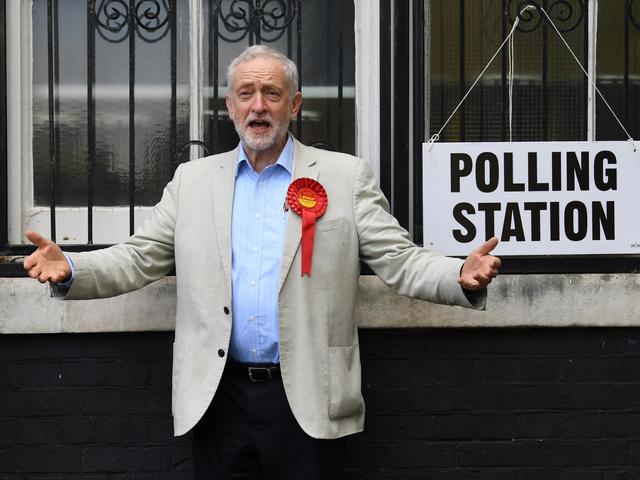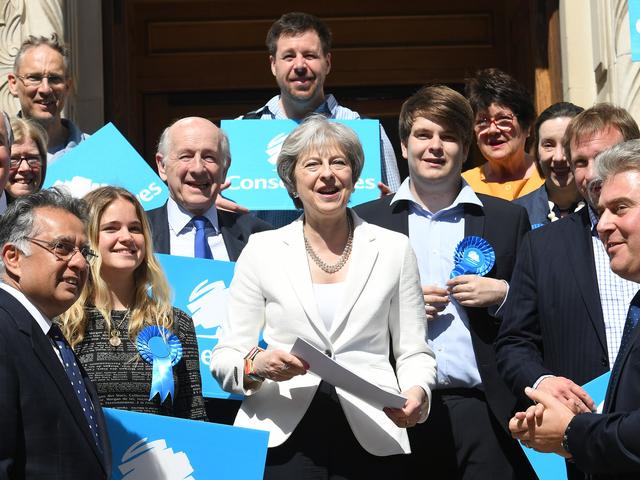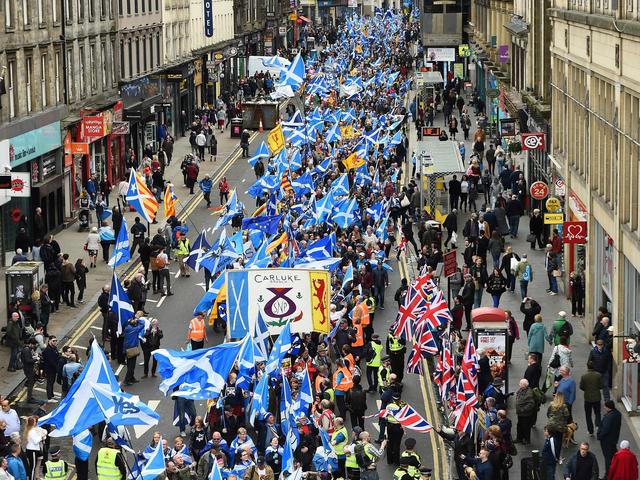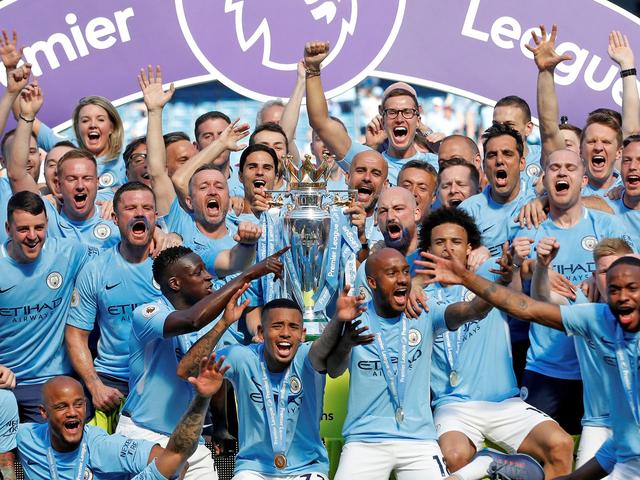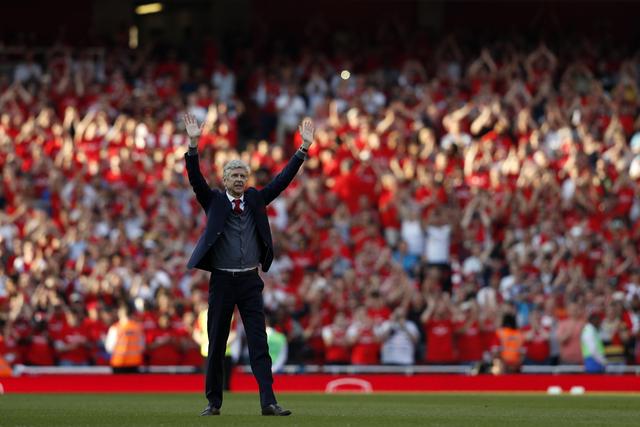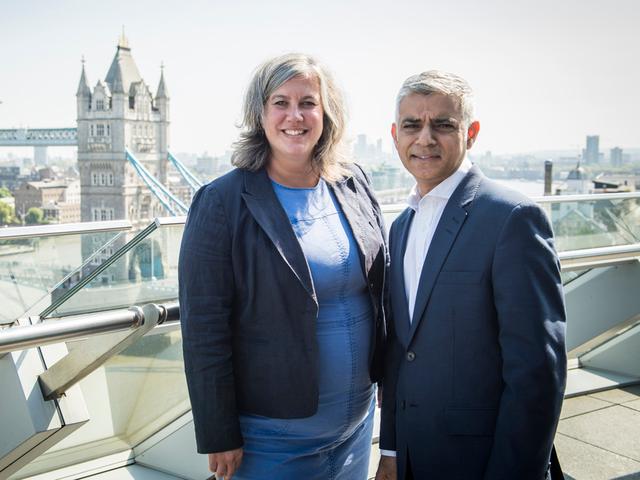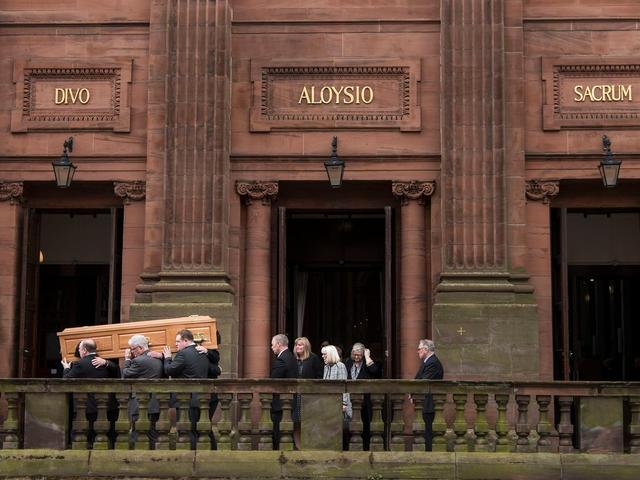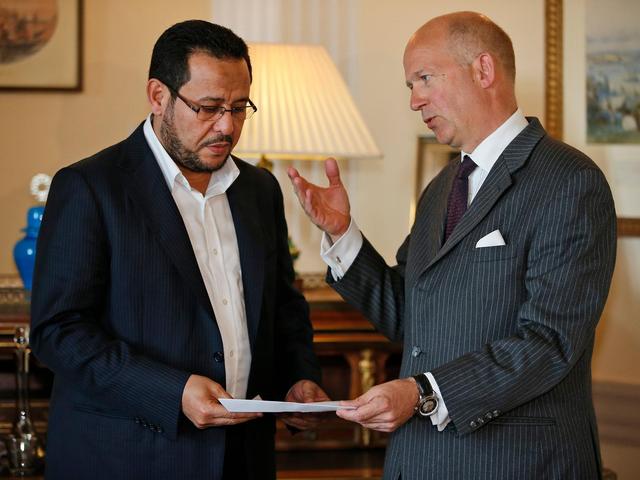 Southern regions are expected to hit the low 20s at the beginning of the week, and again towards the end.
"The greatest warmth will generally be towards the South and Southeast," said Alex Burkill, another Met Office meteorologist.
This will be marred by a cold front coming in throughout Tuesday and Wednesday, which will cause a slight dip before a return to warmer temperatures.
Broadly speaking, meteorologists said the conditions will mark a return to fairly typical May weather.
"High pressure is tending to dominate the weather, so that tends to mean fairly settled, quiet conditions, and that's particularly true throughout the latter part of the week," said Ms Roberts.