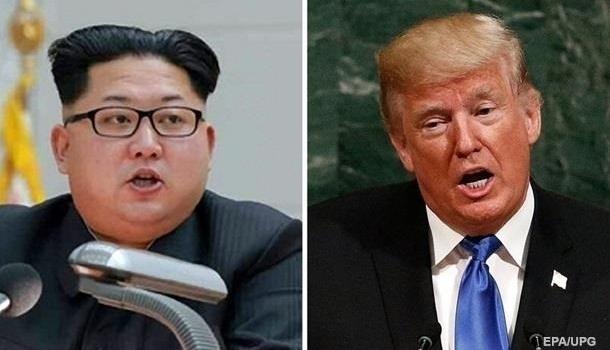 The historic meeting between US President Donald Trump and North Korean leader Kim Jong-no can end with the announcement of the end of the Korean War. As the replyua.net reports, the Japanese newspaper Nikkei writes about this. Thus, the publication became aware of the details of the agenda of the upcoming summit of the two leaders.
In particular, Washington intends to consolidate the time for full denuclearization of the DPRK. Such an initiative is supported by the official Tokyo, and the Japanese side has proposed a specific time-2020, when the election of the American president will take place, the newspaper stresses. Moreover, it is noted that Trump seeks to use the summit, wishing to achieve a clear victory in foreign policy before holding midterm elections in Congress in November.
At the same time, the "important deal", which the US President previously stated, could be news about the end of the Korean War following the meeting. After that, a formal transition from a ceasefire to a peace treaty will be possible.