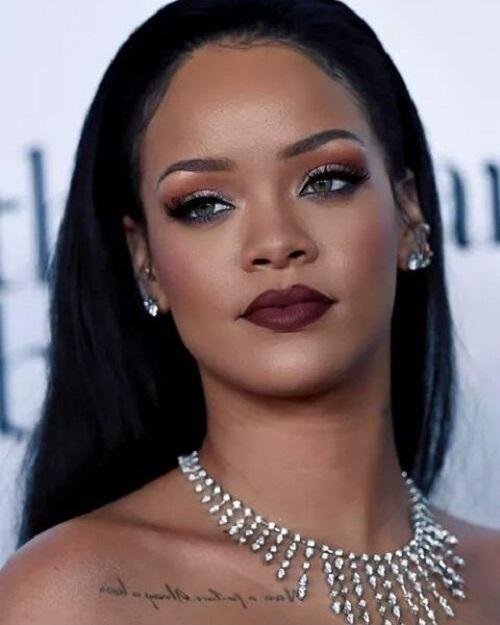 A man was arrested on Thursday morning after he broke into singer Rihanna's L.A. area house. The intruder reportedly told police that he was there to get intimate with the singer and not to steal from her or to harm her.
The suspect had made his way into the house after disabling the alarm system. He spent all of Wednesday night at the home. Police reports say that the man made himself comfortable, unpacked his bag, and even charged his phone while he awaited Riri's return.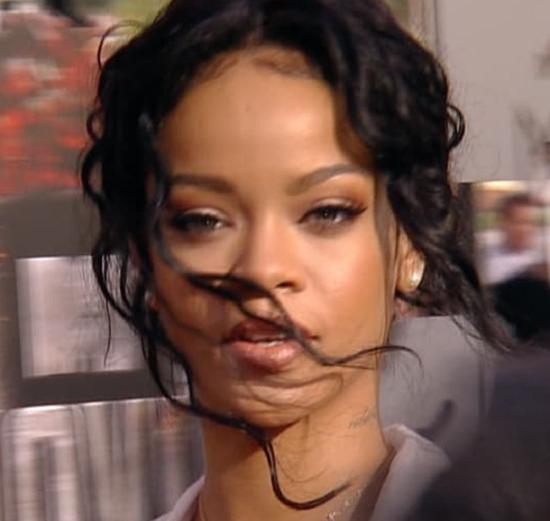 He was discovered on Thursday morning after Rihanna's assistant found him inside the house. Police was contacted who arrived and had him arrested. During interrogation, he gave his reason for the break-in. According the suspect, he only came to sleep with the singer and did not intend to apply force on her.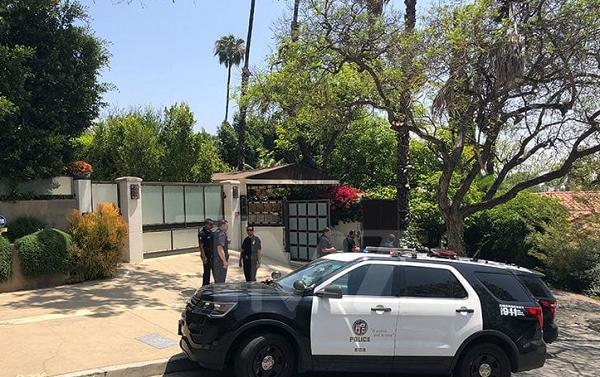 Kindly drop your comments below.