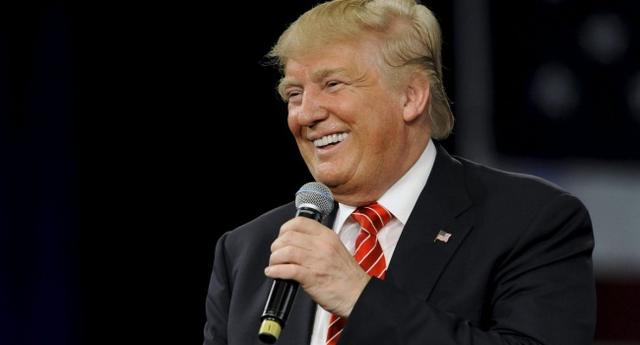 Donald Trump made an official statement that his meeting with North Korean leader Kim Jong-no will be held in Singapore on June 12. As informs replyua.net, Israeli expert Solomon Mann wrote about this on his Facebook page.
According to him, Trump's policy changes from threats and pressures to assurances of friendship and sweet smiles, and in this regard, the American president is setting a bad example for dictators, inviting them to ignore the US. "Whatever it was, Trump was now the object of universal attention and a candidate for Nobel laureates, rapidly depriving the Democrats of any chance of opposing his influence in the US and the world. On the other hand, this gesture will affect the EU and inspire them to resist, as evidenced by the renewed "romance" of Macron and Merkel, "Mann said.
Recall that after coming to power Trump in every possible way showed his negative attitude to the leader of the DPRK, inventing him insulting nicknames. What can be expected from the upcoming meeting remains a big mystery.