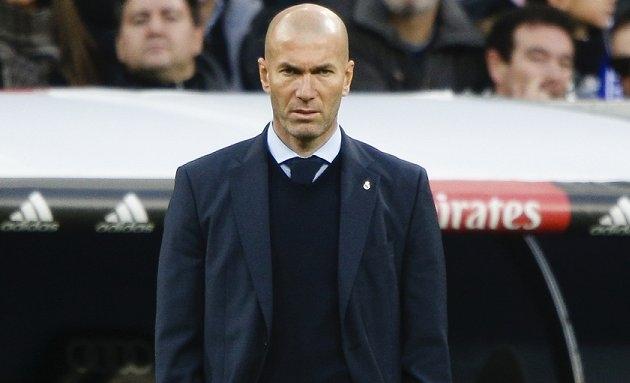 Real Madrid coach Zinedine Zidane admits he rates the Champions League as the "best" title to win.
The Frenchman is already looking ahead to Kiev and to winning a third successive European title, something that's not been done since the mid 1970s.
"We are in the final of the Champions League and we want to defend our title," he said to reporters at his pre-match press conference.
"The Champions League is the one that everyone wants to win.
"Yes, the other day I said that LaLiga is the most difficult competition, but in the end the Champions League is the best."