Henrikh Mkhitaryan has insisted he was not part of the deal to take Alexis Sanchez to Manchester United.
Mkhitaryan moved to Arsenal in the January transfer window, with Sanchez moving in the opposite direction.
There has long been the assumption that the Armenian was included in the deal as a makeweight – but Mkhitaryan has refuted that suggestion and claimed he would have moved to Arsenal regardless.
"I didn't' come here to replace anyone. Everyone keeps saying that I've been part of a deal for Alexis Sanchez but it's not true because he was running down his contract," he told FourFourTwo.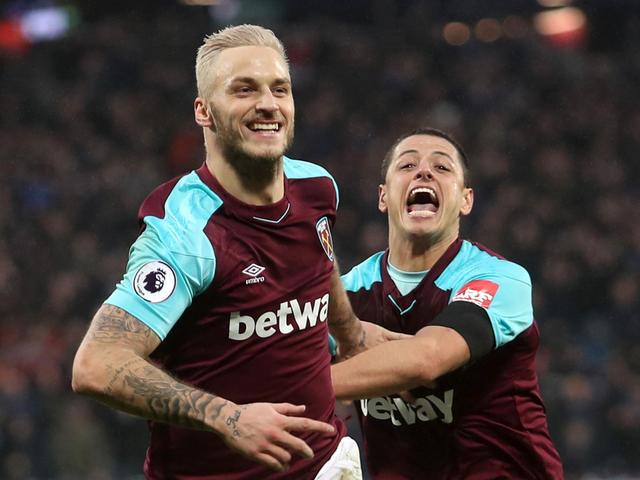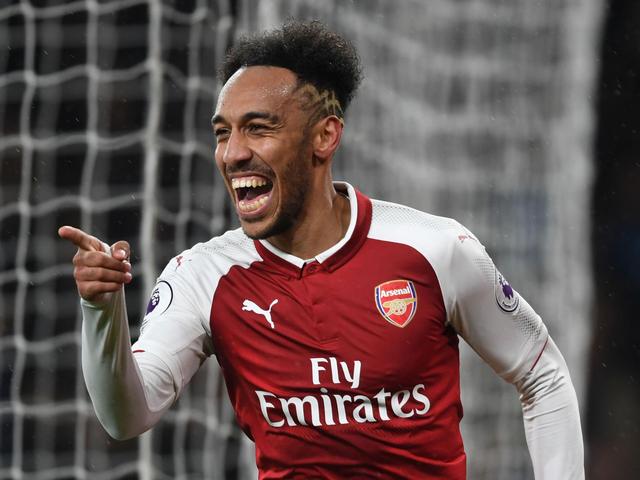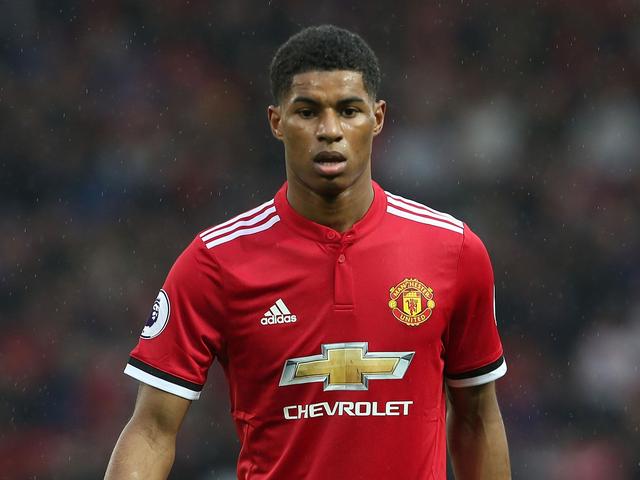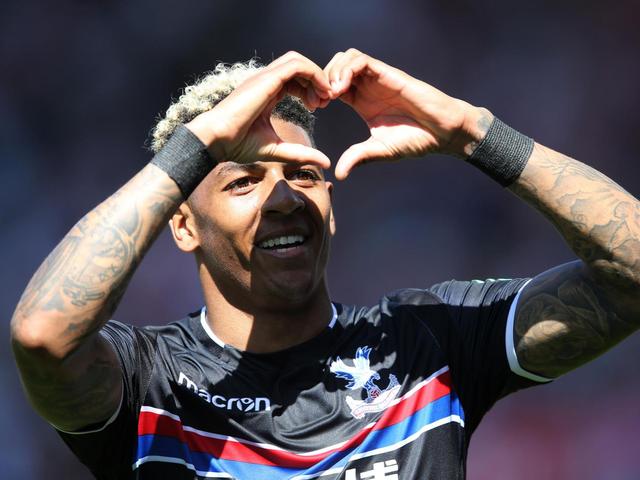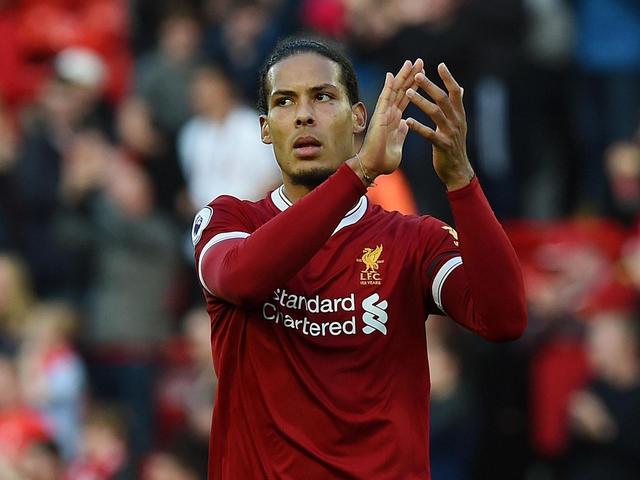 "If he didn't choose to come to Manchester United, he would have stayed at Arsenal until the summer.
"Everything was up to me. I'm not saying I was important in this aspect but I want everyone to understand I wasn't made part of the deal for Alexis Sanchez.
"We're different players, we're different characters, we have different abilities and skills.
"When I heard I could swap Manchester United for Arsena, I said 'yes I want to do that'.
"I wasn't evening thinking twice or thinking that maybe I don't have to go. I said 'no I want to go. I want to have more playing time. I want to enjoy playing attacking, offensive football'. I made the right decision coming here."
Meanwhile, Arsenal have been charged by the Football Association with "failing to ensure their players conducted themselves in an orderly fashion" during Wednesday's defeat at Leicester.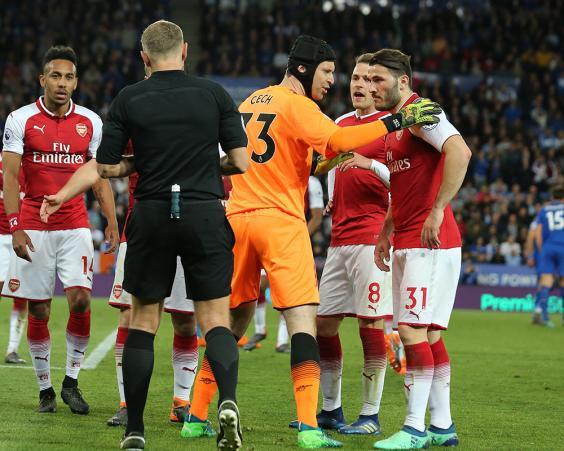 Arsenal have been charged with failing to control their players (Getty)
The FA has charged the Gunners following their protests against the 75th-minute penalty Leicester were awarded during the Premier League match, which the Foxes won 3-1.
The spot-kick was given for a foul by Henrikh Mkhitaryan on Demarai Gray and Jamie Vardy scored it to put the hosts 2-1 up.
Arsenal have until 6pm on Wednesday to respond to the charge.