Volker arrives in Ukraine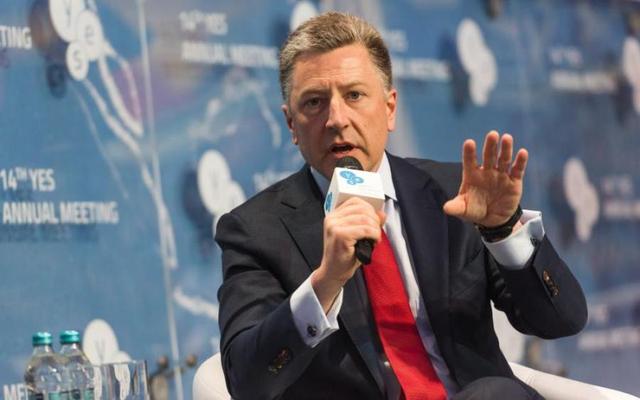 Kurt Volker, the US State Department's Special Envoy for Ukraine, said he would visit Donbass next week.
This was told by Ukrainian President Petro Poroshenko and Thursday.
According to Poroshenko, the US special envoy must arrive in Ukraine on the next Monday, May 14.
President of Ukraine on Thursday in German Aachen held talks with German Chancellor Angela Merkel and French President Emmanuel Macron.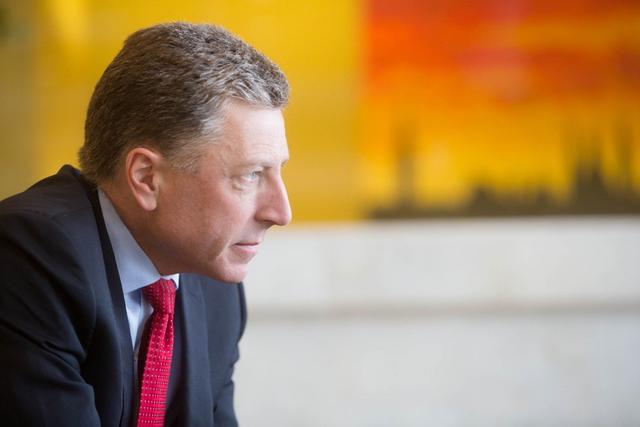 "On Monday, we are waiting for Kurt Volcker, who is the coordinator of the US State Department," Poroshenko told reporters after the meeting, whose statement was broadcast by television channels.
Volcker on his Twitter also talked about the visit.
"Next week I am going to eastern Ukraine to learn more about the situation on the ground and learn about the humanitarian crisis in the Donbass," he wrote.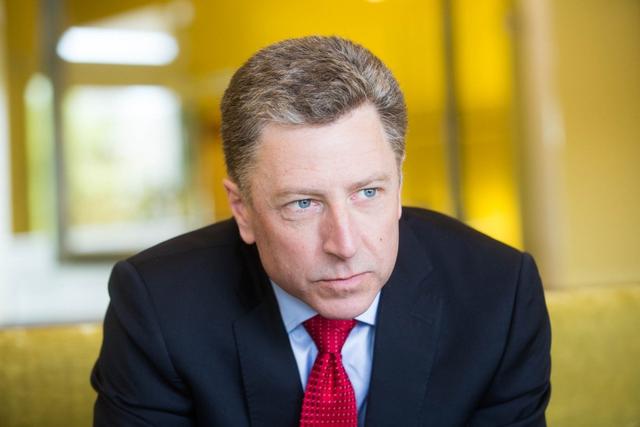 This visit of the US special envoy will be the seventh.